The inaugural car show in 2021 attracted over 3,000 locals and car lovers, and this year will most likely have more attendees. The Cadence Car Show returns on October 9 to Cadence Central Park from 10 a.m. to 3 p.m.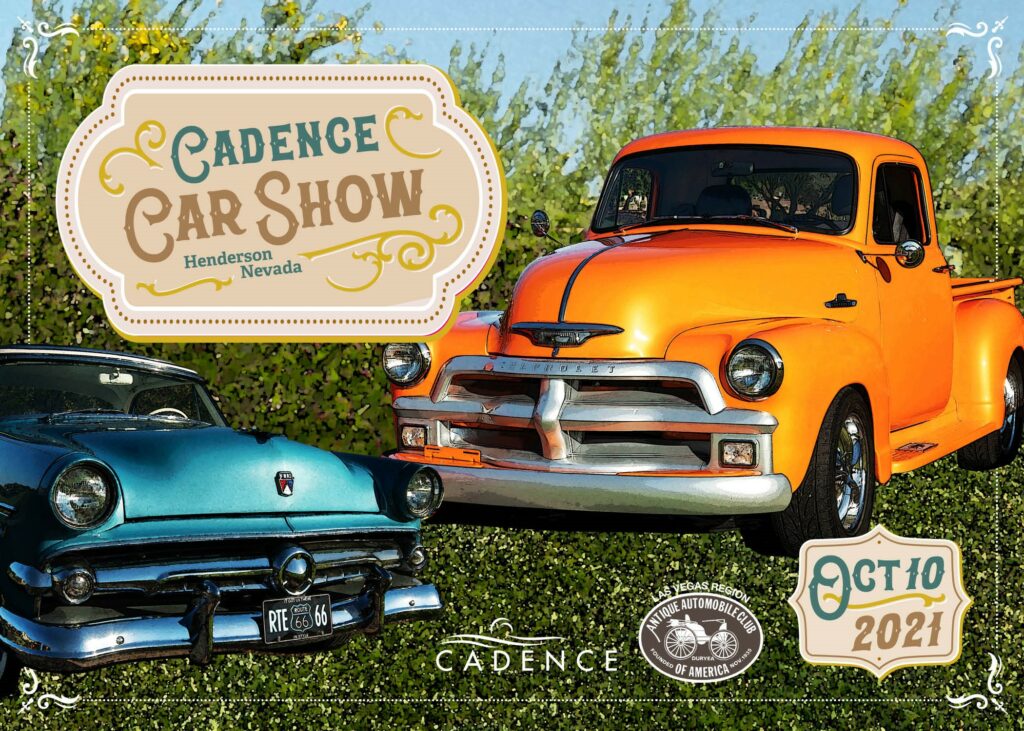 This event features classic and modern vehicles; DJ entertainment; food trucks; a 21-and-older beer garden; and an unparalleled view of the Las Vegas Strip. This event is open to the public of all ages with free admission and complimentary parking.

The show will have around 200 vehicles and their owners in attendance to display their unique spark. A panel of judges will honor the ten vehicles as Best in Show. The event will kick off with a DJ mixing top hits and doo-wop classics, and will jam throughout the day.

Food-wise, there will be a variety of food trucks from across the valley on-site to serve the attendees different types of cuisine for every taste. The current slate of food trucks, which is subject to change, spans the savory to sweet spectrum, including: Guido Pie, Nattie's Thai Kitchen, The Smokesman, The Torta Chaser, Hapahaole's Hawaiian Street Tacos, Wetzel's Pretzels, and Meowee Wowee. Options from Las Vegas KettleCorn will also be available for purchase.

For those 21 and older, Henderson's Bad Beat Brewing will serve up various brews on draft in a fenced-off beer garden. Amid the continued climate and to promote guest safety, handwashing stations and sanitizing pumps will be located throughout the event.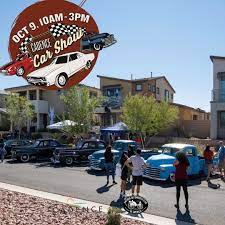 The Cadence Car Show is pet-friendly; however, your canine friend must be leashed to join the festivities. A dog hydration station will be open near the Cadence information tent for four-legged friends and their humans to cool off.

For more information about the Cadence Car Show or the community, follow Cadence on social media at facebook.com/CadenceNV, Twitter @CadenceNV, and Instagram @Cadence_NV, and visit CadenceNV.com.

Cadence is one of the top-ranking master-plans in the country. If you are interested in moving, please contact us at the Smith King Team, and we can set up an appointment to show you some beautiful homes in this or any other community.

Keep in mind that whether you are interested in buying a home or selling a home, a Realtor should represent you—this person is working for your benefit and will help you navigate through the buying or selling process. We have celebrated selling both new and resale homes for over thirty years.

We are here to answer any questions you might have-just email Jennifer@smithteamlasvegas.com.

Thank you, and have a wonderful day.