The celebration of our planet at the Happy Earth Day Festival in Downtown Summerlin is on Friday, April 22, and Saturday, April 23. Purchasing your Happy Earth Day Festival wristband for $10.00 gives you access to both days full of activities for all ages! The tickets are available at the event or in advance at happyearthdaylv.com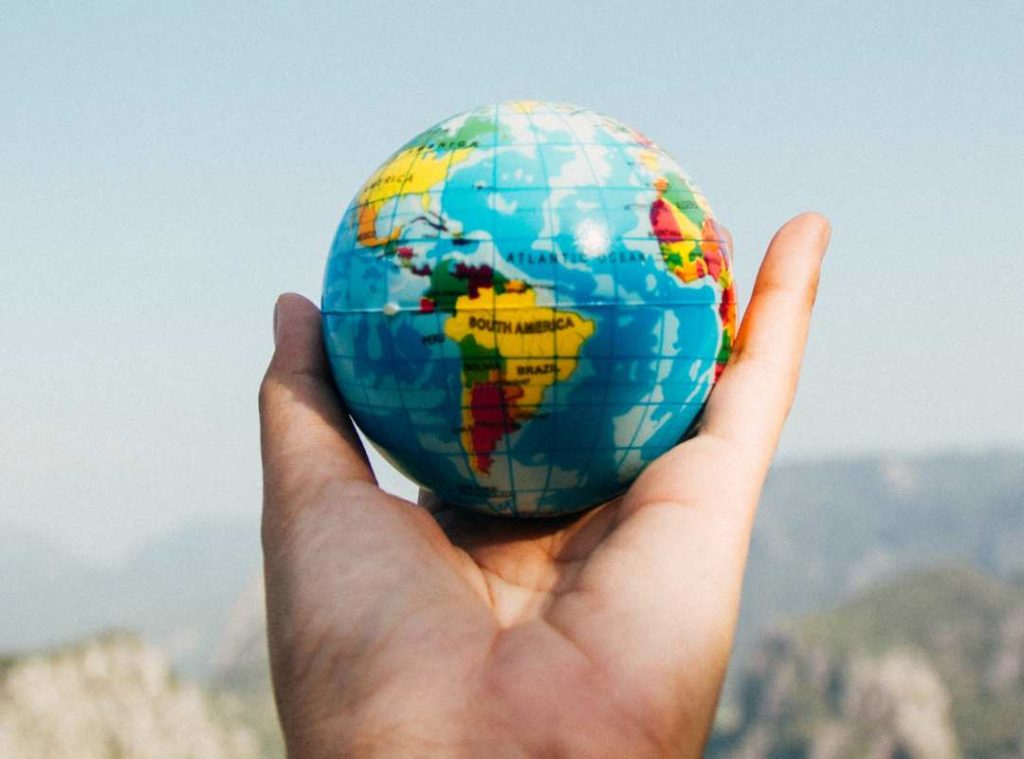 For residents of the master-planned community of Summerlin, which is framed by the majestic Red Rock Canyon National Conservation Area, every day is Earth Day in the community.
You and your family can explore the sustainable marketplace, enjoy vegan treats, relax in the beer garden, and bring trade-able plants and clothing items to participate in the Plant Swap with Carrie Lynn's and a Clothing Swap with local stylists to benefit Shannon West Homeless Youth Center.
The month of April is when the community hosts a number of events and activations to formally celebrate Earth Month, Earth Day, and overall wellness, including a monthlong display of environmental messages and fun facts from partners, including Southern Nevada Water Authority, Republic Services and the Regional Transportation Commission of Southern Nevada.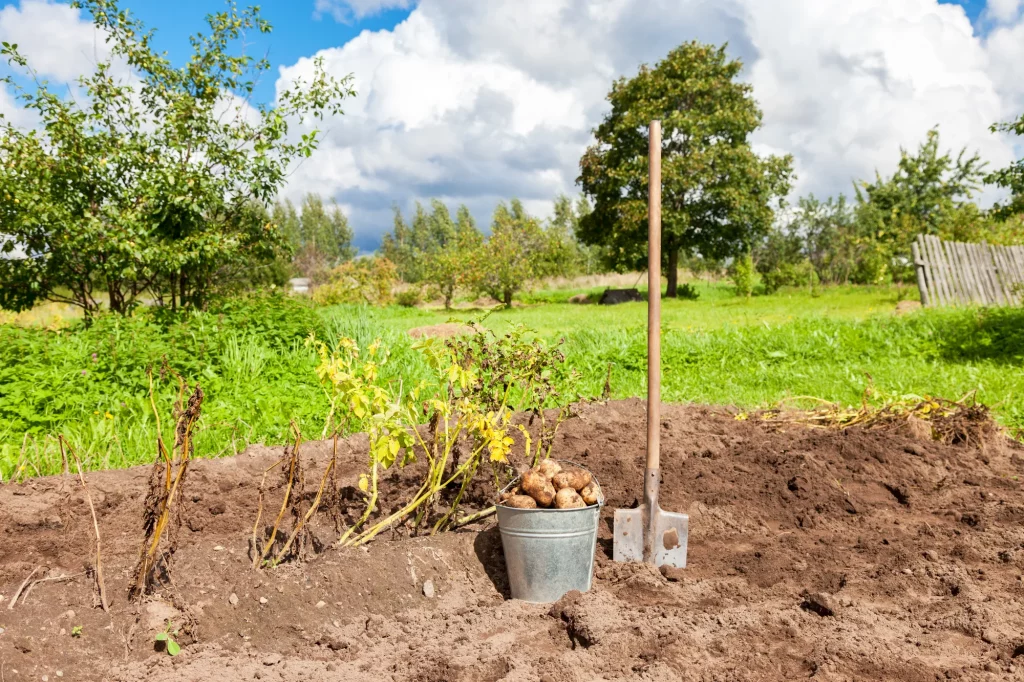 The messages are on display at Downtown Summerlin, the walkable urban core of the community, celebrate conservation milestones, provide information, and share tips on saving water, recycling, and reducing carbon footprints. 
Downtown Summerlin plans to host a giant Student Farmers Market organized by Green Our Planet on April 22, and shows how to plant and operate teaching gardens. Considered the country's largest student market, the free event is hosted also by Clark County School District and the Bank of Nevada. It runs from 9:30 a.m. to 1 p.m. and features produce from gardens at 50 schools throughout the Clark County School District. More than 500 student farmers will be on hand to sell their produce to the public, with all proceeds going directly to participating school garden programs.
The event takes place on The Lawn from 10 a.m. to 5 p.m., April 22-23.  Hope to see you there.
Keep in mind that whether you are interested in buying a home or selling a home, a Realtor should represent you– this person is working for your benefit and will help you navigate through the buying or selling process. We have celebrated selling both New and Resale Homes for over thirty years…..
We are here to answer any questions you might have – just email jennifer@smithteamlasvegas.com
Thanks and make it a terrific day…………The Smith King Team