Lake Las Vegas is full of the Halloween spirit. A full day of festivities will be celebrated at Lake Las Vegas starting at 4 p.m. on October 22. The lakeside community will host its annual Hometown Halloween Carnival and Pumpkin Patch from 4 to 6 p.m., followed by a live concert from 7 to 10 p.m.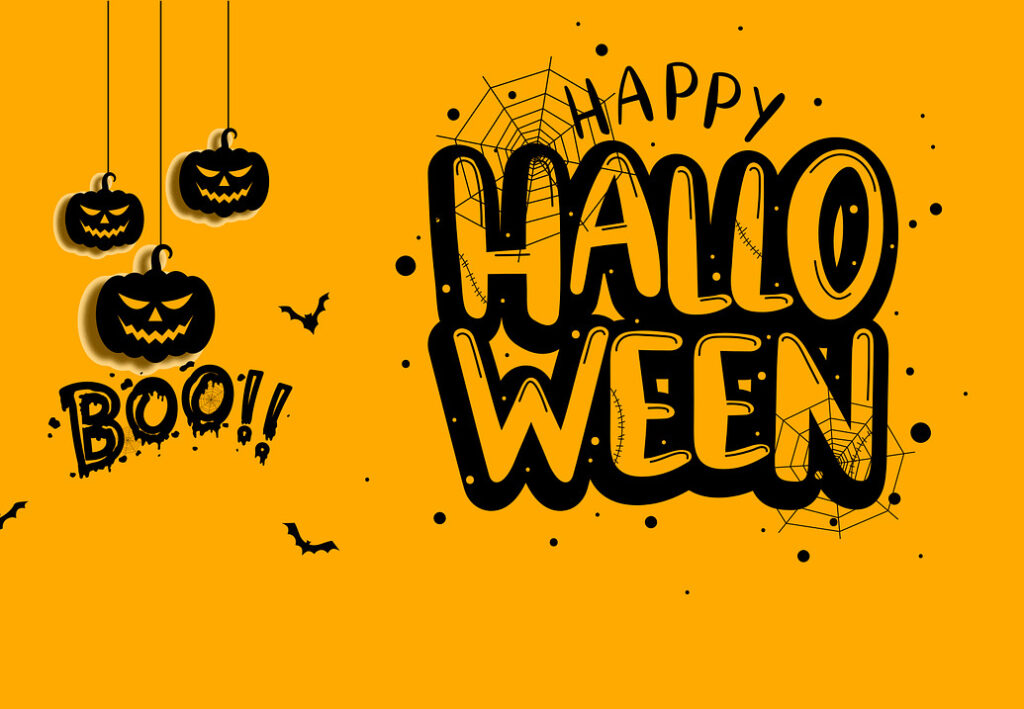 This annual hometown holiday event is an opportunity for families and friends to come together and experience a Lake Las Vegas tradition every year, enjoy time together, and make many memories.

The Hometown Halloween Carnival and Pumpkin Patch will spook up The Village, serving up fall favorites like carnival games, holiday treats, and a variety of pumpkins for picking. Located at 20 Costa Di Lago in The Village at Lake Las Vegas, the carnival and pumpkin patch will lead into a three-hour musical performance by The Kendra Daniels Band. 

All events are open to the public, and Halloween costumes are encouraged. The carnival, pumpkin patch, and concert welcome families and guests of all ages; reservations are not required.

The events are free to attend, with carnival games available for purchase throughout the Pumpkin Patch to help raise funds for local charities.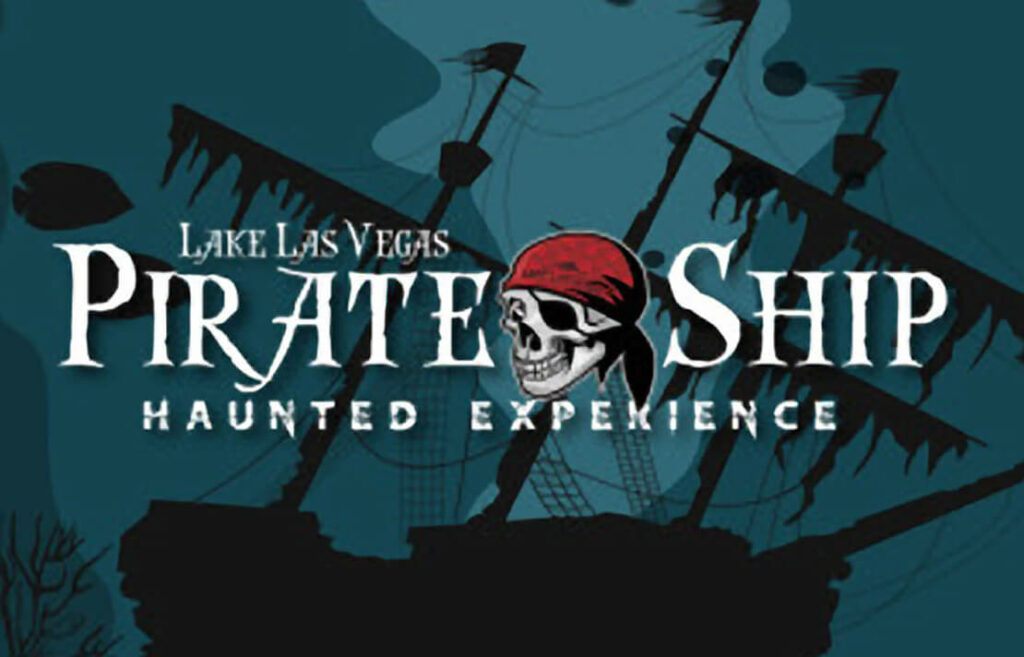 For more information about the Hometown Halloween Carnival, visit lakelasvegas.com/hometownholidays.

There are many neighborhoods surrounding Lake Las Vegas with all types of beautiful homes that can be purchased. If you are interested in more information and would like to view neighborhoods, please contact us at the Smith King Team. We can answer your questions and be happy to give you more information n this or any other neighborhood in Southern Nevada.

Keep in mind that whether you are interested in buying a home or selling a home, a Realtor should represent you—this person is working for your benefit and will help you navigate through the buying or selling process. We have celebrated selling both new and resale homes for over thirty years.
We are here to answer any questions you might have-just email Jennifer@smithteamlasvegas.com

ISellLasVegas!

Thanks and make it a terrific day…………The Smith King Team