The NFL has announced the AFC and NFC lists for the 2023 Pro Bowl Games produced by Verizon. There will be a series of Pro Bowl skills competitions that the players from each conference will compete in throughout the week. In addition, the first-ever AFC vs. NFC flag football games will be held on February 5 at Allegiant Stadium in Las Vegas.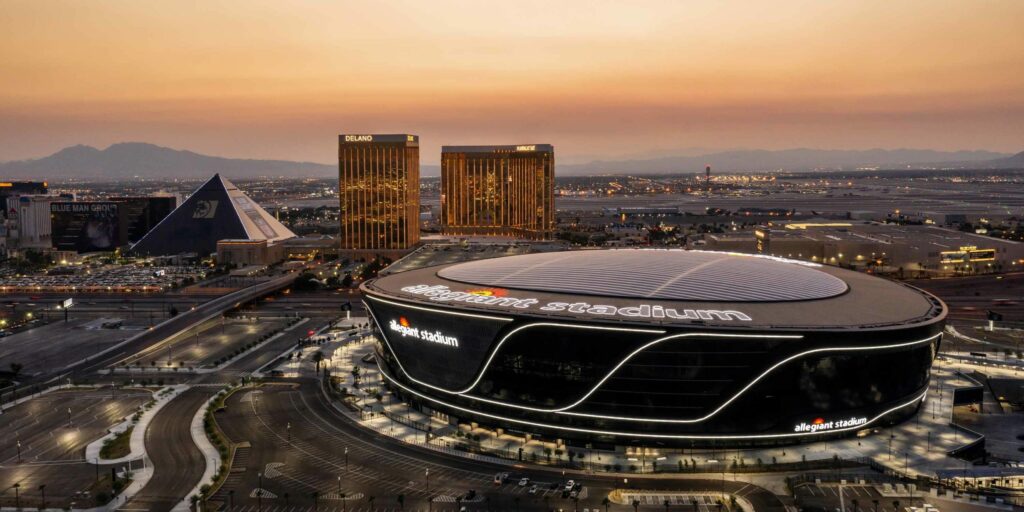 The Skills competition, including both new and fan-favorite skills, will be shown live on ESPN from 7:00 p.m.–8:30 p.m. ET on Thursday, February 2, and continue on Sunday with skills and flag games from 3:00 p.m.–6:00 p.m. ET on ESPN and ABC. Go to probowl.com/tickets to buy tickets and watch the NFL's best players in person.
This year's event is now known as the Pro Bowl Games, and it includes several skill challenges such as dodgeball, longest drive and best catch, as well as three flag football games.
Roster selection will be determined by the consensus votes of fans, players, and coaches to make up the 88 All-Star players. The NFL is the only sports league that combines voting by fans, coaches, and players to determine its all-stars.
At least one player from each of the thirty teams has been chosen for the 2023 Pro Bowl Games lineup.The Philadelphia Eagles led all teams with eight Pro Bowl selections, and the Dallas Cowboys and Kansas City Chiefs each had seven players chosen.
Keep in mind that whether you are interested in buying or selling a home, a Realtor should represent you. This person is working for your benefit and will help you navigate through the buying or selling process. We have celebrated selling both new and resale homes for over thirty years.
Thanks, and make it a terrific day. The Smith King Team