Kitchen and bath upgrades are the most popular home improvement projects. While current design trends offer ideas for you, it might be nice to visualize those concepts when you see them applied in show-stopping, award-worthy designs.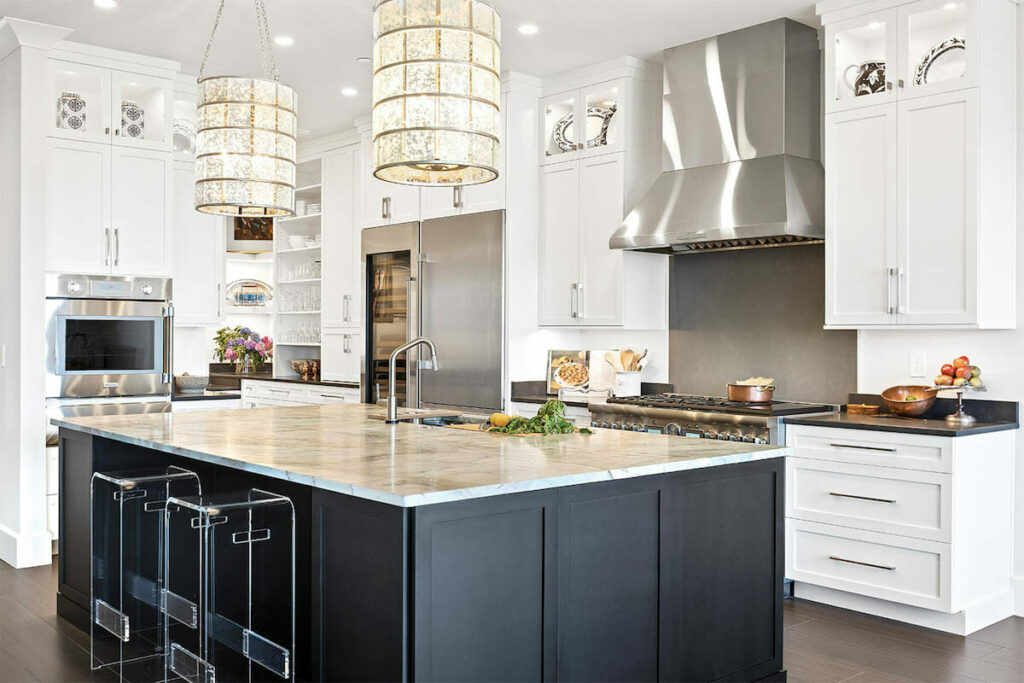 Residential Kitchen Under $30,000
To achieve an easier flow to the kitchen area and give you more countertop space and storage space as well, these are the changes you should make. Moving the sink to the island, removing the peninsula cabinetry and rearranging appliances improves the floor plan. Installing different cabinetry can add storage space and increase countertop space. Meanwhile, about 75% of homeowners have two or more pendant lights over their kitchen islands, according to NARI research. The pendant lights add another layer of charm to the kitchen area, and there are many styles to choose from to make yours unique.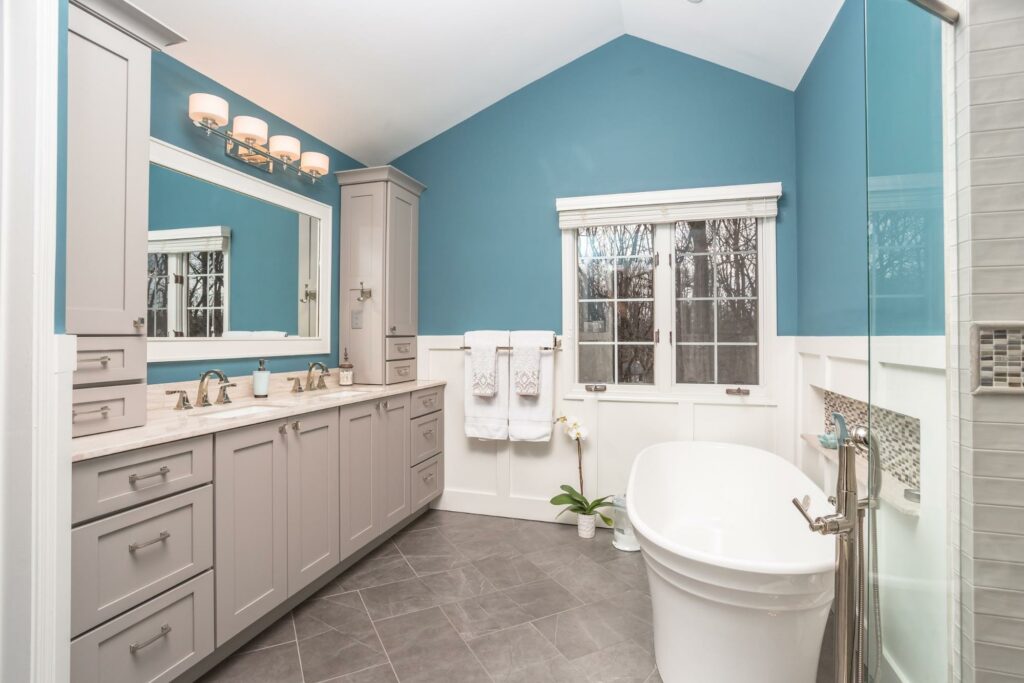 Residential Bath Under $25,000
A connecting secondary bath might not work for your family, but taking over a couple closets can reconfigure and expand bathroom space. The important thing to remember is to keep to a theme, be it modern, traditional, mid-century etc. 
Residential Bath $50,001-$75,000
Remodeling a master bath can lead to an updated, aesthetically pleasing design with an industrial spa motif. You can increase storage space with full height custom shelving, plus install modern plumbing and electrical fixtures, an expanded shower door, radiant floor heat, soothing color tones, and enhanced lighting.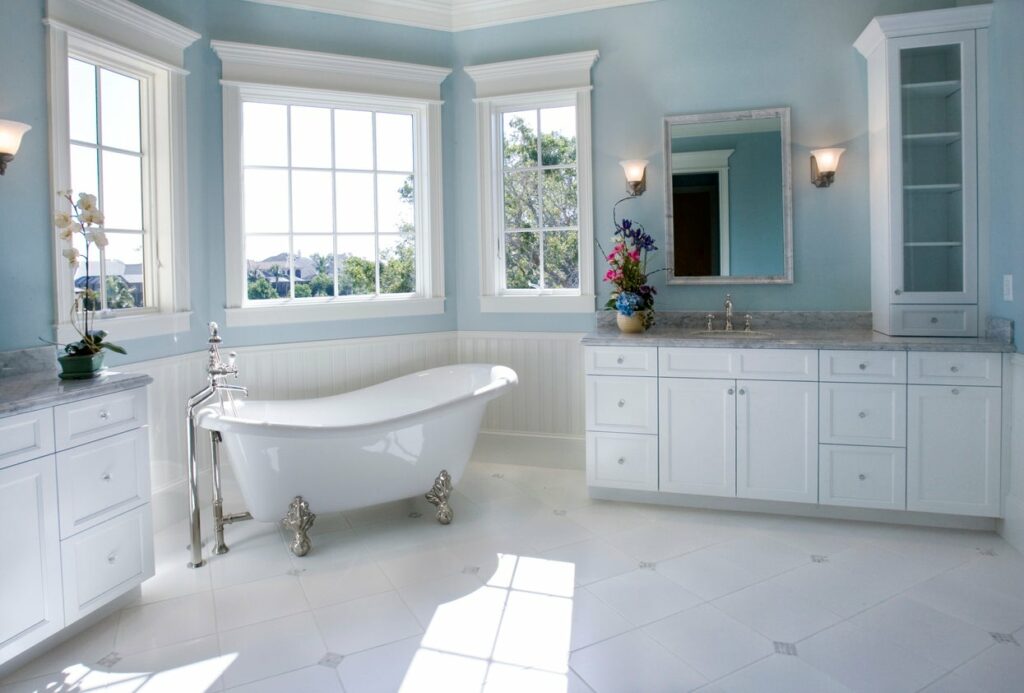 Residential Kitchen Over $150,000
Thoughtful architecture, including an addition, makes the space for both living and kitchen rooms feel more inviting for entertaining. The substantial use of darker woods in cabinetry is an up-and-coming trend toward more wood textures in the kitchen, while details like a crafted barrel ceiling and natural stone communicate old world elegance inspired by Tuscan design.
Keep in mind that whether you are interested in buying a home or selling a home, a Realtor should represent you—this person is working for your benefit and will help you navigate through the buying or selling process. We have celebrated selling both new and resale homes for over thirty years.
We are here to answer any questions you might have – just email Jennifer@smithteamlasvegas.com
Thanks and make it a terrific day…………The Smith King Team