When having guests over for a dinner it is special when the table looks warm and inviting. This notion really rings true during the holiday season. You work so hard to make sure the food is perfect, and you should also think about the table decorations.
Tablescape is a new word that defines an arrangement of items on a table that produces an attractive and decorative effort. The expression, a combination of table and landscaping, was coined by television chef Sandra Lee in 2003.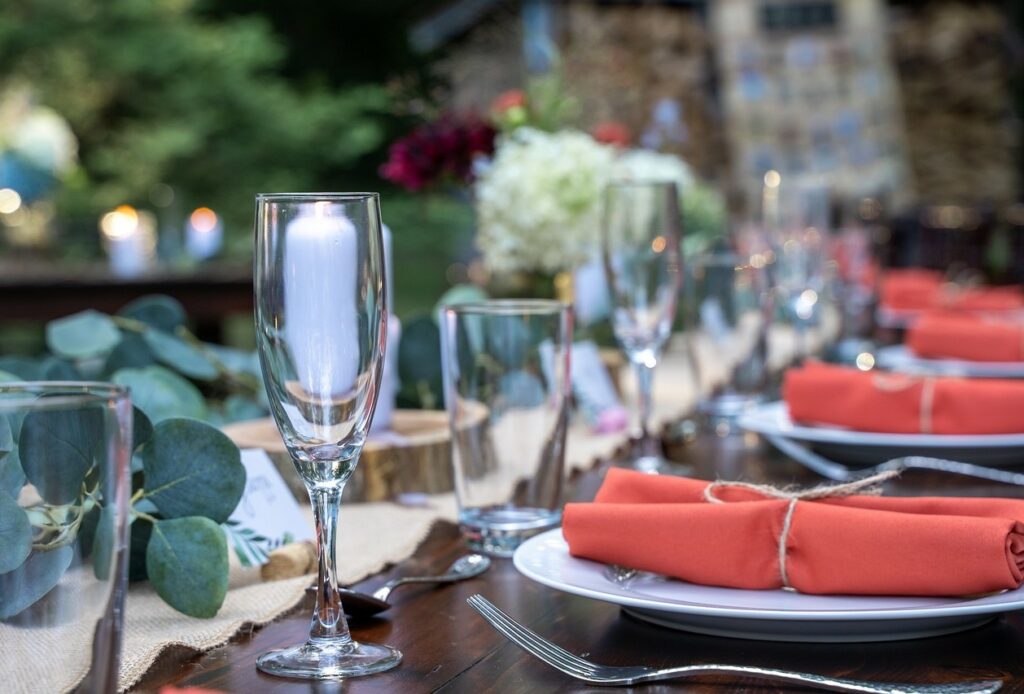 You can find ideas for decorating your table from an image online or a tabletop arrangement at a store or even a picture in a magazine. If you have a theme in mind, think of how this theme harmoniously and cohesively complements your home and adjacent spaces near your dining area. Keep in mind to keep your theme celebratory.
You should work with what you have, such as table settings and tablecloths, then only purchase additional decoration details. A Thanksgiving tablescape can be transformed for other upcoming holidays by maintaining a monochromatic, neutral color palate and strategically changing areas within the tablescape with pops of colors to result in a new look- low maintenance yet cost- and time-saving and rich with flair. Remember to be creative. Designers recommended that home decorators should incorporate their own special items (such as vintage linens, candlesticks, and even bandanas and scarves) into their holiday tablescape, making each one a truly personal creation.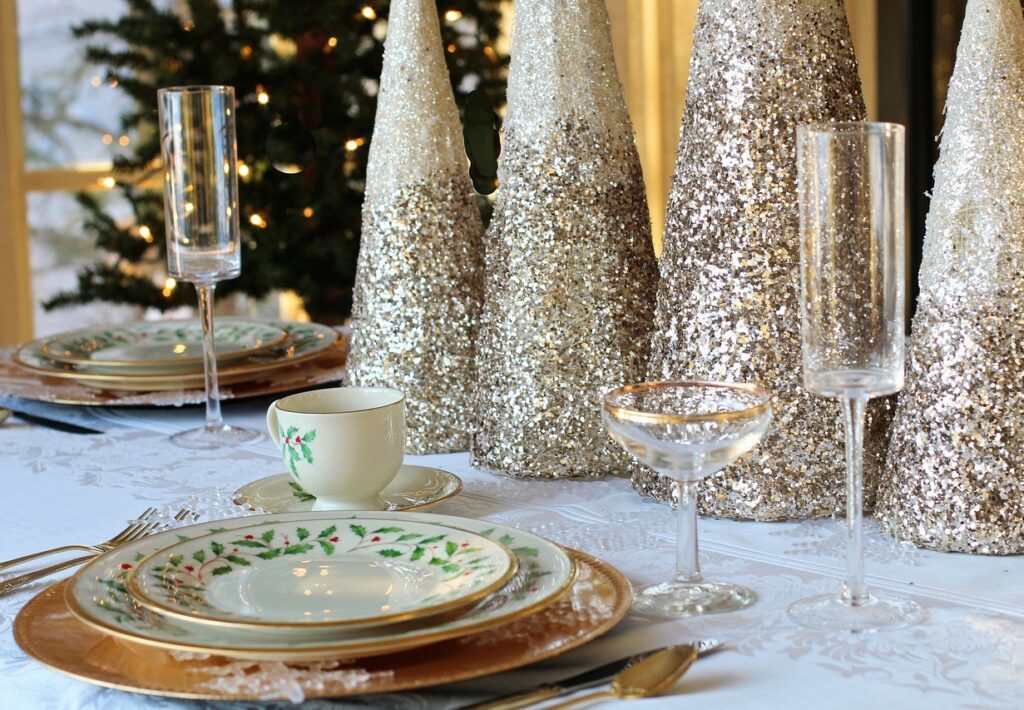 Popular design and color trends this year include the reimagining of traditional holiday colors with an art deco focus, cool blue and silver tones of coastal chic, the glamorous Hollywood Caravan, the brightly colored "Merry & Bright" or the periwinkle-accented Veri Peri (Pantone's color of the year for 2022) Christmas. Any of these themes could be used to start your tablescape concept. The goal is always to ensure a cohesive and complementary design that is harmonious with the dining area and adjacent areas.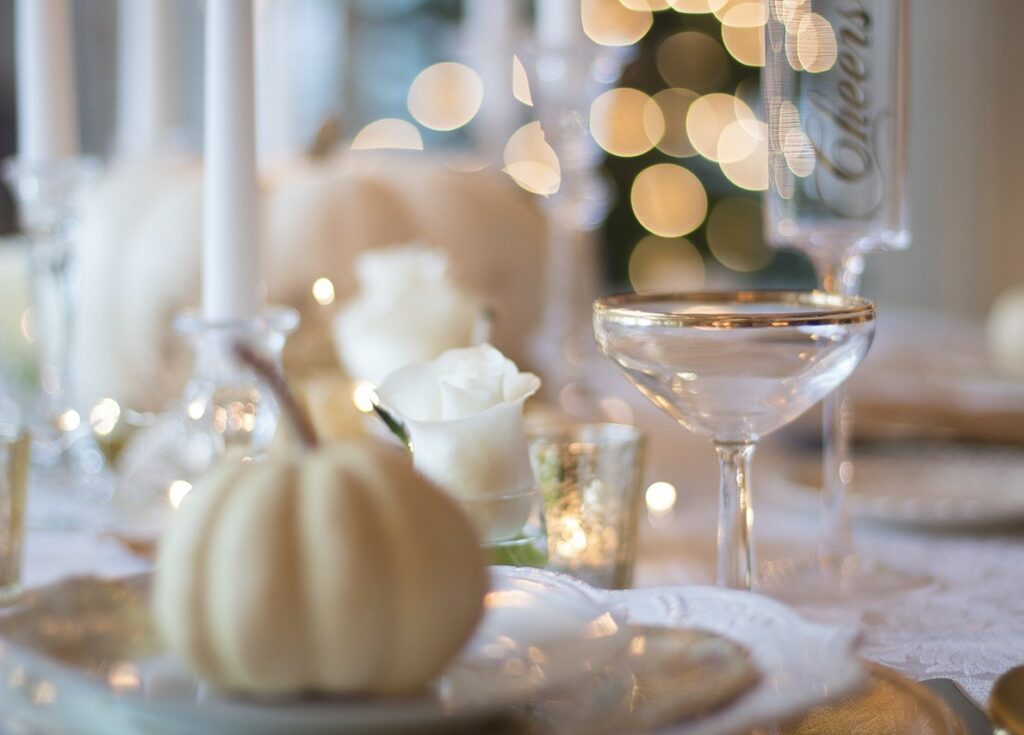 Flowers, fresh or dried fruits (think of unexpected things like figs or pears for Thanksgiving) and even colored foliage can make your tablescape special. 
And don't forget the small details. Trinketlike items can make a big difference. You might consider incorporating things like acorns or leaves for Thanksgiving, vintage ornaments for Christmas, and maybe New Year's-themed party favors, easily accessible to guests.
Keep in mind that whether you are interested in buying a home or selling a home, a Realtor should represent you – this person is working for your benefit and will help you navigate through the buying or selling process. We have celebrated selling both new and resale homes for over thirty years…..
We are here to answer any questions you might have- just email jennifer@smithteamlasvegas.com
Thanks and make it a terrific day………… The Smith King Team