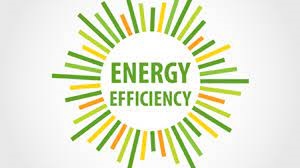 When spring arrives in Southern Nevada is the perfect time to think about the impact our homes have on the environment. You can lower your environmental impact, plus increase your home's efficiency, lower energy bills and improve your home's value — all at once! Here are five quick tips to make your home the model of efficiency.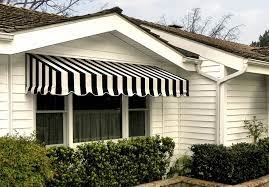 Protect south-facing windows – The biggest impact on your home's heat level in the summer comes from the south, where sunlight hits at the harshest angle. So south-facing windows will need more attention. If possible, install double-pane windows to help block heat entry. A light-colored awning is good way to reduce heat and blinds or reflective films are a good way to curb the heat from the sun. If this all sounds too complicated or costly, you can also simply put up some drapes or plant trees and bushes to help block sunlight.
Eliminate energy vampires – The Department of Energy warns many home appliances continue to use small amounts of energy when they're plugged in, even if they're turned off — in other words, they are literally sucking energy out of our homes. The solution here is simple: Unplug what you can and use power strips for everything else.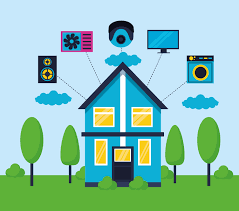 Your kitchen appliances draw small amounts of energy. Coffee makers, toaster ovens, microwaves and other small appliances should be unplugged or turned off via wall switch.
TVs, DVRs, cable boxes, video game consoles and computers all slurp up energy while turned off. To solve this, plug as many of them as possible into power strips so you can switch them off together before retiring for the night. You can also look into smart power strips that detect when devices are in sleep mode and automatically block them from wasting energy.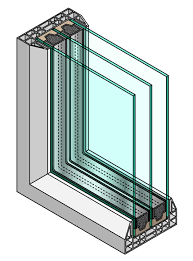 Check your HVAC filters – This is one you hear all the time- replace the filters in your HVAC system. A dirty filter wastes energy and money and keeps your home from staying at a comfortable temperature. Keeping clean filters is one of the single easiest and most effective things you can do to ensure an energy efficient home.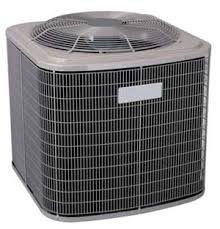 Seal up doors, windows – Remember your parents telling you not to heat or cool the whole neighborhood by leaving the doors or windows open? Well, it turns out they might not have to be open to leak energy. Check their edges for air loss or draftiness. Even a small amount of air loss can force your HVAC system to work harder and burn up energy for no good reason. Insulate, seal or caulk where needed.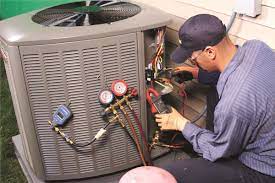 Schedule an energy audit – Home energy auditors are skilled pros who conduct room-by-room reviews of how efficiently a home uses energy. They'll use advanced diagnostics such as blower door tests or thermographic scans to determine air leaks and over- or under-insulated areas and help you find where you're losing the most energy. The energy audit costs about $400 and will take most of a day to complete. They'll provide you with a written report and recommendations that can save 5-30 percent on utility bills.
Keep in mind that whether you are interested in buying a home or selling a home, a Realtor should represent you– this person is working for your benefit and will help you navigate through the buying or selling process. We have celebrated selling both New and Resale Homes for over thirty years…..
We are here to answer any questions you might have – just email jennifer@smithteamlasvegas.com
Thanks and make it a terrific day…………The Smith King Team