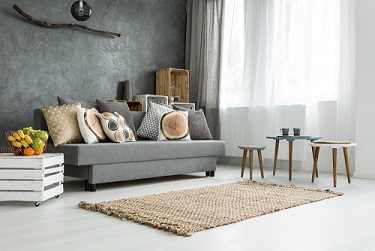 What happens of fashion runways has a habit to trickle-down to home décor. The mixture of colors in a fashion show will show up in the home accessory departments a few months later.
There hasn't been a fall collection on the runways that doesn't have shades of grey in it – in forever.  Today grey is hotter than ever in home décor.  Why? First of all there are so many shades of grey and that leads to versatility and working with other colors in the area you are looking at.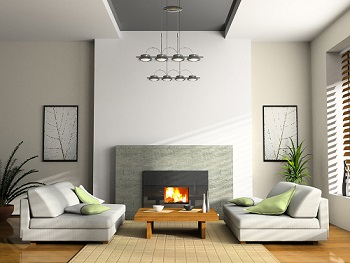 Here are some tips on how to use grey and a few on how NOT to use the color.
You can blend tints , tones and shades of grey together in a single space.
Use grey as an overall wall or accent color.
Incorporate dominant furniture pieces in grey – such as a sofa or even an area rug.
If you think black is too harsh a color for a space, consider using a dark grey. There are many dark greys to choose from.
Pair greys with citrus colors like yellow or lime. It makes a great contrast.
Don't blend warm greys and cool greys – the undertones fight each other.
Don't use dark greys in small rooms, it will make the room seem smaller.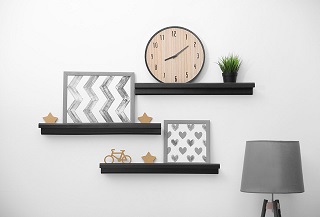 The color grey goes with almost any other color so have fun with it and give the color range your own twist.
Keep in mind that whether you are interested in buying a home or selling a home, a Realtor should represent you– this person is working for your benefit and will help you navigate through the buying or selling process. We have celebrated selling both New and Resale Homes for over thirty years…..
We are here to answer any questions you might have – just email jennifer@smithteamlasvegas.com
Thanks and make it a terrific day…………The Smith King Team