Are you a home improvement show junkie, and dreaming of remodeling your kitchen, bathroom, or installing impressive landscaping, with a water feature?
As a matter of fact, you don't have to put in costly, large-scale improvements to make a big difference in your home's appearance. Many wonderful home upgrades can be done for under $100 each.
And if you make one or two of these home upgrades per month – in less than a year, you can have a home that's more updated, brighter, and less cluttered.
Paint Outdated Cabinets
Painting outdated cabinets white or light gray can increase a house's value by thousands of dollars.  You will have to purchase a brush or two, a small roller, and a couple of gallons of good paint for $100 or less.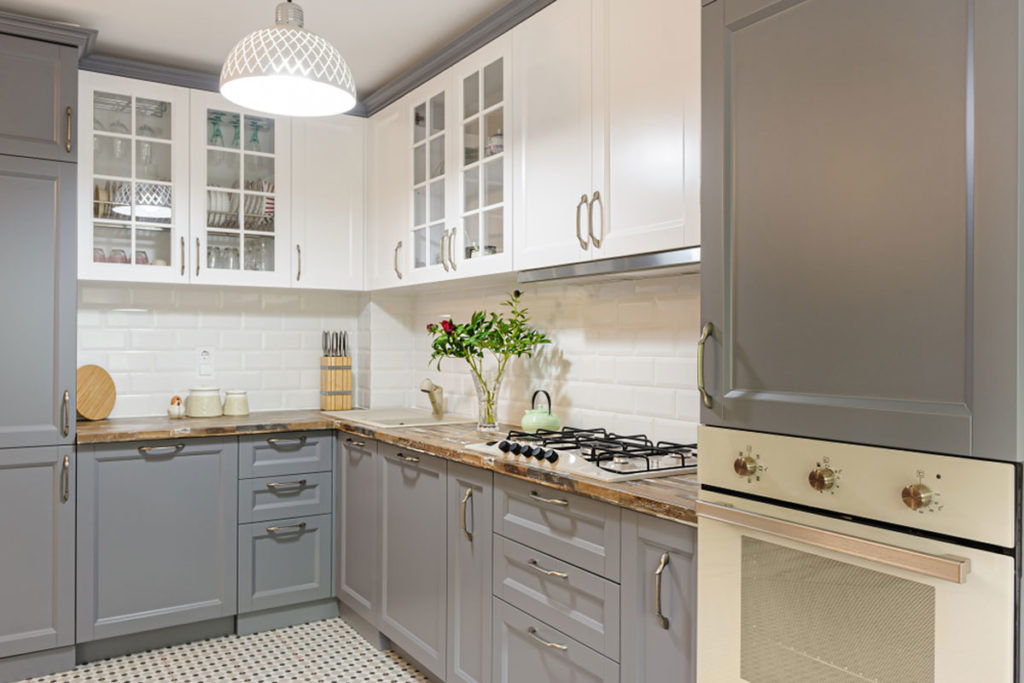 Replace Kitchen Hardware
This is the most affordable and easiest of all the upgrades. Getting rid of the 2002 gold-colored handles and bringing in a matte black or silver handle is an easy way to help your kitchen look less dated.  Buy your hardware in bulk as it is less expensive.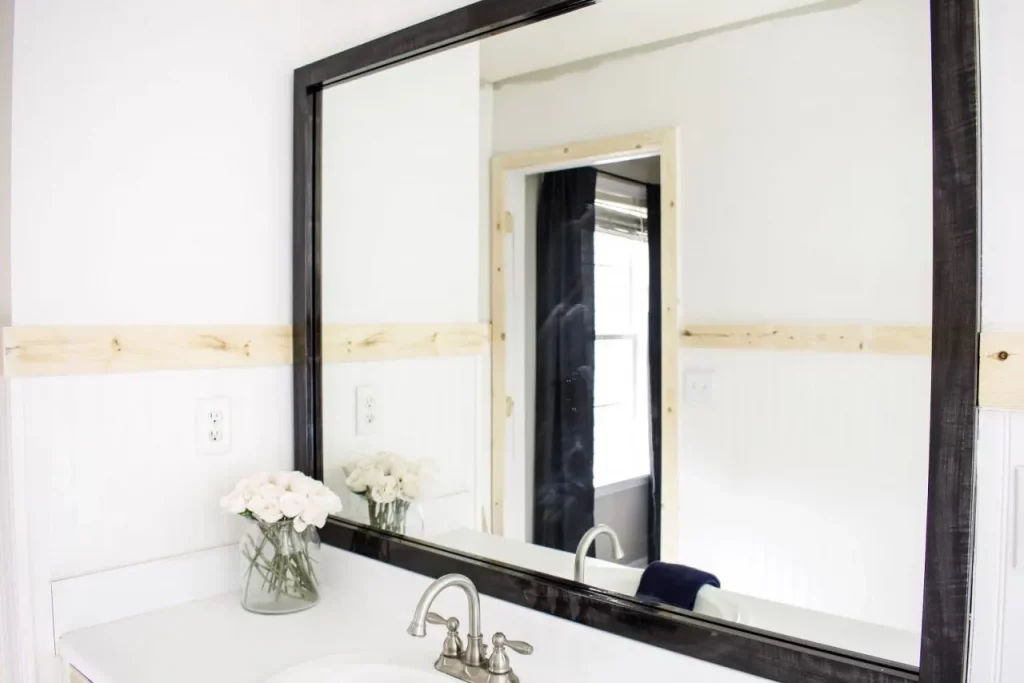 Add Solar Lights
Adding solar path lights to exterior walkways or porches is an affordable way to upgrade your outside space. Solar lights have become much more affordable in recent years. You can find a 12-pack of sleek stainless steel solar lights, featuring eight LED lights each, at major retailers for $42.
Change the Light Bulbs
To make your rooms look larger make sure bulbs are the same color in fixtures (and brighter LEDs if possible). Get bulbs that have color temperatures appropriate for the space. Bedrooms and some living rooms should have a slightly warmer light, whereas kitchens and bathrooms should have cooler light temperatures.
Update Your Fireplace
Update a dingy, brick fireplace with limewashing. This is an affordable and simple lime-based solution that will give your hearth a fresh new look in just a short time and can be a more forgiving medium than paint.
Wall-Mount Your TVs
Mounting a TV to the wall and hiding away the equipment can make a room look open, fresher, and cleaner. You can find TV mounts for 37- to 70-inch TVs for under $30 at major retailers. 
Repaint Your Front Door
The most cost-effective way to upgrade your home is repainting your front door – remember first impressions are very important. Refreshing or completely changing the color of your front door is inexpensive, and it's one of the biggest upgrades you can make to your home for under $100, in terms of effect. Be sure to get HOA approval.
Change Out a Main Light Fixture or Two
People like new and when you are selling a property, having modern or stylish light fixtures that match the rest of the home's decor can really help get potential buyers excited about your property.
Freshen Up Landscaping
Adding some black or red mulch to the landscaping is another great way to upgrade the curb appeal. Usually, big bags of mulch run $3-$4 dollars a bag.
Upgrade Your Bathroom Mirror
What is the one thing in the bathroom that is constantly looked at? The mirror! Sizes typically influence the price; however, most mirrors can be purchased for under $100. If you want to you can always add a frame to your builder-grade bathroom mirror that will give the bathroom a lift.
Keep in mind that whether you are interested in buying a home or selling a home, a Realtor should represent you– this person is working for your benefit and will help you navigate through the buying or selling process. We have celebrated selling both New and Resale Homes for over thirty years…..
We are here to answer any questions you might have – just email jennifer@smithteamlasvegas.com
Thanks and make it a terrific day…………The Smith King Team