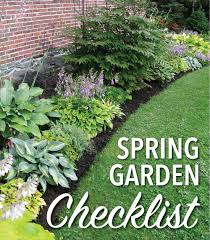 This is a wonderful DIY project if you like to do your own planting. To get the most out of your flower buds, it is important to take the proper steps designing your spring garden.
Don't worry if you haven't started yet – it not too late. According to the weather it is still spring in Las Vegas.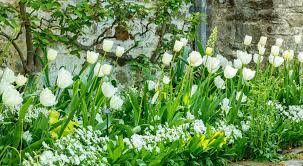 First of all, consider the space that you have. The easy way is to do simple rows along the ground – the horizontal space. Why not take advantage of the vertical space as well. That will include walls and trellis'.
Now you have to figure out what kinds of flowers you will be planting. If your garden isn't as lush as you want it to look The Spruce recommends pairing bulbs with hardy annuals. Like a duo of tulips and primroses, and daffodils and scented stock. Once it all blooms it will look incredible. Mix in some shrubs for texture.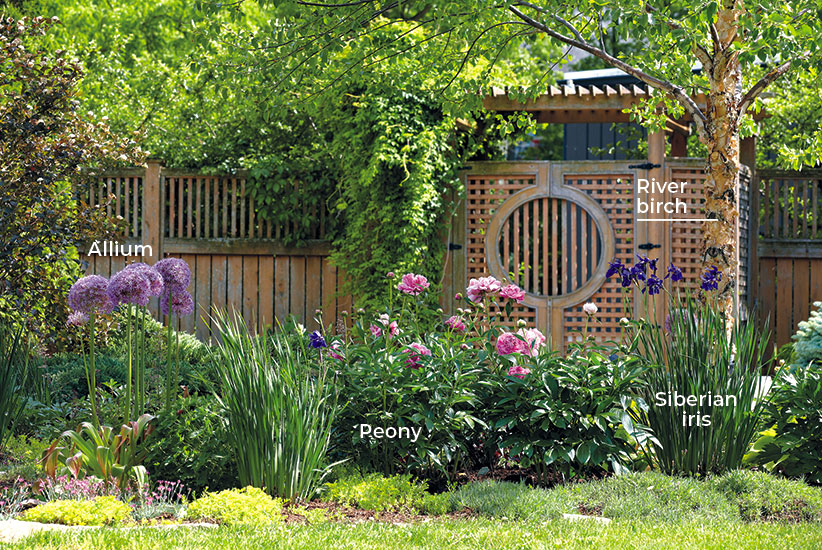 When planting you should plant the tallest flowers in the back and the shortest ones in the front so they will be visible. Similar shapes and colors give you a theme in the areas they are planted. However if you have an interesting plant that deserves to be a focal point make sure it stands out.
When you are all through planting you can stand back and wait to see a beautiful garden and be proud of yourself.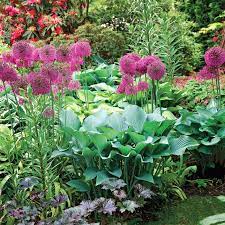 Keep in mind that whether you are interested in buying a home or selling a home, a Realtor should represent you– this person is working for your benefit and will help you navigate through the buying or selling process. We have celebrated selling both New and Resale Homes for over thirty years…..
We are here to answer any questions you might have – just email jennifer@smithteamlvegas.com
ISellLasVegas!
Thanks and make it a terrific day…………The Smith King Team