Las Vegas Realtors recently published a report that shows local home prices declining for the third straight month, and there are fewer homes selling and more available for sale. 

The group also reported that the median price of existing single-family homes sold through its Multiple Listing Service during August was $450,000. The all-time record price of $482,000.00 was in May 2022. The median home price, however, is still up 11.1 percent from $405,000 a year ago. The same can be said of the median prices of condos and townhomes.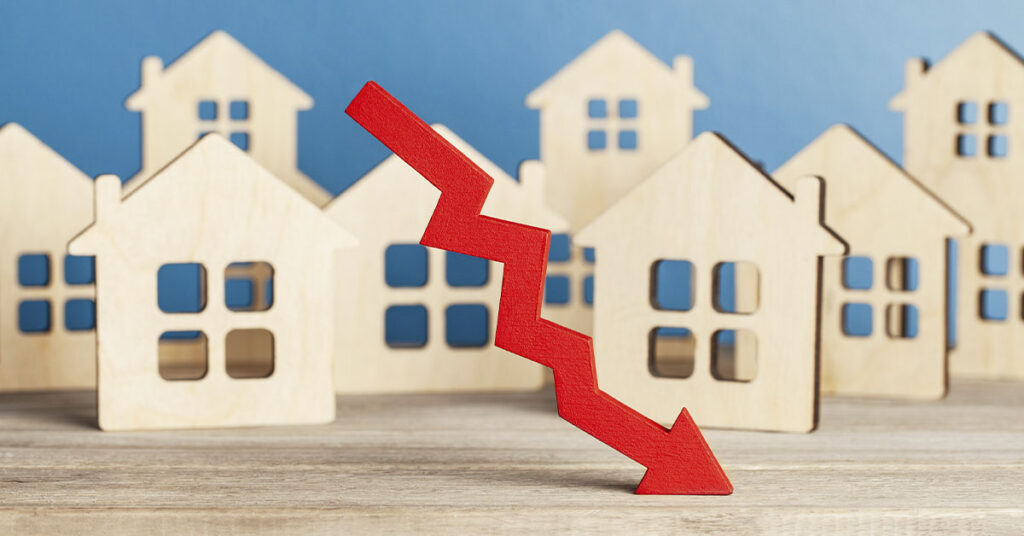 Single-family homes are still significantly higher than post-recession prices. Since mortgage rates started rising, prices have been stabilizing, some sellers are lowering their asking prices, and more homes are hitting the market. 

Yes, home prices have levelled off in the last three months, but they are up substantially from last year and homes are still selling. Plus, we have more inventory. 
With more homes available and fewer selling, the sales pace in August equates to more than a three-month supply of properties available for sale—more than tripling the supply from one year ago.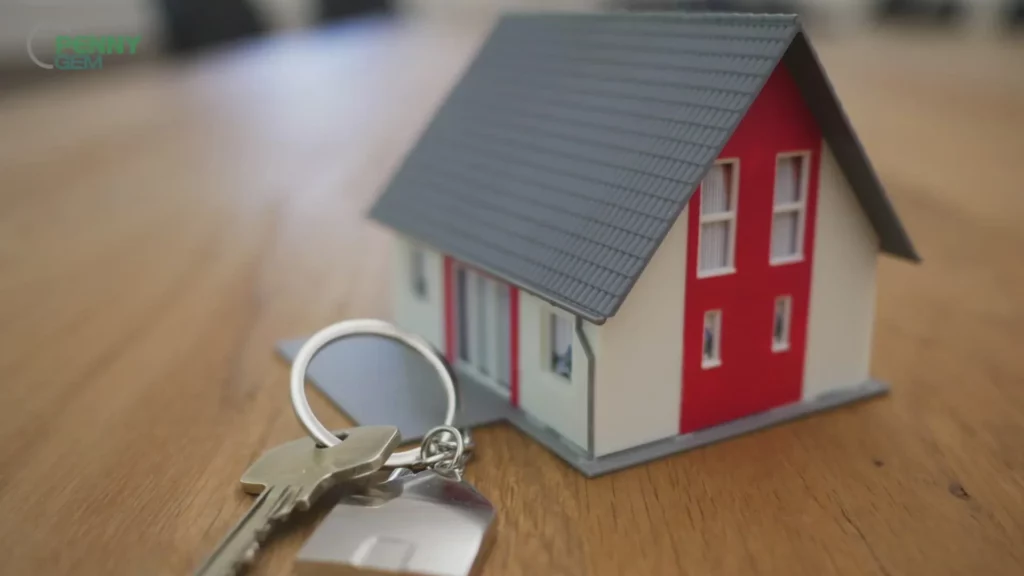 Here is an interesting fact. During August, the Las Vegas Realtors found that 27.4% of all local property sales were purchased with cash.

Aided by restrictions on evictions and foreclosures during the pandemic, the number of so-called distressed sales remains near historically low levels. According to LVR, short sales and foreclosures made up 0.2 percent of all existing local property sales in August.

In simple words, there is no reason to be worried if you are selling your home. Selling prices are still higher than what you most likely paid for the house. Plus, there are still many homebuyers out there in the market ready to purchase a home.

Keep in mind that whether you are interested in buying a home or selling a home, a Realtor should represent you—this person is working for your benefit and will help you navigate through the buying or selling process. We have celebrated selling both new and resale homes for over thirty years.

We are here to answer any questions you might have-just email Jennifer@smithteamlasvegas.com 

Thank you, and have a wonderful day. The Smith-King Team