When Genting Group, the casino giant, bought a suspended project site on the north Strip, it gave hope for activity on this sleepy section of Las Vegas Boulevard.
Oh, and by the way -it also showed a steep plunge in property values for the famed casino corridor. The announcement was made on March 4, 2013, by Boyd Gaming Corp. that it sold the partially-built Echelon resort property for $350 million in cash to Malaysia-based Genting. The sale amounted to roughly $4 million per acre, and that was a bargain compared to what buyers paid years earlier, before the economy crashed, for land on the Strip.
Well as we all know a lot has changed in the past decade.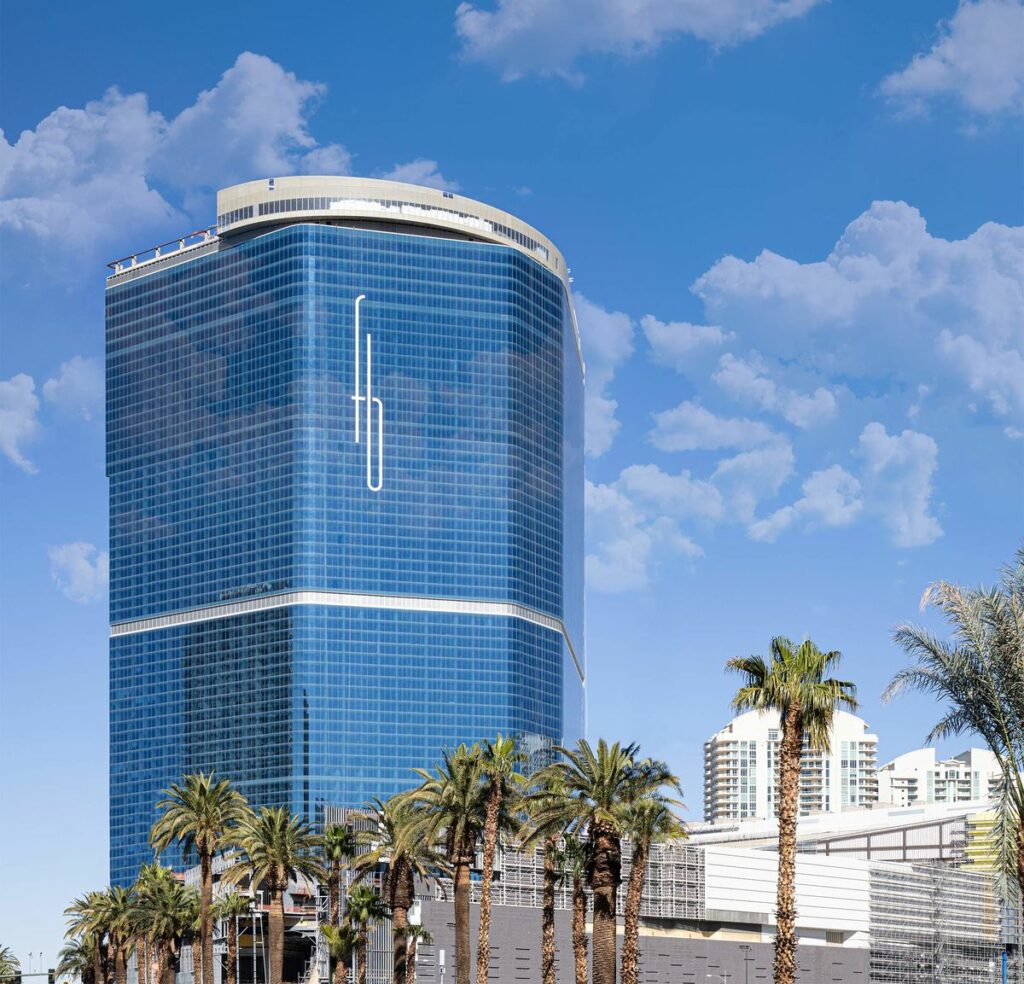 In the years since Genting bought the land which is now Resorts World Las Vegas, land values on the Strip are higher, and the north edge of the corridor has seen more activity.
Rising sales
Experts agree that Boyd's sale marked a bottoming out for land values following the frenzied mid-2000s bubble.
Last year's deals include real estate firm The Siegel Group acquiring roughly 10 acres on and near the north Strip for $75 million, and a North Dakota tribal nation purchased most of the 15-acre former Route 91 Harvest festival site, on the south Strip, for more than $90 million.
These and other sales, however, were surpassed by two blockbusters in the pedestrian-choked center Strip area.
Developer Brett Torino and New York's Flag Luxury Group acquired 2 acres on the Strip in 2021 for around $80 million, and have since built a retail complex. And last year 2022, Houston billionaire Tilman Fertitta purchased roughly 6 acres of real estate for $270 million, or more than $43 million per acre.
He has already torn down buildings there, with plans to develop a 43-story casino resort.
Quiet stretch of Strip
A decade ago, after Las Vegas' once-supercharged real estate market imploded and the broader economy crashed, the north Strip wasn't the most inviting place.
Besides the skeleton of Echelon, the area included the stalled, unfinished Fontainebleau skyscraper, big land tracts where massive projects never materialized, plus minimal foot traffic.
The north Strip still isn't bustling with foot traffic, and there are still big parcels of land with an uncertain future. But the area has gained momentum.
The 67-story Fontainebleau, reacquired two years ago by original developer Jeffrey Soffer, is under construction and scheduled to open late this year.
Resorts World debuted in June 2021 to a crowd of at least 20,000 people on its opening night, and ​​the Las Vegas Convention Center's new $1 billion West Hall opened the same month.
Las Vegas being Las Vegas, you never know if a project plan will stall or fizzle, if something big and flashy will get built, if a property will get flipped to a new owner, or if a landowner will go years without striking a deal to sell.
But if land on the Strip does change hands, don't be surprised if it trades for hefty bags of cash.
Stay tuned…….
Keep in mind that whether you are interested in buying a home or selling a home, a Realtor should represent you– this person is working for your benefit and will help you navigate through the buying or selling process. We have celebrated selling both New and Resale Homes for over thirty years…..
We are here to answer any questions you might have – just email jennifer@smithteamlasvegas.com
Thanks and make it a terrific day…………The Smith King Team