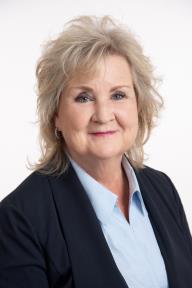 AMANDA WOOD | Real Estate Advisor
ajcollar@yahoo.com | (517) 977-6659
Amanda's strength is her sincere desire to help her clients find the perfect home. She knows that purchasing a home is a huge life decision and she treats it accordingly. Amanda is dedicated to developing genuine personal
relationships with her clients and believes that those relationships are essential when going through the homebuying process. Amanda's first-time clients become clients for life.