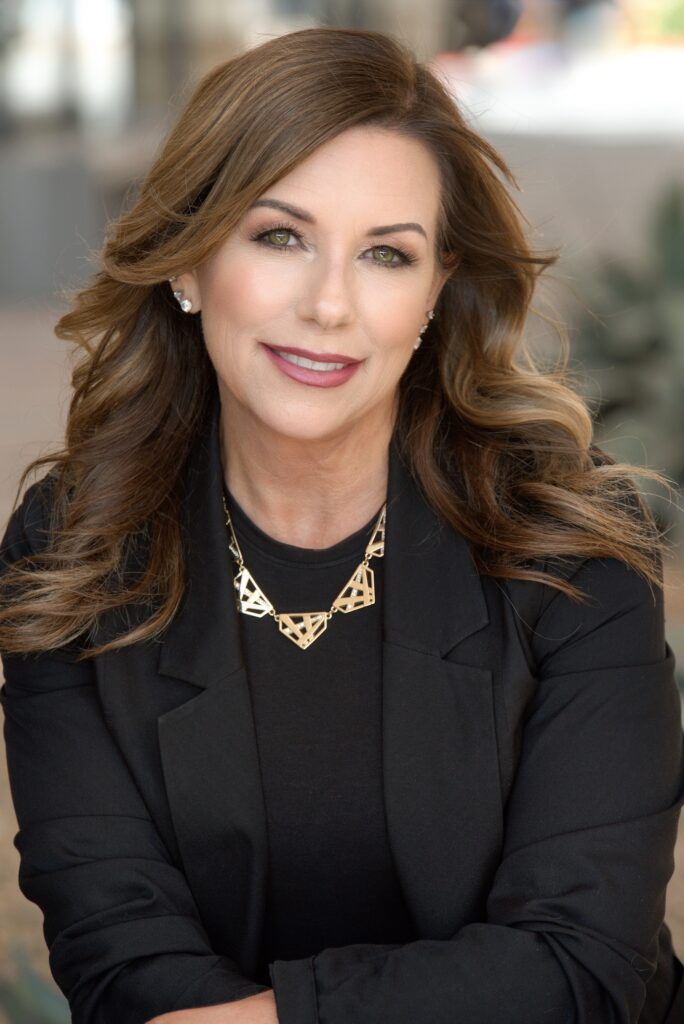 CONSTANCE KING, CDRE™
ckinglasvegashomes@gmail.com
(702) 343-2279
License # S.0179613
Integrity, Excellence, and Professionalism describe Constance King and how she conducts her real estate business. A Certified Divorce Real Estate Expert and real estate consultant she has been serving clients since 2003. She comes from an entrepreneurial family and has owned and operated her businesses since 1995 in Las Vegas. This background has taught her the importance of building long-lasting relationships in the industry and raising the bar in real estate. She has created a strong foundation of satisfied clients and has been fortunate to place families into the greatest asset of their lives and share the joy that homeownership brings to the clients she serves. She celebrates each day with gratitude and love for her career!