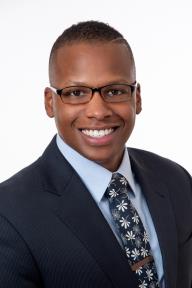 GREG KING | DIRECTOR OF MARKETING
gking@kw.com | (702) 473-0569
Greg's passion for real estate is evident in his excellent customer service and his commitment to integrity, communication, and achievement. He strives to provide quality service so that he is able to build lasting relationships with his clients. Greg earns the respect of his clients by working tirelessly on their behalf and always offering candid advice. His love for family, especially his two daughters, is what motivates him to help other families find homes that will be suitable for all their needs.