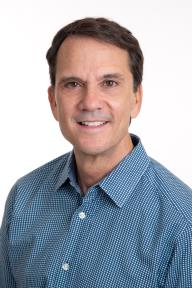 ROBERT D SMITH | LISTING MANAGER
Robert@SmithTeamLasVegas.com | (702) 496-4227
Robert brings 14 years of real estate experience and has a Masters in Taxation and is also a licensed CPA. He will be the main point of responsibilities include handling all your listing paperwork and ensuring we capture your home's
best features. He will coordinate with our professional photographer Christy to ensure your home is presented to stand out on the Multiple Listing Service and social media.