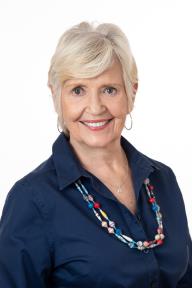 SAUNDRA WARE | LISTING ASSISTANT
Saundra@SmithTeamLasVegas.com | (702) 379-1283
Saundra has over 30 years of Real Estate experience, including 10 in new home sales. When you request listing information, Saundra provides a complete current market analysis, which highlights in detail your estimated home
value as well as recently sold comparables, and a breakdown of costs to sell your home. This is provided in the courtesy of your own home, as well as a walk through giving you suggestions on how to sell your home quickly and
for the highest price possible.