Powered By The Smith King Team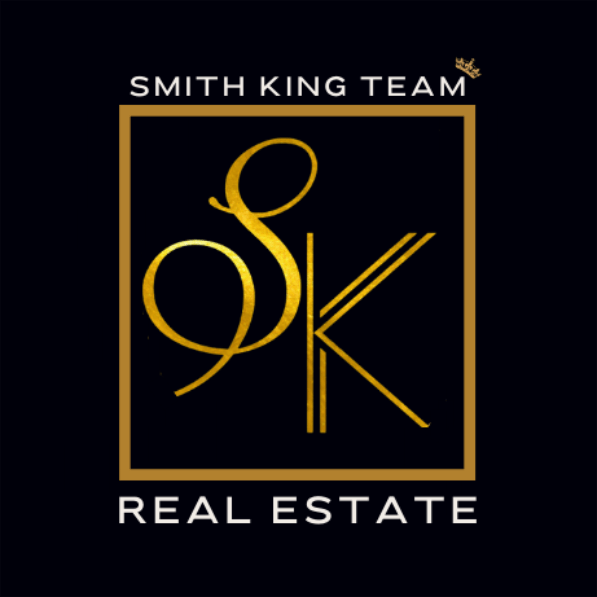 The Best Home Buyer and Seller Experience
Buy Your New Home For Cash
Get Multiple Cash Offers, Sell, And Move When You Want
Why wait? Buy your home now for cash and gain equity while building your new home.
Check out our Buy Now, Sell Later Program
Sell Your Old House Later
Whether you accept a cash offer and want to rent back until your new home is ready, or sell your home in 3 days for a maximum price, it's your choice. Do you prefer…
Pricing, Timing, Or Convenience
Eliminate every major contigency by upgrading your cash offer.
Make a cash offer on a new home before you sell your current home.
Additional Ways the Nevada Builder Trade-In Program Can Help You!
The Smith King Team helps you with the purchase of a new home and saves you money in selling your current home.  Here's how it works!
Sell For Reduced Commission
We sell your home for a reduced commission.
Average savings of ($7,000-$10,000).
Nationwide Referral
The Smith King Team has a network of hundreds of top agents across the country.
We recommend a local area expert to assist you with the sale of your home for all out of state contingencies.
Confidence
We'll tell you what you need to hear, not what you want to hear, yet sell your home with maximum profits.
We will give you proven vendors to assist you in preparing your home for sale for optimum results.
Weekly follow-up and updates on your home.
Assistance in finding short term rentals or orchestrating rent backs while waiting for your new home.
We give you suggestions on how to make the move both easier as well as ways to save money.
Professionally trained and experienced agents.
Robin and Robert along with their team were always there every step of the way in selling home. Highly recommend the Smith Team for real estate needs in the Las Vegas market.
The Smith King Team allowed us to feel assured that even though we were thousands of miles away things were being watched over. Any time I had a concern Sarah was quick to get me an answer. The team was also willing to go to the job site at any time and FaceTime with us if we needed them to. They welcomed us to our new house on the day of closing and celebrated with us. A great consumer friendly team.
The Smith King Team was extremely helpful in my search to find a home. This was my first time purchasing a home or anything to deal with real estate, and they patiently assisted me throughout the whole situation. From starting to find a home to closing, they held concise communication and answered all my concerns about the process expeditiously. I have to give a special shoutout to Ashley, her expertise and knowledge of the real estate market and her positive vibes made the task of finding my home less daunting. I am extremely grateful for her sound advice and her hard work. I highly recommend contacting The Smith King Team for any of your real estate needs!
The Smith Team is the ONLY Team my wife and I trust with selling our home. We have now used them twice and the service and commitment is impeccable. We trust the Smith Team with every aspect of the process. Robin, Robert, and the Team that supports them make it easy and seamless. They take the hassle and stress out of selling your home.