OUR TEAM MODEL MAKES YOU THE CENTRAL FOCUS FOR AN AMAZING CUSTOMER SERVICE EXPERIENCE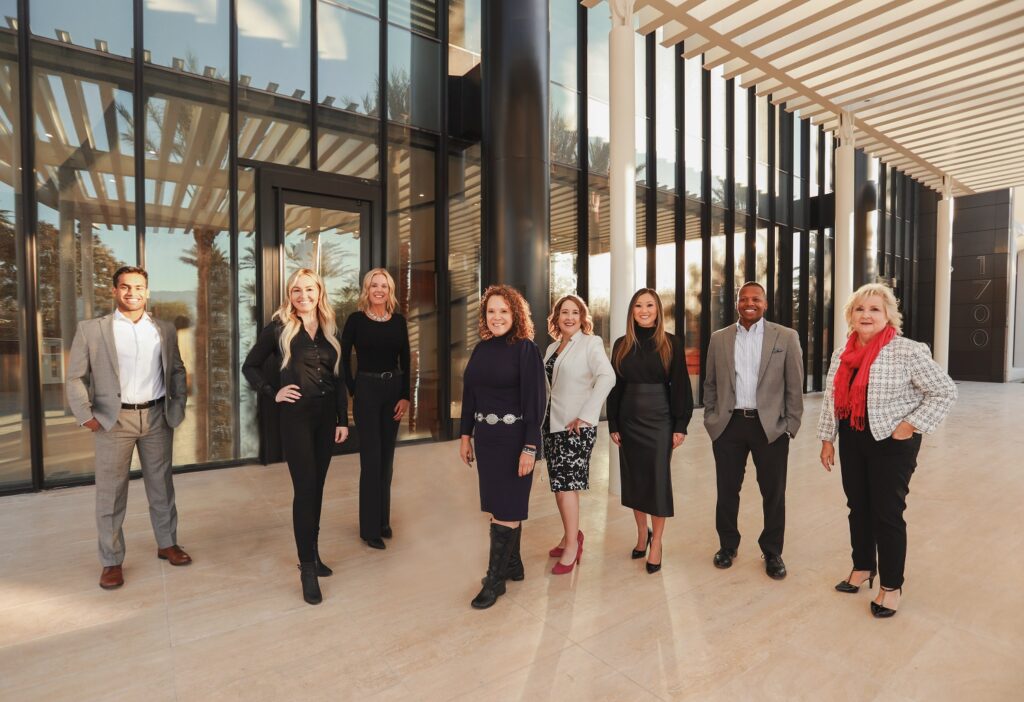 OUR SENSATIONAL TEAM IS A HIGHLY SKILLED AND
EXPERIENCED GROUP AND IS READY TO WORK FOR YOU.
Family values run very strong in our team. With The Smith King Team, clients are not viewed as transactions but as relationships that we wish to keep for a lifetime. Each of us are continuously looking for opportunities to connect with and give back to our clients and our community. AND WE'RE COMMITTED TO YOU.
---
---
"INDIVIDUAL COMMITMENT TO A GROUP EFFORT – THAT IS WHAT MAKES A TEAM WORK…" – VINCE LOMABARDI