The Las Vegas Ballpark, home to the Las Vegas Aviators, a minor league team in the Pacific Coast League, is as big as a home run — for the entire Las Vegas Valley.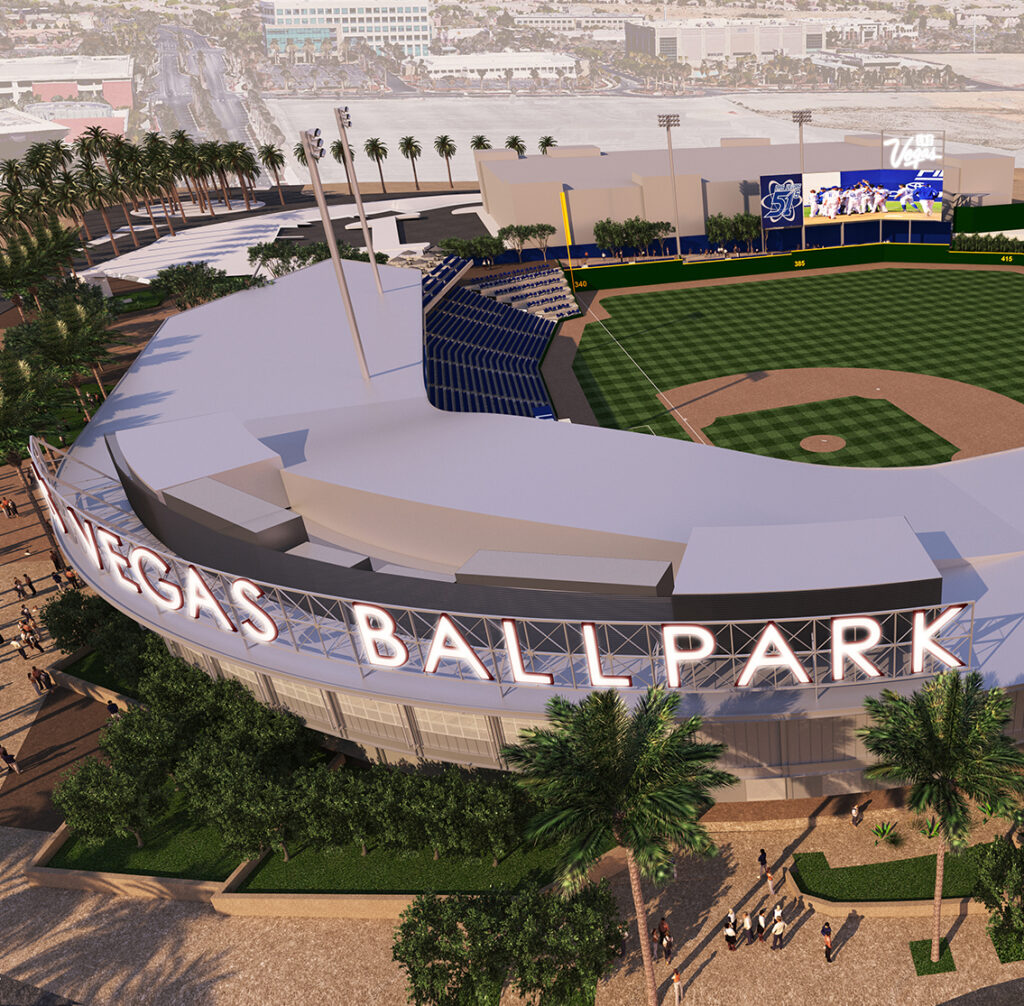 The Aviators' game attendance is one of the Minor League Baseball leaders in game attendance at the Las Vegas Ballpark. The Ballpark delivers one of Las Vegas' best professional sports values, plus opportunities to escape the midday heat with evening games, affordable ticket prices, and an impressive food and beverage offering at every price point.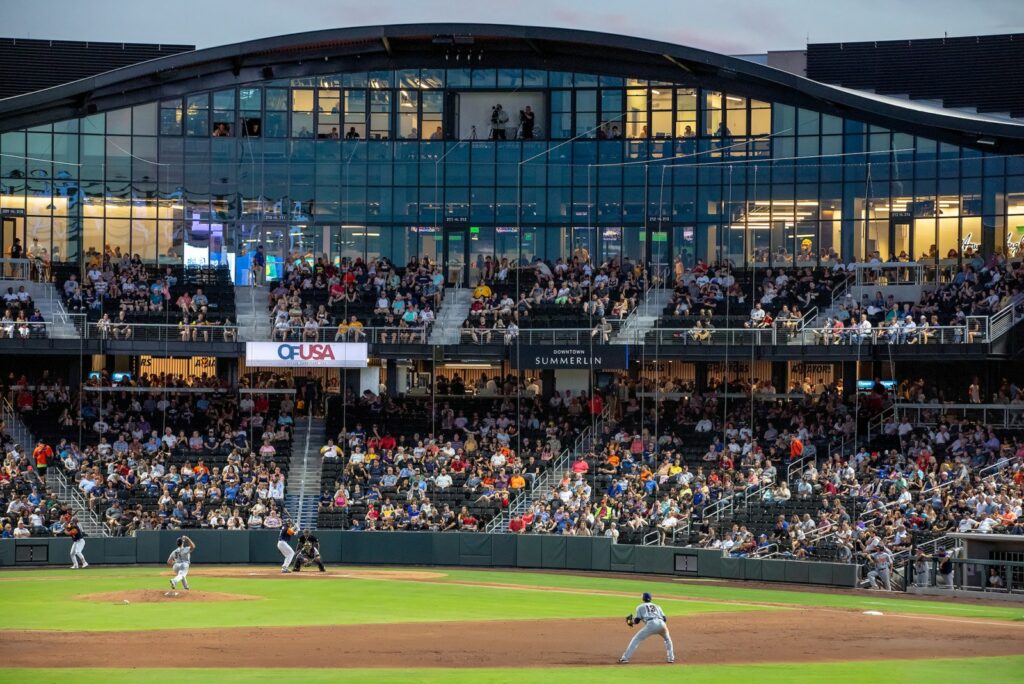 According to the figures, the Las Vegas Ballpark tops the sales chart for concessions according to Professional Sports Catering (PSC/Levy), the nation's leader in food and beverage operations for minor league and major league ballparks across the country.
The Las Vegas Ballpark was named Best New Ballpark of the Year by Ballpark Digest in its first season in 2019. During its second season in 2021, the Las Vegas Ballpark was voted by fans as the MiLB Triple-A Best of the Ballpark.
All the fans enjoy dynamic content presented on a one-of-a-kind LED Daktronics video display that is the largest Daktronics has installed in the minor leagues and is among the top 25 in size for baseball across North America. In addition, attendees are kept cooler in Las Vegas Ballpark's special 4Topps seats, which are made of breathable mesh that allows for air circulation.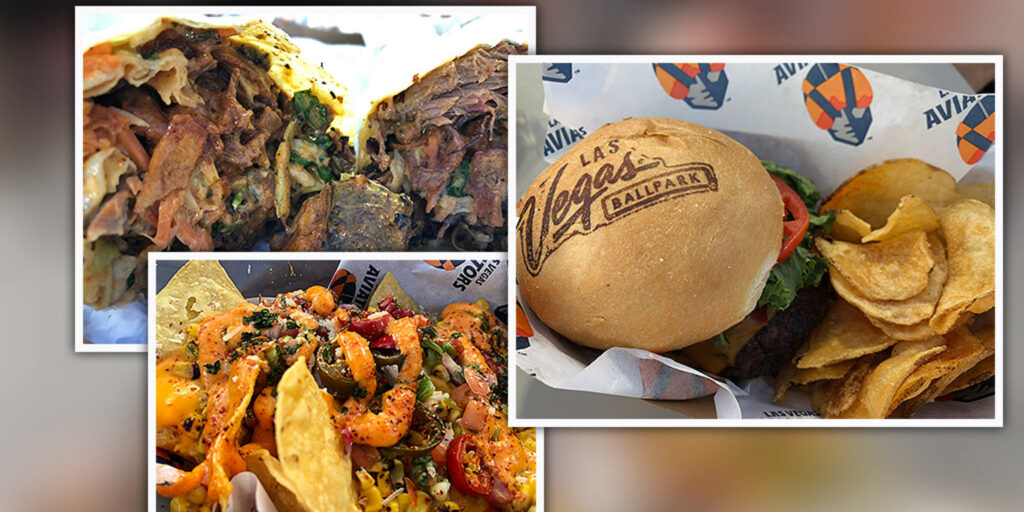 In keeping with the traditions of baseball, ticket prices are relatively low to ensure accessibility for families and abundant. Nearby parking continues to be free, making Las Vegas Ballpark one of only two professional sports venues valley-wide to offer free parking. Ticket prices start at $13, making it a great value for families seeking a professional sports event at an affordable price.
Las Vegas Ballpark's signature "food story" was specially curated by PSC/Levy and includes a wide selection of family-favorite concessions, from BBQ Mexicana, Walking Taco Stand, and The Grill on 1st and 3rd to Flight Deck Burger, Chill Out, Frose, and Aviator Ale.
Keep in mind that whether you are interested in buying a home or selling a home, a Realtor should represent you—this person is working for your benefit and will help you navigate through the buying or selling process. We have celebrated selling both new and resale homes for over thirty years.
We are here to answer any questions you might have—just email Jennifer@smithteamlasvegas.com
Thank you, and have a wonderful day!