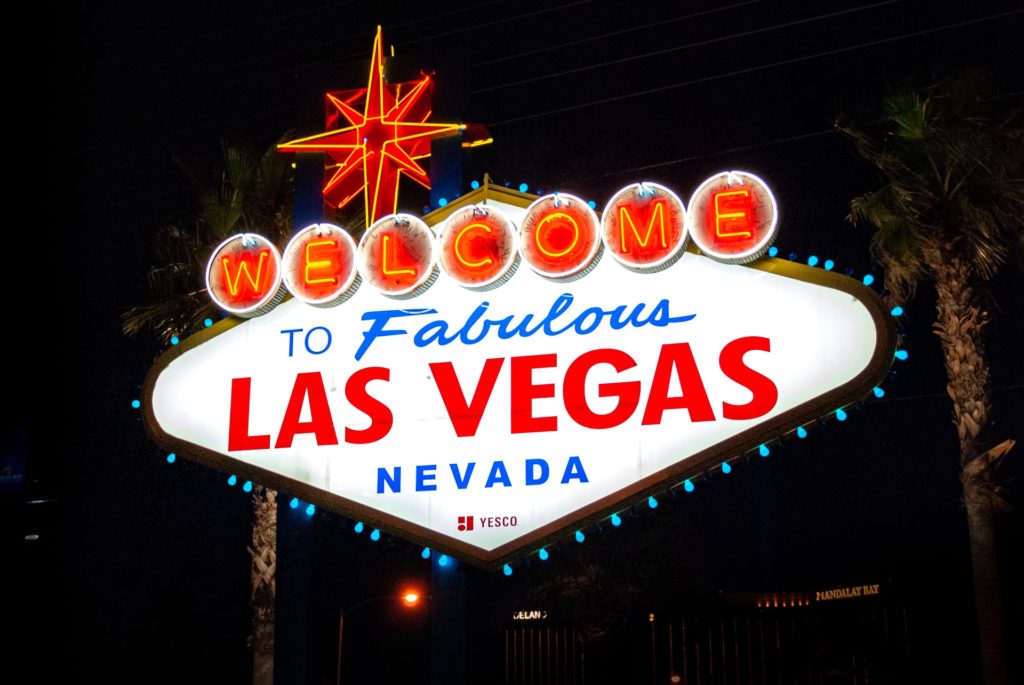 The population growth in the following cities of our region was among the top growth in the United States. According to the New York Times, the census data indicates 2021 was the nation's slowest year of population growth ever recorded.
The nation's fastest-growing metro area was St. George, Utah. The city, located on the state's border with Arizona about a two-hour drive from Las Vegas, grew its population by about 5.1 percent.
The Reno metro area ranked 65th among the states. The population there grew by about 6,000 people or 1.2 percent.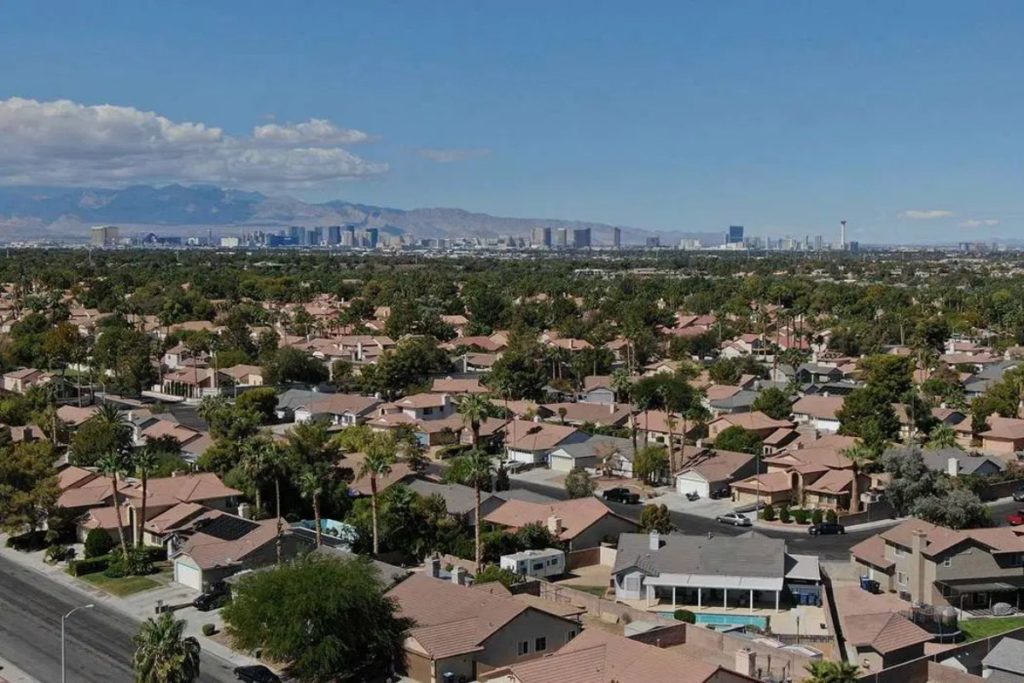 The Las Vegas metropolitan area grew by about 19,000 people between the summers of 2020 and 2021, according to new U.S. Census Bureau data.  This increase barely put Las Vegas, Nevada's largest population hub into the nation's 100 fastest-growing metro areas, ranking 97th out of 384 total.
Overall the Las Vegas region's population increased by about 0.8 percent between July 2020 and July 2021.
The Las Vegas Valley has over 2.3 million people now living here — a sprawling, still-growing metropolis where homebuilders, commercial developers, and others have pushed the boundaries of where people live and work farther and farther out.
Phoenix, Ariz., was at the top of the list with an increase of 25,288 people. Rounding out the top five with the largest population increases were San Antonio, Texas (20,824); Fort Worth, Texas (19,552); Seattle, Wash. (15,354); and Charlotte, N.C. (13,151).
Keep in mind that whether you are interested in buying a home or selling a home, a Realtor should represent you– this person is working for your benefit and will help you navigate through the buying or selling process. We have celebrated selling both New and Resale Homes for over thirty years…..
We are here to answer any questions you might have – just email jennifer@smithteamlasvegas.com
Thanks and make it a terrific day…………The Smith King Team