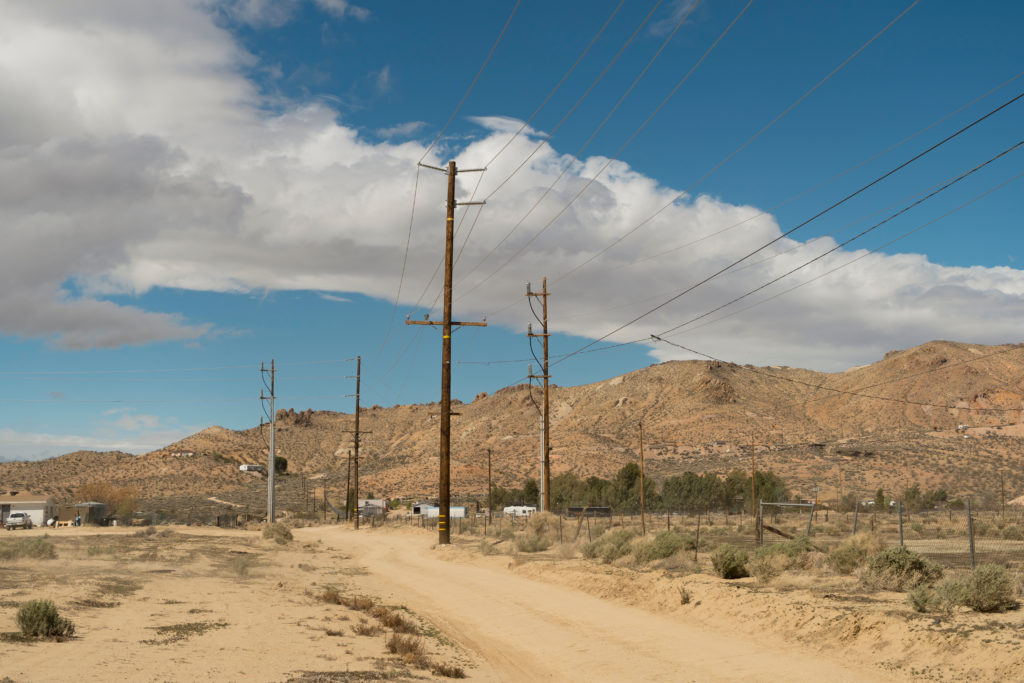 Universal Green Technology, is the majority owner of mining firm Heart of Nature, and the company just purchased over 550 acres of mostly vacant real estate off U.S. Highway 95 some 70 miles south of Las Vegas for $8 million. The town is Cal-Nev-Ari, the remote town outside Las Vegas with plans for extensive development there.
The sale, by town co-founder Nancy Kidwell, closed in late July, property records show. Kidwell, who is in her 80s, had tried for years to sell her holdings in Cal-Nev-Ari, a tiny spot in the middle of the desert with well water and homes clustered along its unpaved airstrip.
Efforts to confirm anything about Universal Green Technology's operations or its plans for the town had been unsuccessful this week until the Review-Journal reported the sale online Thursday. Soon after Heart of Nature President Jerry Tyler contacted the paper to say that his group was behind the transaction and that the buyer listed owns the mining firm.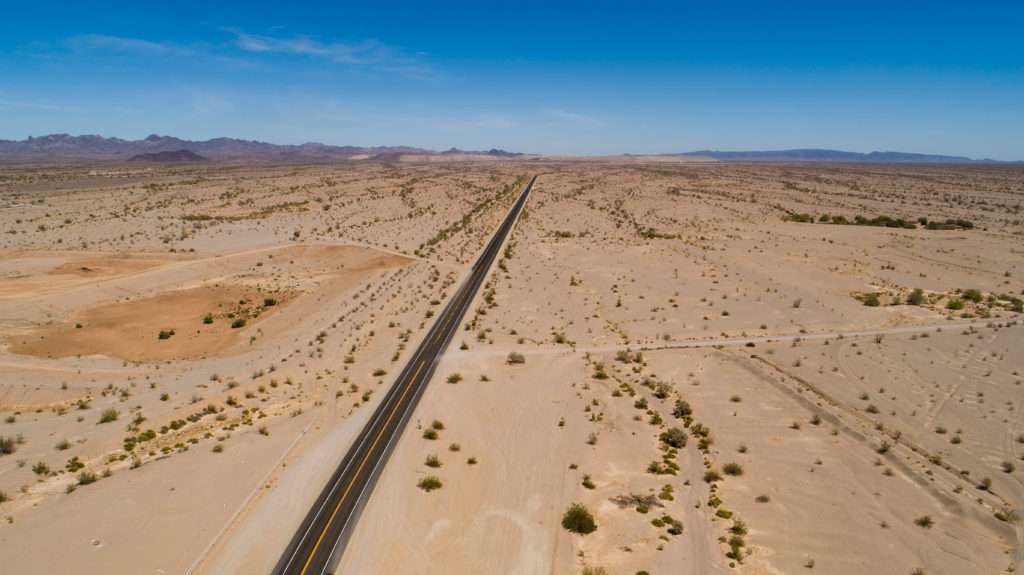 The records indicate that the company acquired hundreds of acres of land, the airstrip, a motel, an RV park, a mobile home park, a convenience store, and the town's casino and restaurant building, which makes the buyers the dominant real estate owners in Cal-Nev-Ari.
Tyler announced that the firm won't be mining in the town, however it plans to build a 100,000-square-foot warehouse that will hold so-called granulating machines that make its products. The facility would be across the highway from Cal-Nev-Ari's homes and would not produce foul odors, he said, noting the processing involves tree sap and almost smells like it' is baking bread.
The buyers aim to bring preliminary project plans to Clark County within 60 days, Tyler said. According to Tyler, the new owners have big plans for the small town. He said in an email that they will create jobs in Cal-Nev-Ari, increase the population, build homes for staffers who work at the facility it aims to develop, and, hopefully, construct more restaurants and other ventures, including a larger hotel.
He also said the group plan to pave the airstrip, allowing for more types of aircraft to land there and "inspiring some new homes with aircraft hangars so residents can continue to fly in and out while taxiing home."
Efforts to speak with Kidwell about the sale were unsuccessful this week.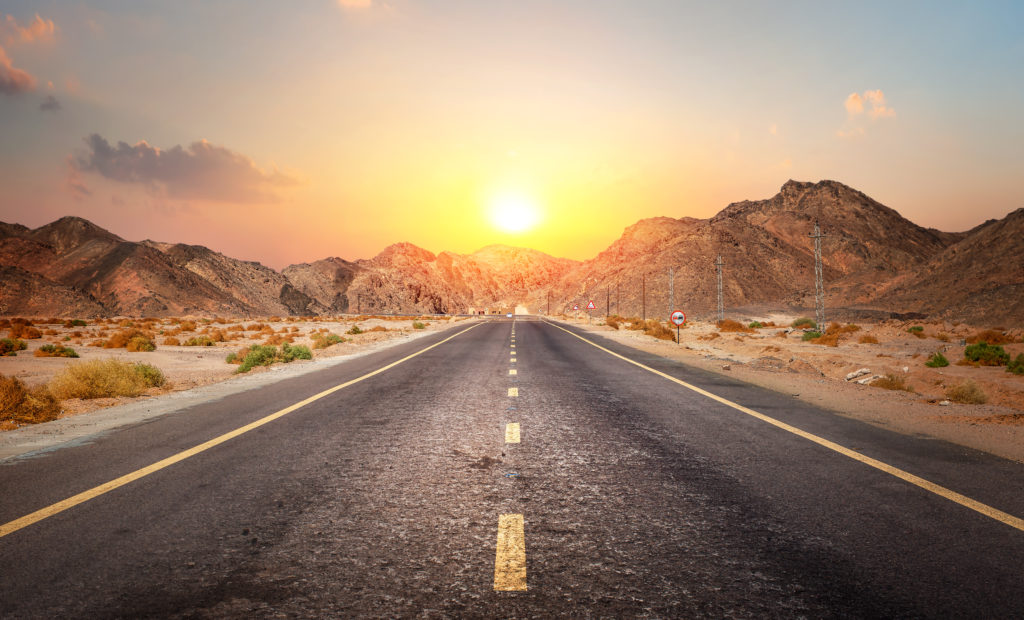 Kidwell and late husband Everette "Slim" Kidwell founded Cal-Nev-Ari in the mid-1960s, having noticed its then-abandoned airstrip while flying by. The Kidwells acquired 600-plus acres from the federal government, named the town after its home state and the two nearby, and, as the Los Angeles Times reported, put in a sign that declared: "Cal-Nev-Ari, Population: 4. Watch Us Grow. The other two residents were their cat and their dog.
By 2010, 244 people lived in Cal-Nev-Ari, according to the U.S. Census Bureau.
According to reports, Slim, a flight instructor, was 34 years older than Nancy and died in 1983. A decade later, she married Verne "Ace" Kidwell, Slim's son from a prior marriage, who was 14 years older than Nancy and died in 2011.
The father and son were buried in a small, fenced plot in Cal-Nev-Ari, with space between them for one more.
"There's plenty of room for me," Kidwell said in 2016.
Kidwell tried to sell her holdings in Cal-Nev-Ari in 2010 for $17 million and again in 2016 for $8 million. She received hefty media attention about the second offering, with reports from local news groups and national ones such as NPR, CBS News and CNN.
Fred Marik, a former listing broker for the holdings who represented Kidwell in the 2016 sales effort, said this week that he tried to get as much publicity as possible for the offering, calling it a "great story of a modern-day frontierswoman."
It wasn't a typical real estate deal, he said, adding it involved liquor licenses, water, gaming and the Federal Aviation Administration because of the airstrip. "It was a complicated deal," said Marik, who noted that he brought several prospective buyers to Kidwell but the sales didn't work out.
Keep in mind that whether you are interested in buying a home or selling a home, a Realtor should represent you– this person is working for your benefit and will help you navigate through the buying or selling process. We have celebrated selling both New and Resale Homes for over thirty years…..
We are here to answer any questions you might have – just email jennifer@smithteamlasvegas.com
Thanks and make it a terrific day…………The Smith King Team