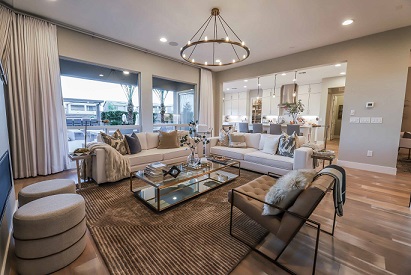 Home buyers are still seeking homes that offer safe, enjoyable shelter, however items on their wish list are developing that can give a home better design and function in 2022.
These home design trends come from an evolution of what started during the pandemic when life was disrupted and more homeowners started reevaluating their surroundings. Two good examples are the rise of the home office and backyard pools.
Some of the trends started years earlier, including energy efficiency and conservation of natural resources.  Plus different groups have their own wish lists – baby boomers want lower maintenance and millennials want strong broadband connectivity.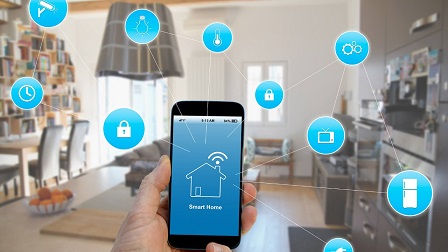 High-Speed Internet and Broadband: A home office or workspace remains essential for many home buyers, but if a house doesn't have a good digital infrastructure, work-from-home buyers may not be interested.
Quality, Quality : Location may still be the most important factor; however quality of building materials, systems, and appliances is a huge factor in buyer interest. Buyers also prefer that original brick is left unpainted.
Home Theaters, and Yoga Studios Home theaters are popular again since the pandemic. More homeowners are doing more at-home entertainment. A yoga studio is a newcomer to the trends list. Many homeowners are looking for ways to stay fit at home.
Purple is the New Gray (or Black):  Purple, once considered a color for royalty  has become one of the main requests in the increasingly colorful world of home design. Purple is a jewel tone that is both rich and neutral as a base for bright or more earthy hues."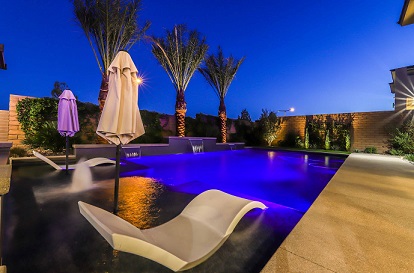 More Outdoor Changes: Having a yard or balcony became more popular during the pandemic and still remains a big draw for buyers. Homeowners are spending more time outdoors. Buyers want a flat yard, which is more useable than a hilly one. More people want a pool, so much so that many installers are booked into next year. A fire pit is also still high on wish lists
Mid-Century Modern + Contemporary Chic: Design styles vary, but there's agreement that a house with Mid-Century Modern architectural details and home furnishings stay a favorite, followed closely by contemporary, as long as the latter is warm and inviting.
First-Floor Bedroom: Yes or No? Most experts say a house without a first-level bedroom is challenged. Others say it depends on who's sleeping there. The younger buyers considering a two-story home want all the bedrooms to be together on the upper level.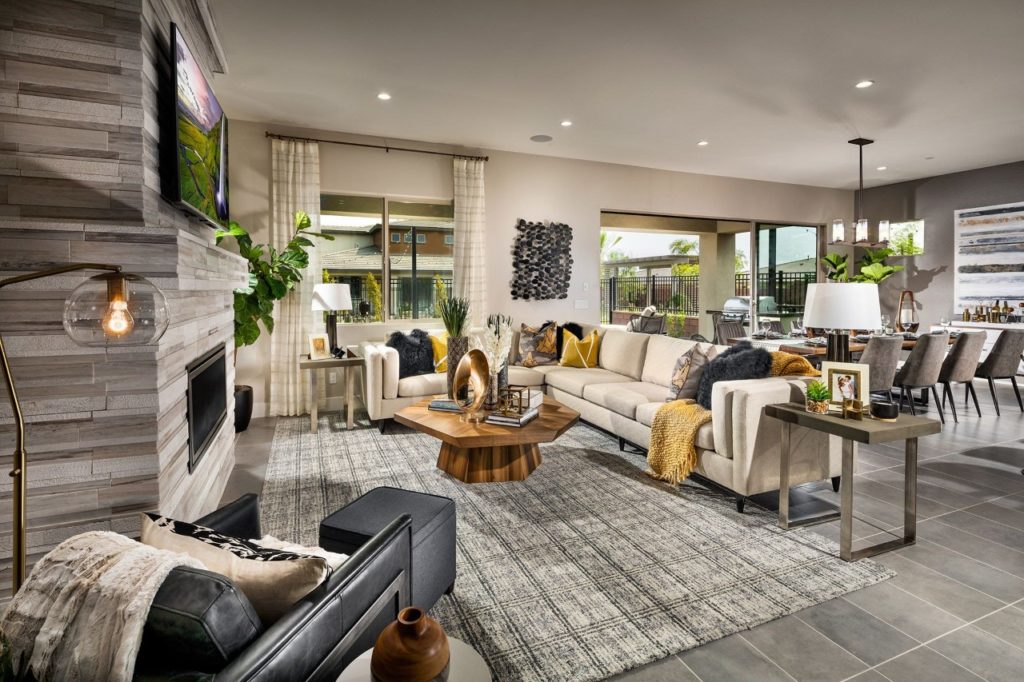 Open Plan Living? Yes, But … Of course there is no single plan that appeals universally, however most buyers still want an open concept plan. The kitchen has to open to some sort of family room. However, the dining room can be its own room.
Maximalism: What that means is rooms are being filled with comfortable furnishings, rugs, art, and collections with character. This look doesn't mean crowded, it means warm and inviting.
Spotlight on Ceilings: Periodically, the fifth wall of a room gains prominence. Now is one of those moments. The ceiling is being designed to stand out and be more attractive.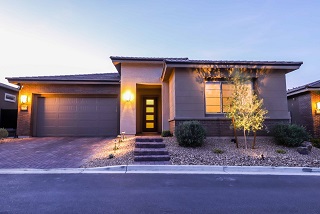 Smaller, But Not Tiny: Smaller houses—2,000 square feet or less—are in high demand but short supply. The reasons for their popularity are that people are getting married later and having fewer children. Also boomers are opting for smaller homes. Certain features help spaces look larger and function better, such as integrated outdoor areas, high ceilings, light-colored walls, open floor plans, well-placed windows, and niches and hallways that serve as workspaces.
All-Electric Homes: More homeowners understand the importance of "decarbonizing" everything from products to transportation, and especially their homes. The way we can best do this is by eliminating all fossil fuels use from houses and including induction cooktops rather than gas for cooking, which offers safer, faster for cooking. Experts recommend using either an air-source heat pump (mini-split) for the HVAC system or a ground source system (geothermal). The big payoff is that renewable energy has become the cheapest form of electricity generation.
Multifamily Breakout Spaces: The pandemic taught developers and managers of multifamily buildings the importance of flexible shared spaces for socializing and work, termed breakout rooms by some. These are in high-rise buildings and usually set up as conference rooms.
Keep in mind that whether you are interested in buying a home or selling a home, a Realtor should represent you– this person is working for your benefit and will help you navigate through the buying or selling process. We have celebrated selling both New and Resale Homes for over thirty years…..
We are here to answer any questions you might have – just email jennifer@smithteamlasvegas.com
Thanks and make it a terrific day…………The Smith King Team