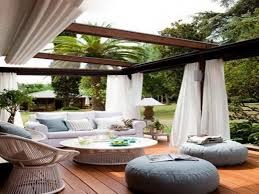 The outdoors, even the close-to-home backyards and patios, has long been a focus of relaxation and entertainment. However the connection we have with our private outdoor spaces became even stronger over the past year as the COVID-19 pandemic eliminated visits to public places and kept us at home,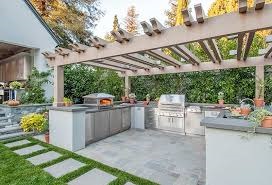 The result was that "we started caring more about outdoor spaces," said Shelley Gorman, principal of SKG Design in Las Vegas. When isolation began to grate, meeting with small groups of friends and family in our yards "let us feel safer at least about being outside and gathering that way," she said.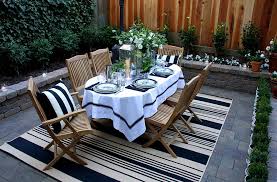 Now, our outdoor spaces have become a functional extension of our living rooms as our perception of them has become more important. According to a Fixr survey outdoor kitchens are the most desired extensions to the backyard of a home.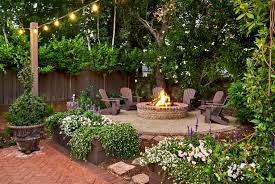 Other additions to the property we live on is more plants, putting in a pool and areas to sit around with firepits as a focal point. .
Outdoor furniture is cushier and more comfortable and bridging the gap between indoors and out, while pots, metal fixtures and stone are "accents" that make (yards) feel more livable.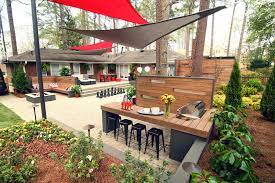 The world is reopening, travel is resuming and entertainment activities that don't keep us at home are coming back. Will the greater emphasis on our private outdoor spaces seen last year continue this spring and summer? We at the Smith King Team think it will.
Keep in mind that whether you are interested in buying a home or selling a home, a Realtor should represent you– this person is working for your benefit and will help you navigate through the buying or selling process. We have celebrated selling both New and Resale Homes for over thirty years…..
We are here to answer any questions you might have – just email jennifer@smithteamlvegas.com
Thanks and make it a terrific day…………The Smith King Team