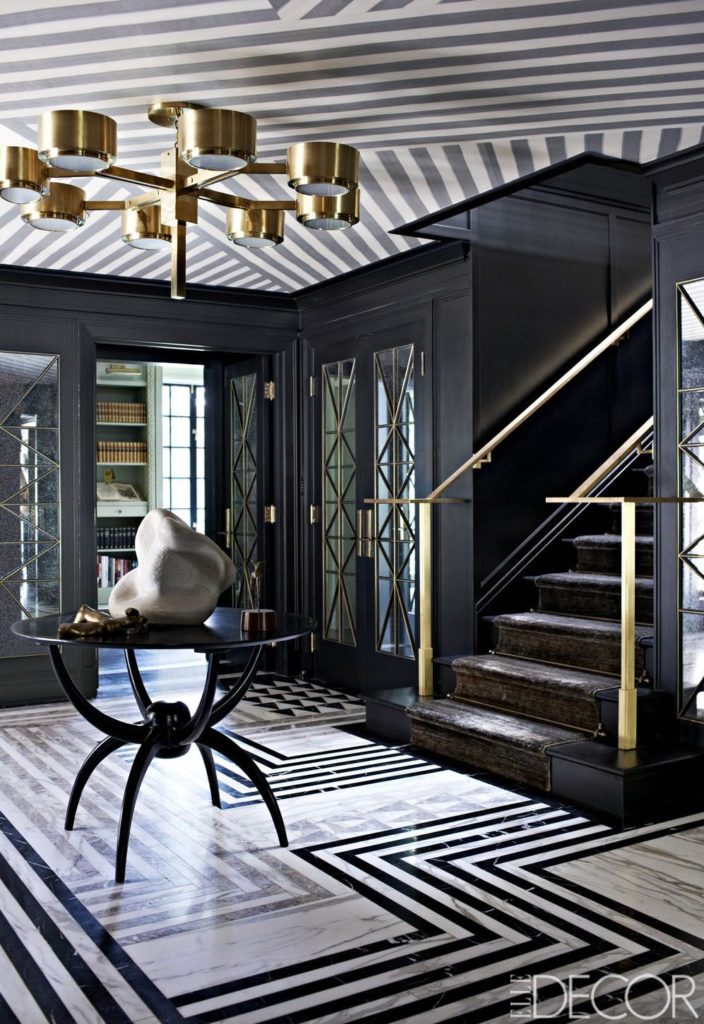 The most overlooked shade in decorating is black. It is neutral. Bold and luxurious and can be used as an accent, a pop, or an overall statement.
Wondering how you can introduce it in your space? The following are some tips to advice you to take the plunge.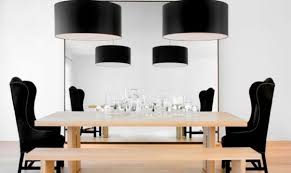 Black can be introduced into your rooms through artwork or mirrors.
For a bolder statement – paint trims and door jams black instead of white. The black shade will look very luxurious.
Use black throw pillows or accent pieces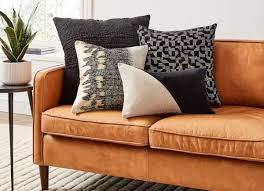 Black lampshades are stunning – it elevates your lighting look.
Finish unexpected areas in black, such as cabinetry or countertops.
Consider black lacquer in the kitchen for sideboards and kitchen islands.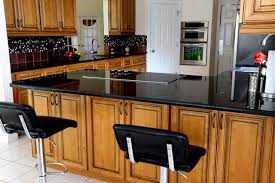 Pair black with gold or brass – this combination remains modern and on trend.
Add texture with black items – area rugs, toss pillows faux fur can add an unexpected luxurious element to your space.
Mix black with wood- the combination feels warm and elegant.
If you are interested in purchasing a newly built or existing home in Southern Nevada, contact the Nevada Builder Trade In Program operated by the Smith King Team. Through this program we work with Century Communities, Pulte Homes and Woodside Homes, as well with other builders other than our builder partners that are sitting with standing inventory and we offer similar benefits as the Nevada Builder Trade-In Program. If you own an existing home in the Las Vegas Valley and are looking for a newly built home contact the Smith King Team. When you are ready to move one of our wonderful agents will be with you every step of the way both virtually and in person. We follow social distancing regulations and wear masks, gloves and booties.
Keep in mind that whether you are interested in buying a home or selling a home, a Realtor should represent you– this person is working for your benefit and will help you navigate through the buying or selling process. We have celebrated selling both New and Resale Homes for over thirty years…..
We are here to answer any questions you might have – just email jennifer@smithteamlasvegas.com
Thanks and make it a terrific day…………The Smith King Team