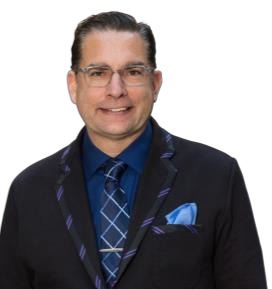 DYLAN MELNICK | Real Estate Advisor
Dylan.Melnick@kw.com | 702-523-0955
As Marketing Director and Market Analyst of one of the largest independent developers in Las Vegas, Dylan was part of a team that sold more than 400 homes a year. During the market downturn of 2008-2011, Dylan worked to identify land and home pricing opportunities that created wealth and value for investors and home buyers. As a small business owner and entrepreneur, Dylan understands there are many factors which should be considered when making a meaningful buying or selling decision.