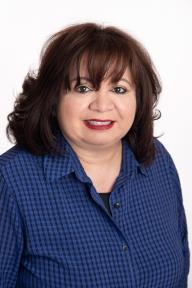 LISA GARZA | TRANSACTION MANAGER
Smithteam@SmithTeamLasVegas.com | 702-212-2297
Lisa has over 15 years of Real Estate and transactional experience. Her customer service, attention to detail, and business savvy have earned her leadership distinction and recognition throughout her professional career. Lisa's
primary focus is taking your transaction from executed contract to the closing table however she additionally facilitates communication on your listing transaction, answers questions and prepares market analysis.