Home prices in Southern Nevada rose again last month to record highs again, with the head of the region's main real estate association saying prices can't keep climbing "this fast forever."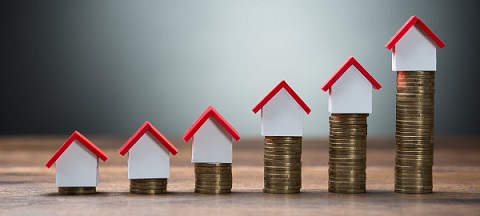 Previously owned single-family homes had a median sales price of $450,000 in February, up 3.4 percent, or $15,000, from the previous all-time high set in January. This category of homes makes up the bulk of the market according to a new report from Las Vegas Realtors.  This is $95,000 is more than February 2021.
The median sales price of condos and townhomes set records for this category of the housing market with a high last month of $260,000, up 7 percent from January and 31.6 percent from a year ago, the association reported.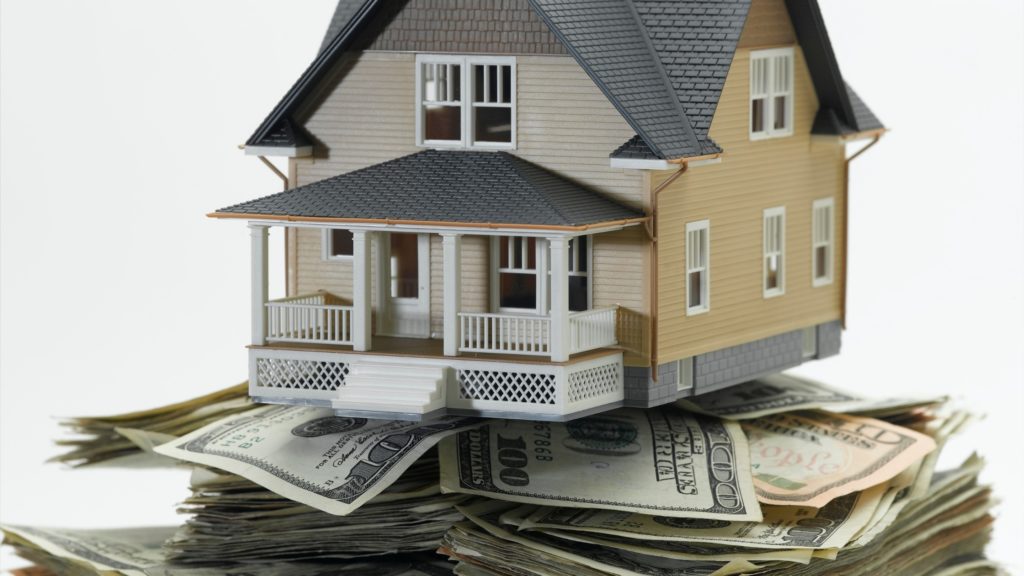 LVR President Brandon stated "Local home prices can't keep going up this fast forever. The increases we've been seeing in the last year or so are just not sustainable."
At the same time, sales totals fell amid the record-high home values and rising, but still historically low, mortgage rates. 
Driven by low-priced borrowing costs let buyers stretch their budgets, and Southern Nevada's housing market ran with the low-cost lending last year. Houses sold rapidly, many in the same day as listing, and buyers paid above the asking price  This made supply tight and the fast-rising prices reached new all-time highs practically every month.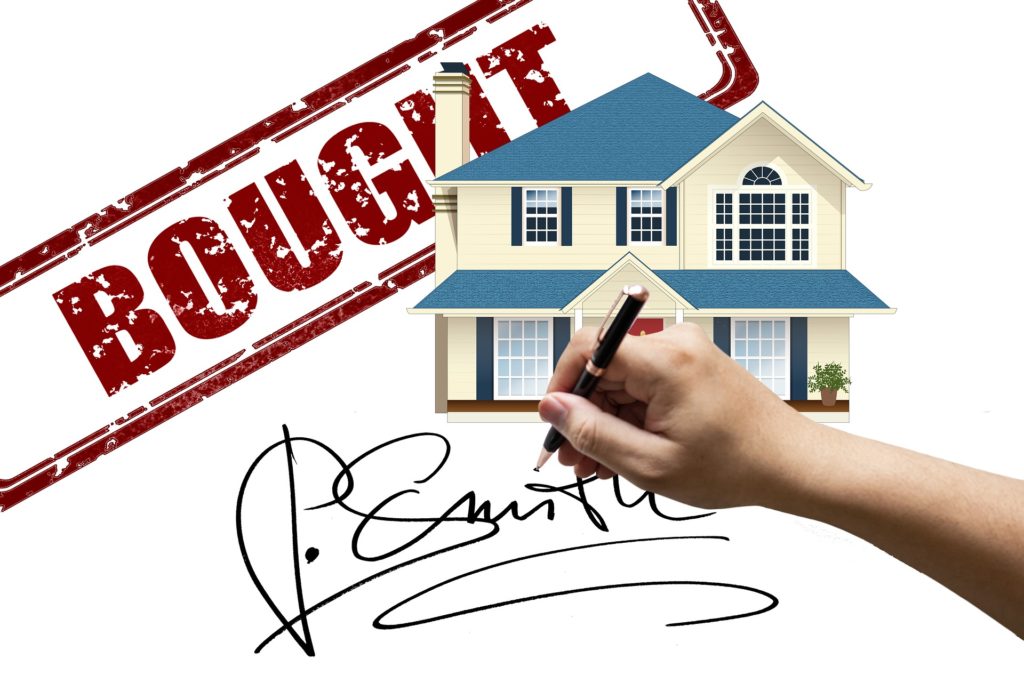 Inventory and availability were still low last month. Just 1,741 single-family homes were on the market without offers at the end of February, down 4.4 percent from January. 
Properties also sold quickly, as 76.8 percent of houses that traded hands last month had been on the market for 30 days or less.
Experts say that it remains to be seen how much higher these prices can go and when we might start to see the market stabilize, as many national experts have been predicting. Also saying they seriously doubt we will see home prices more than triple again in a single decade."
Keep in mind that whether you are interested in buying a home or selling a home, a Realtor should represent you– this person is working for your benefit and will help you navigate through the buying or selling process. We have celebrated selling both New and Resale Homes for over thirty years…..
We are here to answer any questions you might have – just email jennifer@smithteamlasvegas.com
Thanks and make it a terrific day…………The Smith King Team