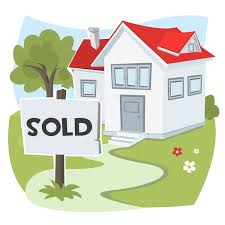 An article by Chloe McMullen caught my eye and I wanted to share parts of it with my readers and clients.  Hopefully it can help those people that are trying to purchase a home in an extremely competitive market.
According to CBS News, the pandemic-era real estate market has emerged as a windfall for sellers and a headache for buyers. A shortage of for-sale homes continues to boost prices across the nation by double-digits – and is pushing house hunters to go to extremes to win bids.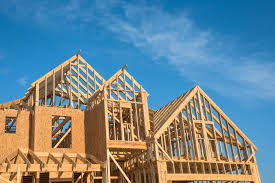 About 1 in 5 first-time homebuyers had to go above their budgets to buy a home, and more than 1 in 10 waived contingencies, according to a Realtor.com survey earlier this year. Another 1 in 5 spent more than a year on their real-estate hunt, the survey found.
Increasingly, offering above asking price isn't enough to win a bid in the ultra-tight pandemic housing market, according to realtors and buyers. Indeed, going above the asking price is simply the first step in winning an offer, with buyers increasingly offering additional enticements, including waiving inspections for hidden structural problems and providing free "leasebacks" to sellers, or offers for sellers to remain in the homes between one to six months after closing – free of rental charges.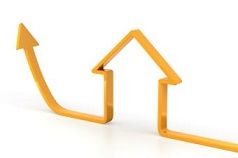 The pandemic also prompted people to look for new homes, especially properties with home offices and outdoor space given the confinement and work-from-home trends of the last year. And while existing homeowners can get eye-popping premiums for their properties, some are reluctant to sell because they worry about their ability to find a new home given rising prices and widespread lack of inventory, which is adding to the logjam in the supply of available housing.
In a hyper-competitive housing market, down payment and credit score are more critical than ever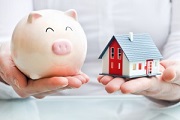 Most home buyers obtain pre-approval for a mortgage from a lender to finance the bulk of the property purchase. And the sale contract will be contingent on the buyer ultimately securing that mortgage if their offer is accepted by the seller. In the event the prospective buyer does not get approved for that mortgage, however, they can cancel the purchase contract, leaving the home seller in the lurch.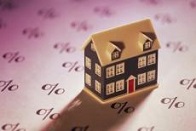 While mortgage rates are at an all-time low, people looking to buy their first home — particularly millennials, who accounted for half of all new home loans in 2019 — have a limited and aging stock of houses to choose from. And for those who still want to build a home from scratch, rising construction costs, limited lot sizes, and excessive red tape can make the process seem insurmountable.
The shortage of single-family housing in the U.S. is a problem that's not going away anytime soon. The current surge in demand for suburban housing may have been accelerated by the pandemic, but the trend of people moving out of cities to the suburbs is nothing new. Except this time around, our audience is the most digitally savvy group of homebuyers to date.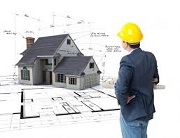 Since the most recent peak in April, mortgage rates have declined nearly a quarter of a percent and have remained under three percent for the past month.
Additionally, the low mortgage rate environment may not last long, as consumer inflation has accelerated at its fastest pace in more than twelve years and could lead to higher mortgage rates in the summer.
Keep in mind that whether you are interested in buying a home or selling a home, a Realtor should represent you– this person is working for your benefit and will help you navigate through the buying or selling process. We have celebrated selling both New and Resale Homes for over thirty years…..
We are here to answer any questions you might have – just email jennifer@smithteamlasvegas.com
Thanks and make it a terrific day…………The Smith King Team