The City Council of Henderson approved the building of the Pinnacle Residences at MacDonald Highlands — the first high-rise that will be built in the valley since the Great Recession.  This high-rise is a $900 million resort-style condominium project.
The project will have 171 high-rise condos in two towers. There will also be 10 single-family luxury homes as part of its 11-acre development. There also will be two model homes that will be built two blocks away with construction on those starting in 90 days and expected to be completed in 14 months.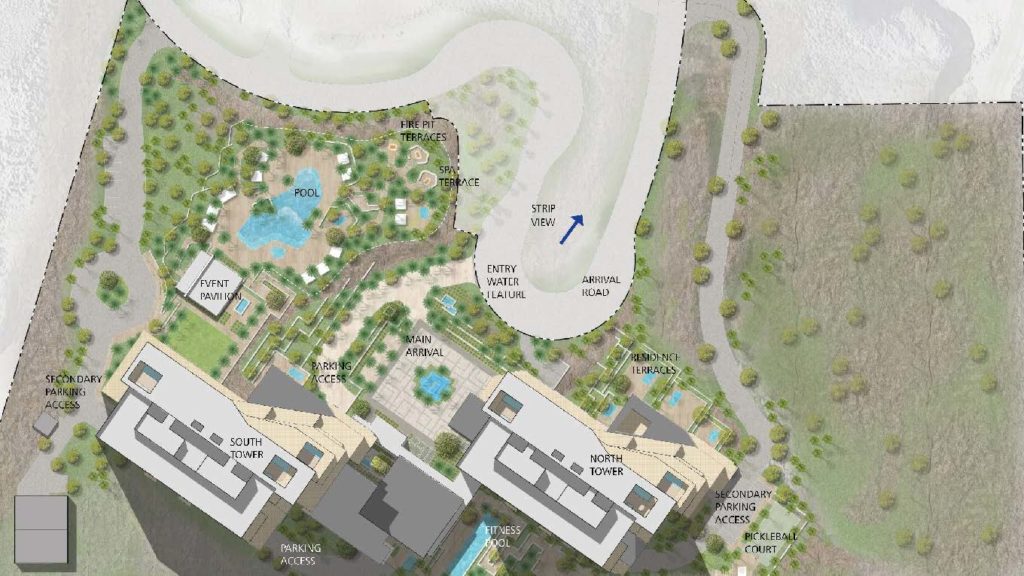 According to the developers they have over 200 reservations for the available condos. Pinnacle Residences continues to accept fully refundable reservations.
The first tower will take 27 months from when construction begins with an opening in the second quarter of 2025. The second tower will take another 45 to 60 days to complete.
Prospective buyers, who have already put down between $10,000 and $100,000 for their reservation, will have a chance to secure their units in late September or early October by putting down 20 percent to 25 percent.
75 percent of the buyers for the condos at Pinnacle are Las Vegas residents. Most of these be moving out of single-family homes, and about 10 percent are current owners in MacDonald Highlands The other 25 percent are relocating from high-tax states.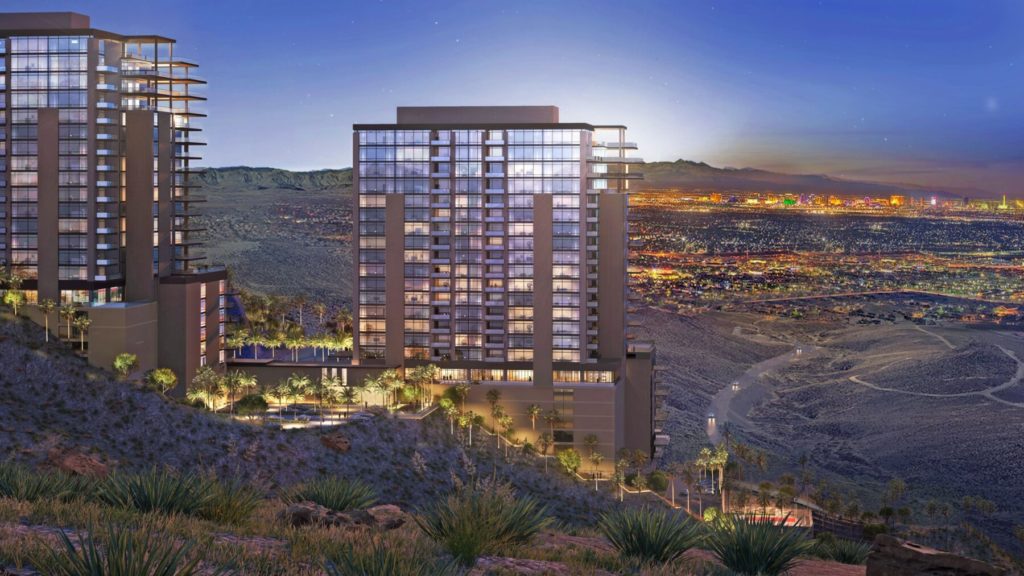 Many of the prospective buyers are empty-nesters or soon will be, and outlived the need for a 10,000-square-foot house with a pool and yard. The soon-to-be new residents will be able to work remotely and live in a place where they don't have to worry about packages or mail or maintenance.
Pinnacle has plans for Noble Heights, an original high-end culinary concept in partnership with local hospitality veterans and wife-husband business partners Elizabeth Blau and Chef Kim Canteenwalla. Noble Heights will feature ranch, farm, and sea-centric cuisine and will not only be open to all residents of MacDonald Highlands but the entire valley. There will even be catering for the condos and residences.
Keep in mind that whether you are interested in buying a home or selling a home, a Realtor should represent you– this person is working for your benefit and will help you navigate through the buying or selling process. We have celebrated selling both New and Resale Homes for over thirty years.
We are here to answer any questions you might have – just email jennifer@smithteamlasvegas.com
Thanks and make it a terrific day.