Throughout the United States, home sellers are lowering prices as higher borrowing costs make it even more expensive for people to buy a place, after a year of huge price gains. In the Las Vegas area, 13.7 percent of active listings had a price cut in May, compared with 11.5 percent across the U.S., according to experts. The price cuts rose for the third consecutive month in May.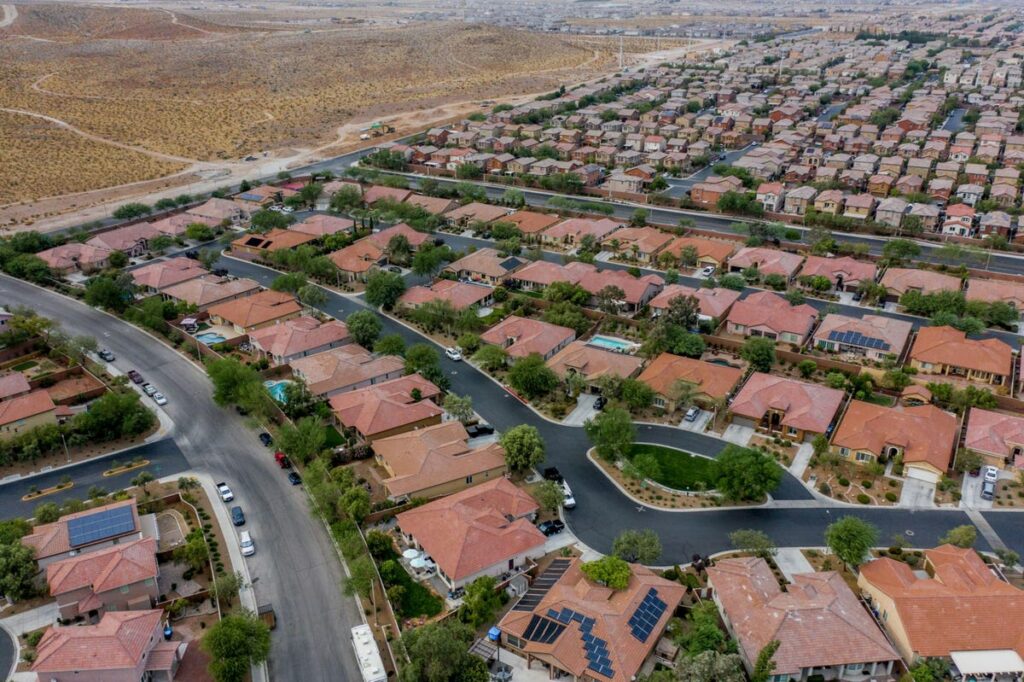 This shouldn't come as a surprise. Rising mortgage rates have ended the cheap money that fueled America's unexpected housing boom of rapid sales and record-high prices after the pandemic hit, and people also are paying more for gasoline and other goods amid high inflation now.
Experts agree that sellers are  being challenged to price their homes competitively, after an extended period in which buyers were willing to meet almost any asking price, and  bid over list price to beat out other interested buyers.
The residential realty community contends that Las Vegas' housing market is still on solid ground, as a house might sell in two-and-a-half weeks, not in "four hours" like it could have last year when mortgage rates were at record lows.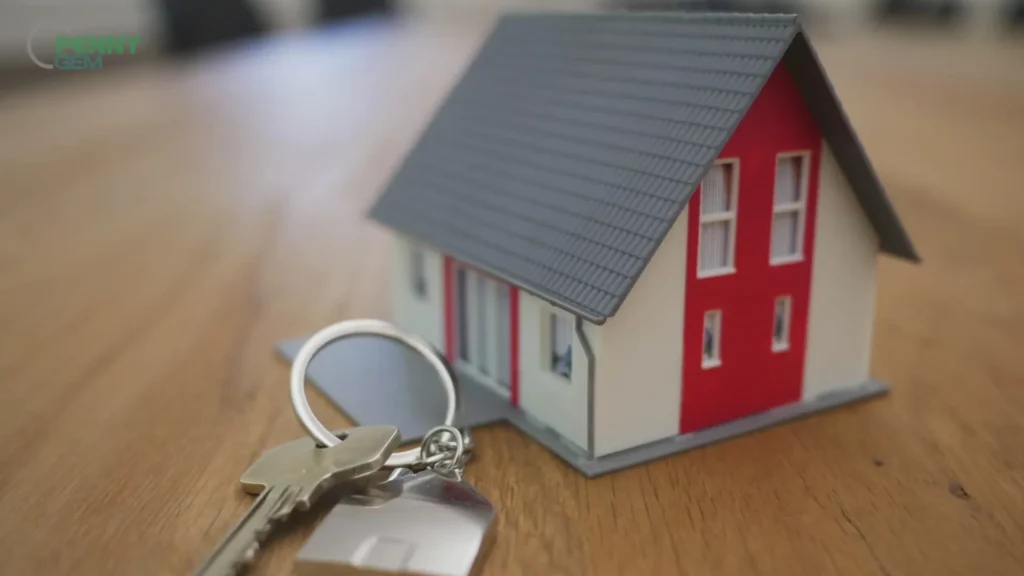 What is the take away from this information – speak with your realtor – we at the Smith King team have over 30 years' worth of experience selling existing homes in a timely manner when the homes are correctly prices.  That is the key to a successful and quick sale.
Meanwhile, the average rate on a 30-year home loan was 5.78 percent as of Thursday, up from 5.23 percent the week before and 2.93 percent a year ago, according to mortgage-finance giant Freddie Mac. The weekly rate hike was the biggest in decades.
The housing markets are prone to changing directions, especially in Las Vegas, and there are always people looking to buy a place, especially at bargain prices, which have been rare the past few years.
Keep in mind that whether you are interested in buying a home or selling a home, a Realtor should represent you– this person is working for your benefit and will help you navigate through the buying or selling process. We have celebrated selling both New and Resale Homes for over thirty years…..
We are here to answer any questions you might have – just email jennifer@smithteamlasvegas.com
Thanks and make it a terrific day…………The Smith King Team