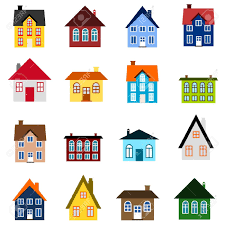 We all like to fantasize living in a million-dollar home, or even a half a million-dollar home however when we come back to earth financial reality for most of us dictates that the homes we can afford to buy are a few digits lower.
What home can I buy for under $300,000?  The Smith King Team will work with you and unearth homes in your price range.  The homes will be older single-family homes with some sort of character.  Here are a few: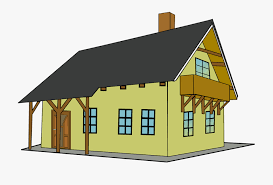 Cute character on Lance Ave. in North Las Vegas is an intriguing home that is an eyecatcher. After a few minutes' thought, the realization comes that the yellow house — which lists for $250,000 — is really seriously cute. The four-bedroom, two-bathroom house is a cozy 1,296 square feet on an ample 6,098-square-foot lot with the retro charm expected from a home built in 1964.
Inside the home you will find the kitchen has stainless steel appliances, and the secondary bathroom offers a new tub and tile counter, while a new vanity adorns the master bath. The roof, water heater and heating/cooling system are all of recent vintage, and an oversized two-car garage is equipped with built-in cabinets and shelves. There is a grass lawn as well as rose bushes in the front yard. The backyard has a covered patio, mature landscaping and a pomegranate tree.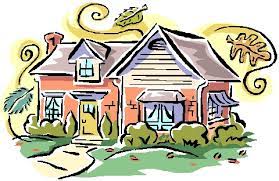 Golfer's pastime -A sporting amenity, a putting green, comes with the adorable two-bedroom, three-bath home at Paradise Mountain Trail in Henderson. The home was listed for $289,000 fills 1,275-square-foot on a 3,049-square-foot lot. It has a loft and kitchen dining room and a large master bedroom with a private balcony. A patio, putting green, along with mountain views, can be found in a private backyard.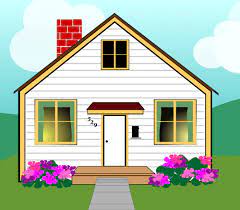 Retro style-The home at Fawn Ave. in northwest Las Vegas looks like the sort of vintage home often seen in some of Las Vegas' older neighborhoods. But where the retro really hits the road here is evident in the rustic stonework in the family room.
The three-bedroom, two-bathroom home is listed at $286,000. Built in 1964, it has 1,728 square feet of living space on an 11,326-square foot lot. The interior is open, with a large living area and separate family room that has a wood-burning fireplace. Also inside are hardwood and tile flooring and large windows, and the kitchen has butcher block countertops and a breakfast bar. Rounding out the property are a covered patio, a two-car attached garage, an above-ground pool and desert landscaping with fruit trees.
There are also many townhomes and condos around town that are $300,000 or below.  Now is a great time to purchase a home or condo.  Mortgage rates are low.  Call us at the Smith King Team 702-212-2099 and one of our professional agent will work with you to find a place you can call HOME.
Keep in mind that whether you are interested in buying a home or selling a home, a Realtor should represent you– this person is working for your benefit and will help you navigate through the buying or selling process. We have celebrated selling both New and Resale Homes for over thirty years…..
We are here to answer any questions you might have – just email jennifer@smithteamlasvegas.com
Thanks and make it a terrific day…………The Smith King Team