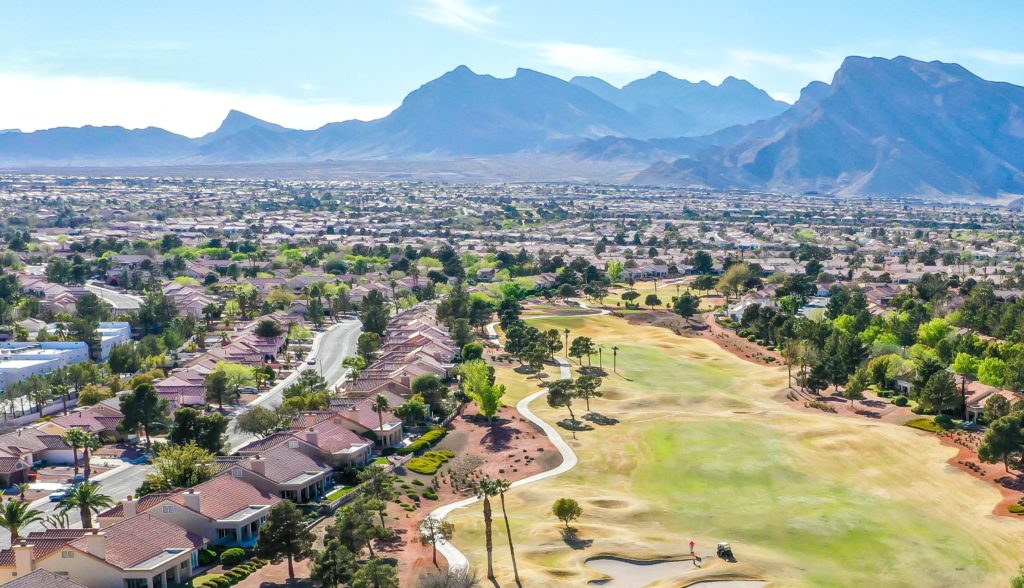 Southern Nevada has seen "iBuyers" also known as house flippers grab a bigger chunk of the market in recent months amid a broader surge of investors snapping up homes, according to a new report.
Real estate firms that started in Southern Nevada and other cities in the United States in recent years to flip houses purchased 532 homes in the Las Vegas area in the second quarter of this year, up from 296 in the first quarter, according to listing site Zillow, itself one of the buyers.
The four companies tracked for the report accounted for 4 percent of purchases in Southern Nevada last quarter, up from 2.5 percent in the prior period, Zillow stated.
Powered by low borrowing costs and more out-of-state buyers than usual, Las Vegas' housing market has seen record-high prices and rapid sales for months.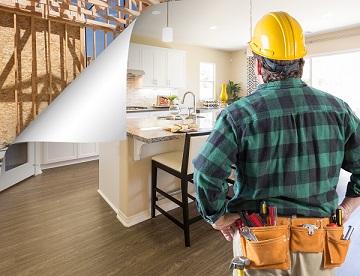 By all accounts, it has been an extreme seller's market, meaning flippers can face hefty competition when buying but also cash in on ripe conditions when selling.
Zillow compiled the report by tallying up its own deals and those by Opendoor, Offerpad and Redfin. It also said that iBuyers, or instant buyers, make "light repairs" on the homes they purchase and then "quickly resell" them. The four companies pitch an easy path to selling through their websites, where people can upload information about their home to get an offer.
Investors are responsible of buying around the country, especially in Southern Nevada. They accounted for nearly 23 percent of all home purchases in Southern Nevada last quarter, Redfin reported.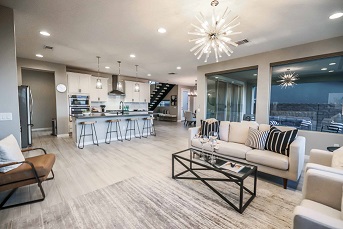 Residential real estate investors acquired 3,043 homes in the Las Vegas area in the second quarter, up roughly 279 percent from the same period last year when sales overall dropped in the early months of the pandemic, according to Redfin, which, like Zillow, is best known as a listing site.
This fact is astounding, the year-over-year percentage change in purchases here was by far the highest, with Chicago a distant second at nearly 209 percent.
Keep in mind that whether you are interested in buying a home or selling a home, a Realtor should represent you– this person is working for your benefit and will help you navigate through the buying or selling process. We have celebrated selling both New and Resale Homes for over thirty years…..
We are here to answer any questions you might have – just email jennifer@smithteamlasvegas.com
Thanks and make it a terrific day…………The Smith King Team