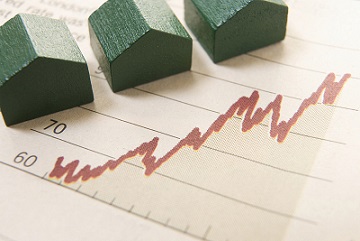 In Las Vegas and all of Southern Nevada the median sale price of a single-family home is up 20.5% from a year ago, according to a report released by The Las Vegas Realtors a few days ago.
The group said the median sale price of $406,500 for September established an all-time record in the area — slightly up from $405,000 in July. Last year in September 2020, the median price was $337,250, the group said.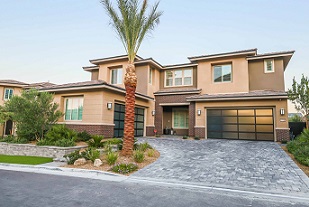 President Aldo Martinez, a longtime local real estate agent and the group's president, stated "The housing market is starting to stabilize nationwide. This month's statistics suggest that we may be doing the same here in Southern Nevada. Prices are still increasing, but they're going up more gradually than in previous months."
Martinez remarked that home prices continue to increase while wages remain stagnant, which could possibly suggest that some buyers to purchase a townhouse or condo, and not a single-family home. Others are renting, he said.
The trend is similar for local townhouse and condo sales, which in September had a median price of $230,000. That's up 17.6% from last year's mark of $195,000.
The group further reports that there are 3,463 single-family homes listed for sale without an offer, which is down 27.8% from the same time last year. There are 628 condos and townhomes listed without an offer.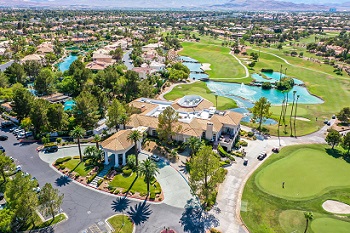 Martinez said the current sales pace equates to just over a one-month supply of properties available for sale. He also said the market could be returning to seasonal trends common prior to the pandemic, where housing prices and sales peak in the summer before slowing during the fall and winter.
He also pointed out "The pandemic disrupted this pattern last year."
Keep in mind that whether you are interested in buying a home or selling a home, a Realtor should represent you– this person is working for your benefit and will help you navigate through the buying or selling process. We have celebrated selling both New and Resale Homes for over thirty years…..
We are here to answer any questions you might have – just email jennifer@smithteamlasvegas.com
Thanks and make it a terrific day…………The Smith King Team