The high-rise condo market in  Las Vegas high-rise is on target for its second-best year in history even with a slow sales period during the third quarter when rising mortgage rates affected the entire housing market.
The following are the top condos selling in 2022: MGM Signature, a condo-hotel tower on the Strip, led the market with 41 closings. It was followed by Panorama Towers, 22; Juhl, 15; Allure, 15; Trump Las Vegas, 13; Palms Place, 12; Turnberry Towers, 10; Turnberry Place, 9; Veer Towers, 18; and the Waldorf Astoria, 6. The other towers have five or fewer sales.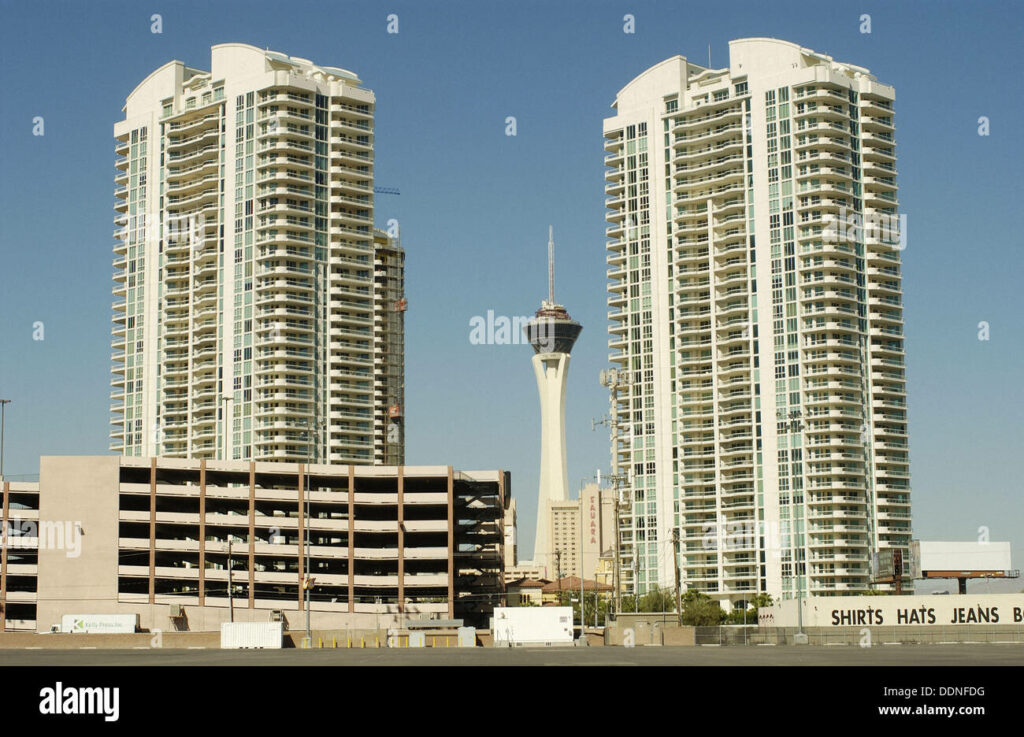 The most recent top high-rise sale as the year comes to a close was $4.9 million for a penthouse on the 47th floor at the Waldorf Astoria. The penthouse measures 2,126 square feet and has two bedrooms and three bathrooms. Sanderson described the penthouse as having breathtaking panoramic views of the Strip, double master bedrooms, a den, an open layout, a gourmet kitchen, and top finishes.
A penthouse at Panorama Towers remains the top condo on the market at a price of $13.9 million, according to the multiple listing service. The two-bedroom unit measures 8,017 square feet. It is a three-story residence that has four balconies that expand the living space to more than 10,000 square feet. The condo has been on the market for about 14 months.
The No. 2 condo on the market is at One Queensridge Place in the west valley. It measures 14,719 square feet with six bedrooms and 6½ baths. It is listed for $13.9 million. This condo has been on the market for about two months.
There's a private elevator to a 24-foot entry with double iron and stone staircase, leading to the second floor, and to a hidden third-floor retreat. Every room is crafted and designed so no two rooms are alike. It has a 2,500-square-foot terrace, with unobstructed Strip views and a private pool, multiple additional terraces attached to bedrooms and baths, and retractable pocket glass patio doors.
The No. 3 condo on the market is at the Waldorf Astoria for $9 million. On the 46th floor, the penthouse measures 3,980 square feet with three bedrooms. Manley is the listing agent. The condo is fully furnished with views facing north, east, and south. it has high-end design furnishings, and outstanding finishes, like marble and stone custom cabinetry.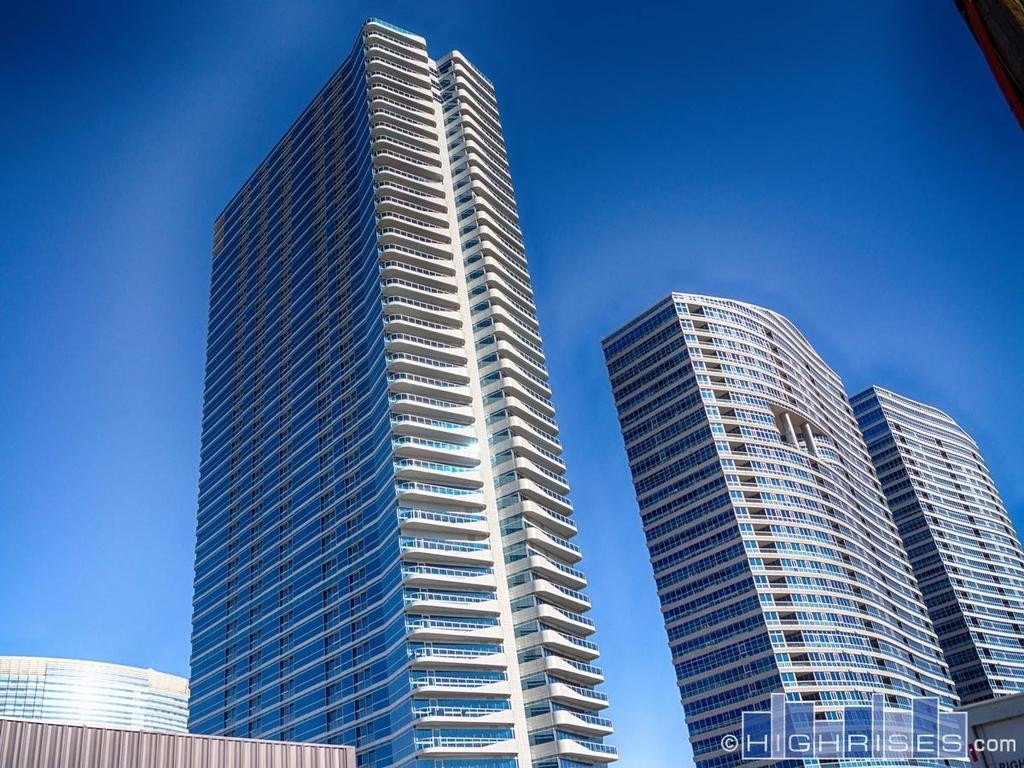 The feeling among Realtors is that in this price range for condos, your buyers are part of that exclusive clientele that is insulated from mortgage rate fluctuations since a majority are paying cash. There are concerns that there has been a slowdown, however  a little bounce back after the mid-term elections.
Keep in mind that whether you are interested in buying a home or selling a home, a Realtor should represent you– this person is working for your benefit and will help you navigate through the buying or selling process. We have celebrated selling both New and Resale Homes for over thirty years.
If you have any questions, please contact Jennifer at jennifer@smithteamlasvegas.com.
Thanks and make it a terrific day.