It's been a crazy year for the Las Vegas real estate industry. Despite job losses created by the pandemic, Southern Nevada's housing market has seen rapid sales and record-high prices. Buyers have flooded sellers with offers and routinely paid more than the asking price. This is thanks largely to rock-bottom mortgage rates that have let buyers stretch their budgets. There are also record setting transactions in the luxury home market.
Las Vegas home prices rose to another all-time high last month as sales tapered off.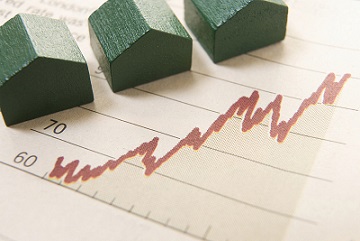 The median sales price of previously owned single-family houses, which was the bulk of the market was a record $410,000 in October, up 0.9 percent from the previous all-time high, set in September, and 20.5 percent from October of last year, according to a new report from trade association Las Vegas Realtors.
Buyers scooped up 3,077 houses last month, down 4.1 percent from September and 4.6 percent from October 2020. Southern Nevada's inventory of available houses is very low there were only 3,287 single-family homes on the market without offers at the end of October. That is down 5.1 percent from September and 27 percent year over year, the association reported.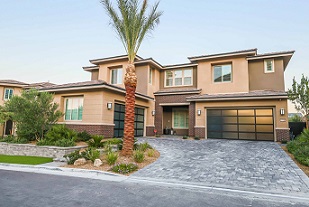 Meanwhile, the median sales price of condos and townhomes also set a record high last month at $236,000, up 2.6 percent from September and 26.5 percent from a year ago, according to LVR. The association reports data from its resale-heavy listing service.
Las Vegas has also seen a higher-than-usual tally of out-of-state buyers, including from more expensive markets, as people sought more space amid widespread work-from-home arrangements during the pandemic, according to most Realtors.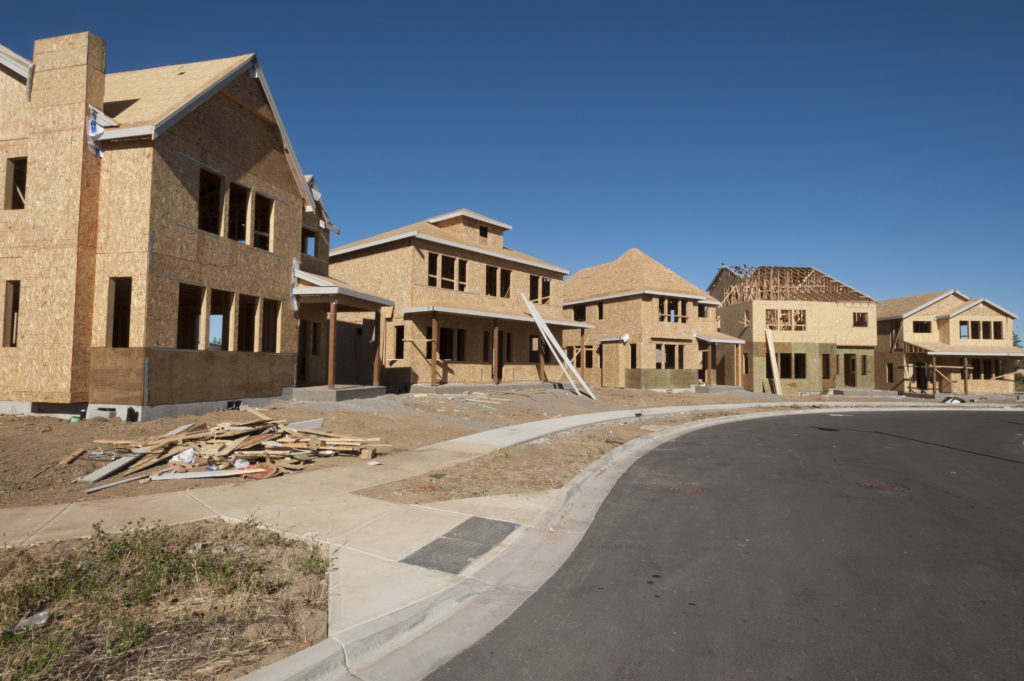 In new home sales, builders have put buyers on waiting lists, regularly raised prices and in some cases drawn names to determine who gets to purchase a place.
Houses are still selling fast during what's normally a slower period for the market, though properties aren't trading as quickly as they did earlier this year. Among the single-family homes that traded hands last month, 79.9 percent had been on the market for 30 days or less, down from 89.1 percent of house sales in July, LVR data shows.
Keep in mind that whether you are interested in buying a home or selling a home, a Realtor should represent you– this person is working for your benefit and will help you navigate through the buying or selling process. We have celebrated selling both New and Resale Homes for over thirty years…..
We are here to answer any questions you might have – just email jennifer@smithteamlasvegas.com
Thanks and make it a terrific day…………The Smith King Team