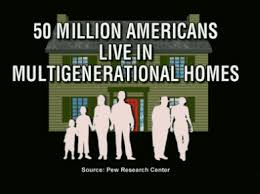 Multigenerational home living is at a nine-year high. About 15% of home buyers plan to live with multiple generations under one roof. The pandemic may have caused the uptick, but experts say the trend is here to stay. Families are pooling their income to buy a bigger house and save on expenses. Another benefit: grandparents can help with childcare; grown children can help with eldercare.
Starting a career or a family doesn't always mean moving away from your family. In fact, multigenerational households are increasingly common in the U.S., with one in six Americans now living with parents, grandparents or other relatives.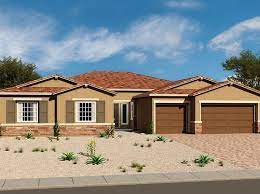 That's according to advocacy group Generations United, which says the 51.4 million Americans who now live-in multigenerational households
Choosing to merge generations under one roof reflects a number of changes, some cultural and some financial. Millennials have led the movement toward multigenerational households, with the Census finding about one in three people between the ages of 18 to 34 lived with their parents in 2015. While some adults move home to save money –such as the case of millennials, many of whom are saddled with student loans – others are drawn by benefits that reach far beyond the financial.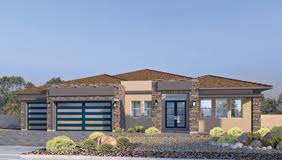 The huge benefit was that both of us were able to continue to commit full time to our careers," says Kim, 39, a finance director who blogs about personal finance and multigenerational living. "If we were living off of one income, we wouldn't be able to save as much as we would be able to do right now."
But the benefits go far beyond money, adds Monnica Kim, 35. "One of the main benefits of living with my in-laws is to have our children exposed to their grandparents on a daily basis," she notes. "They could have actually a lot more quality time together and create a lot of memories."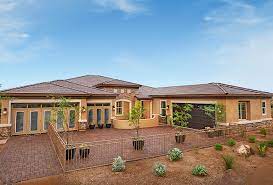 The coronavirus pandemic may result in more multigenerational households, even as some families find themselves isolated due to travel restrictions between states and other hurdles. The stresses of the pandemic are already shifting Americans' living patterns, with a July report from the Pew Research Center finding that one in five U.S. adults either moved due to the crisis or knows someone who did.
Keep in mind that whether you are interested in buying a home or selling a home, a Realtor should represent you– this person is working for your benefit and will help you navigate through the buying or selling process. We have celebrated selling both New and Resale Homes for over thirty-two years…..
We are here to answer any questions you might have – just email us at jennifer@smithteamlvegas.com
Thanks and make it a terrific day…………The Smith King Team