Homeownership among single- person households has increase by 6.18 percent during the years 2014 through 2018 in the Las Vegas Valley. The city of Henderson is one of the top10 most popular cities in the country for singles to purchase a home.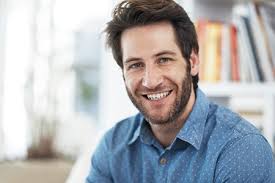 The homebuilder's have taken this information to heart and are building floors plans that are perfect for a single person from 1,300 to 3,000 square foot homes in various master-planned communities like Cadence, Inspirada, Summerlin and Skye Canyon.
The span of the square footage is great – some people want to have two bedrooms for the occasional guest or three bedrooms plus a home office if they have family or friends that visit more often.  All of these singles like have a backyard to sit or play in instead of living in a high-rise.  There are some neighborhoods that are gated and guard gated for those that like more security.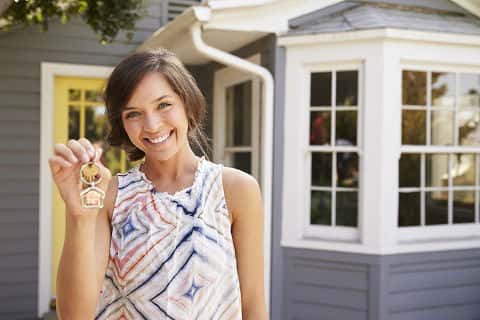 If you are interested in purchasing a newly built home in Southern Nevada, contact the Nevada Builder Trade In Program operated by the Smith King Team. Through this program we work with Century Communities, Pulte Homes and Woodside Homes, as well with other builders other than our builder partners that are sitting with standing inventory and we offer similar benefits as the Nevada Builder Trade-In Program. If you own an existing home in the Las Vegas Valley and are looking for a newly built home contact the Smith Team. When you are ready to move one of our wonderful agents will be with you every step of the way both virtually and in person. We follow social distancing regulations and wear masks, gloves and booties.
Keep in mind that whether you are interested in buying a home or selling a home, a Realtor should represent you– this person is working for your benefit and will help you navigate through the buying or selling process. I have thirteen years in New Home Sales and seventeen years in General Real Estate sales! We have celebrated selling both New and Resale Homes for over thirty years…..
I am here to answer any questions you might have – just email or call me.
Thanks and make it a terrific day…………Robin