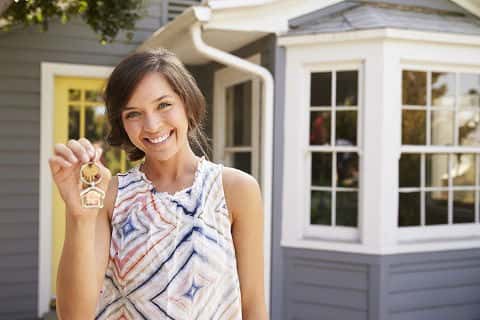 As Aretha Franklin and the Eurythmics sang "Sisters are doin'it for themselves."
Did you know that single women are the largest group of people when it comes to buying a new or existing home? According to the National Association of Realtors single women are the second largest group of homebuyers in today's market.
In the largest metro areas single women own 5.2 million homes versus single men that only own 3.6 million of the homes.  That means women own 44% more home than single men.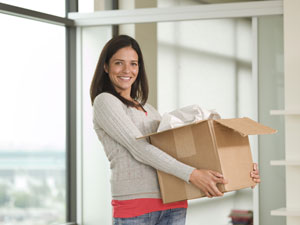 Even through the pandemic and the rising prices, single women were still purchasing homes. Of course women, like everyone else were buying home everywhere, however there are key markets where women bought the most homes.
A good amount of these markets are just outside big metro areas like Vineland-Bridgeton, NJ; Goldsboro, NC; Warner Robbins, Ga; Las Cruces, NM; Rocky Mount, NC; Santa Fe, NM; Washington, DC-Arlington and Alexandria, VA; Dalton, GA, Anchorage, AK; and Flint MI.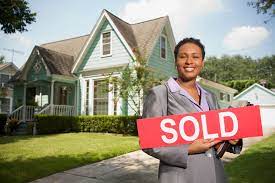 We at the Smith King Team have a sizable amount of single female clients that purchased great homes and townhomes from us not just this year, then again for many past years. A lot of them went on to sell and purchase a different home through us, and recommended the Smith King Team to other single women. We understand what women are looking for in a home.
Keep in mind that whether you are interested in buying a home or selling a home, a Realtor should represent you– this person is working for your benefit and will help you navigate through the buying or selling process. We have celebrated selling both New and Resale Homes for over thirty-two years…..
We are here to answer any questions you might have – just email us at jennifer@smithteamlasvegas.com
Thanks and make it a terrific day…………The Smith King Team