Cadence is one the highest-ranking master-planned communities in the country and in the top 3 in Nevada. A feature that many find attractive is additional garage space.
Many homeowners that have two cars want homes with three-car garages so they will have ample parking as well as lots of storage space and space for all types of recreational vehicles. Also there is enough space to have a workspace for the DIYers or have a storage freezer to alleviate the shortage of space in your refrigerator.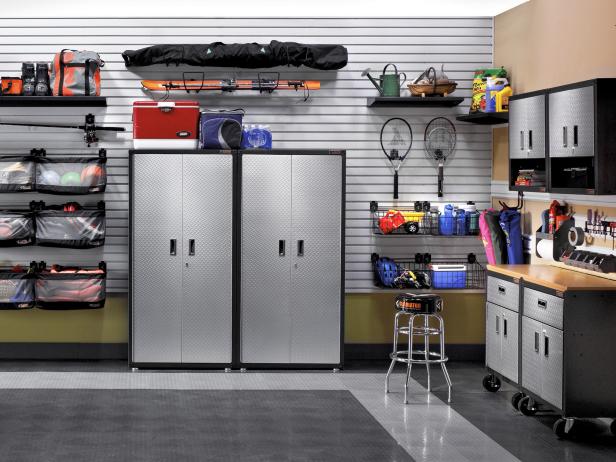 At Cadence there a several home models that have three-car garages and there a some that can offer up to four-car garages. Cadence is still developing phase 2 and there are many homes that you can ad a fourth garage if the very beginning,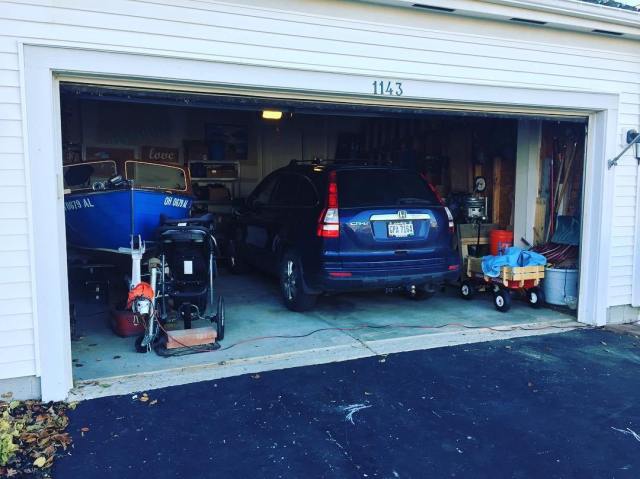 This community offers lots of amenities like Central Park is a 50-acre expanse of turf areas, an amphitheater, pickleball courts, children play areas, six-lane lap pool, 2,000 square-foot splash pad, and free WIFI and outlets to stay connected.
Cadence even has launched a bike-share program, with 20 bicycles and 30 bike racks scattered around the community for people to use free of charge with an online registration. There are also two fitness centers – one for the master-planned community and the other is for Heritage at Cadence, the 55 plus active adult neighborhood within Cadence.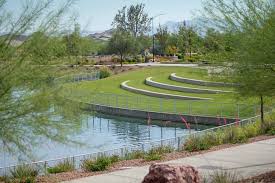 Woodside Homes is one of the builder partners with the Nevada Builder Trade In Program operated by the Smith King Team of Keller Williams Las Vegas and a developer in Cadence. We also work with other builders other than our builder partners that are sitting with standing inventory and we offer similar benefits as the Nevada Builder Trade In Program.
Keep in mind that whether you are interested in buying a home or selling a home, a Realtor should represent you– this person is working for your benefit and will help you navigate through the buying or selling process. I have thirteen years in New Home Sales and seventeen years in General Real Estate sales! We have celebrated selling both New and Resale Homes for over thirty years…..
I am here to answer any questions you might have – just email or call me.
Thanks and make it a terrific day…………Robin