The Las Vegas Valley has three master-planned communities on the top 10 list of Robert Charles Lesser & Co., LLC, better known as RCLCO, of best-selling master-planned communities across the country. Even during the pandemic, the real estate market saw an increase in sales.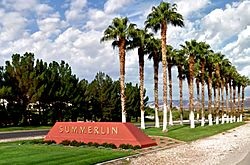 Summerlin, the master-plan from the Howard Hughes Corp., came in number at number 3 in the nation. Last year, they held the same position. Kevin Orrock, president of the Las Vegas divisions for the Howard Hughes Corp, said that the first six month of 2020 saw slow sales due to the shutdown of the economy at that time. Then the market picked up in a big way the second half of the year. The sales in Summerlin ended up as the best year since the Great recession.
Orrock stated "I think 2021 is going to be a good year for Las Vegas and homebuilders on the residential side." Summerlin's sustained performance through 2020 is due in large part that master-planned communities have proven that they hold their value in times of crisis.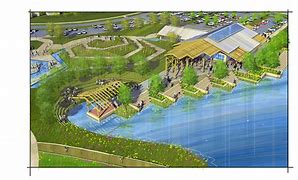 This year there was a new entry to the top 50 list. Valley Vista, a project of DR Horton, that is located in North Las Vegas. Valley Vista opened in 2018 and came in at number 6 on the RCLCO list. They had 1,046 sales in 2020, a very impressive number of sales. This shows that homebuyers are interested in more affordable housing.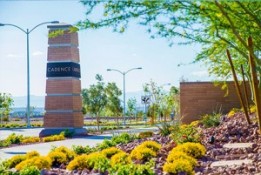 Cadence in Henderson came in at number 10 in the nation. In 2019, Cadence was number 9. They had 849 sales in 2020.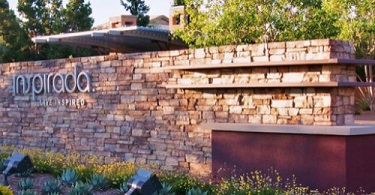 Inspirada was on the list at number 32 and Skye Canyon located in the northwest section of Las Vegas went down from 2019 even though they had 3 percent higher sales in 2020. They dropped to 46, still making the list of 50.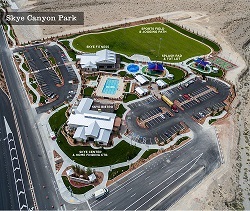 If you own an existing home in the Las Vegas Valley and are looking for a newly built home contact the Smith King Team – we operate the Nevada Builder Trade In Program. We work with Century Communities, Pulte Homes and Woodside Homes, as well with other builders other than our builder partners that are sitting with standing inventory and we offer similar benefits as the Nevada Builder Trade-In Program. When you are ready to move one of our wonderful agents will be with you every step of the way both virtually and in person. We follow social distancing regulations and wear masks, gloves and booties.
Keep in mind that whether you are interested in buying a home or selling a home, a Realtor should represent you– this person is working for your benefit and will help you navigate through the buying or selling process. I have thirteen years in New Home Sales and seventeen years in General Real Estate sales! We have celebrated selling both New and Resale Homes for over thirty years….. I am here to answer any questions you might have – just email or call me.
Thanks and make it a terrific day…………Robin