The year 2021 saw a hot homebuilding market in Las Vegas, with two big land sales on opposite sides of the valley last month, making the heated market continue into 2022.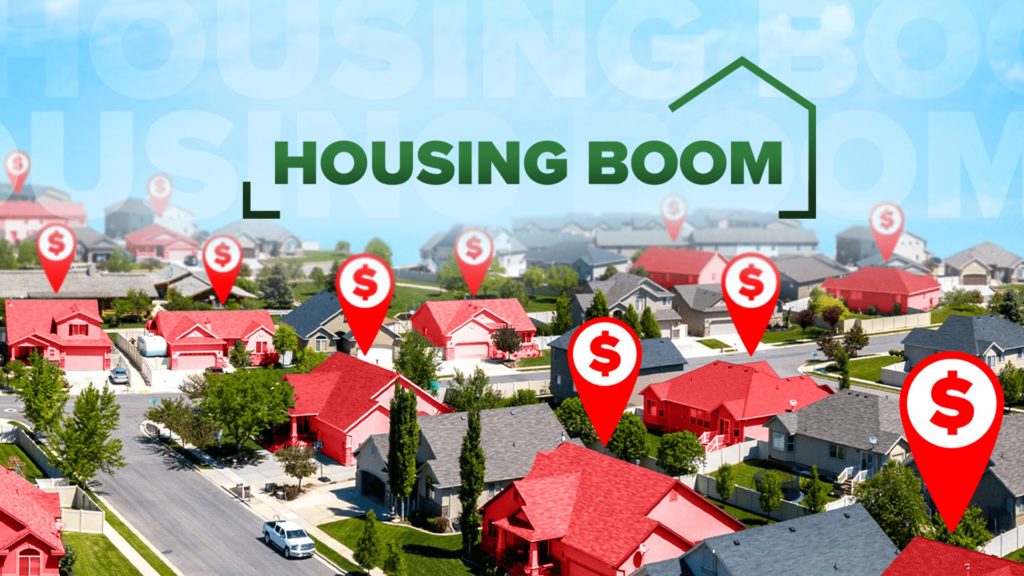 A $135 million deal in Summerlin when developer Howard Hughes Corp. sold 216 acres to builders who plan to construct hundreds of houses. We wrote a blog about it https://smithteamlasvegas.com/buying/land-in-summerlin-sells-for-135-million/. The acreage and dollar amount were on par with, if not higher than, recent full-year land sales totals in Summerlin, the most desirable master plan in Nevada.
Now to the east valley purchase of land, developer Touchstone Living closed its $33.7 million acquisition of the now-shuttered Royal Links Golf Club, where it plans to build more than 1,600 homes on the roughly 160-acre spread.
These transactions topped off the end of 2021, a wild year for Southern Nevada's home construction industry. These two major deals show the momentum that will carry into 2022.
Last year, the Southern Nevada housing market speeded up with quick sales and record-high prices and was fueled mainly by rock-bottom mortgage rates that let buyers stretch their budgets. On the resale side, buyers saturated homes for sale with offers and routinely paid over the asking price, with homes selling the same day they were listed. New home builders started putting buyers on waiting lists and regularly raised prices.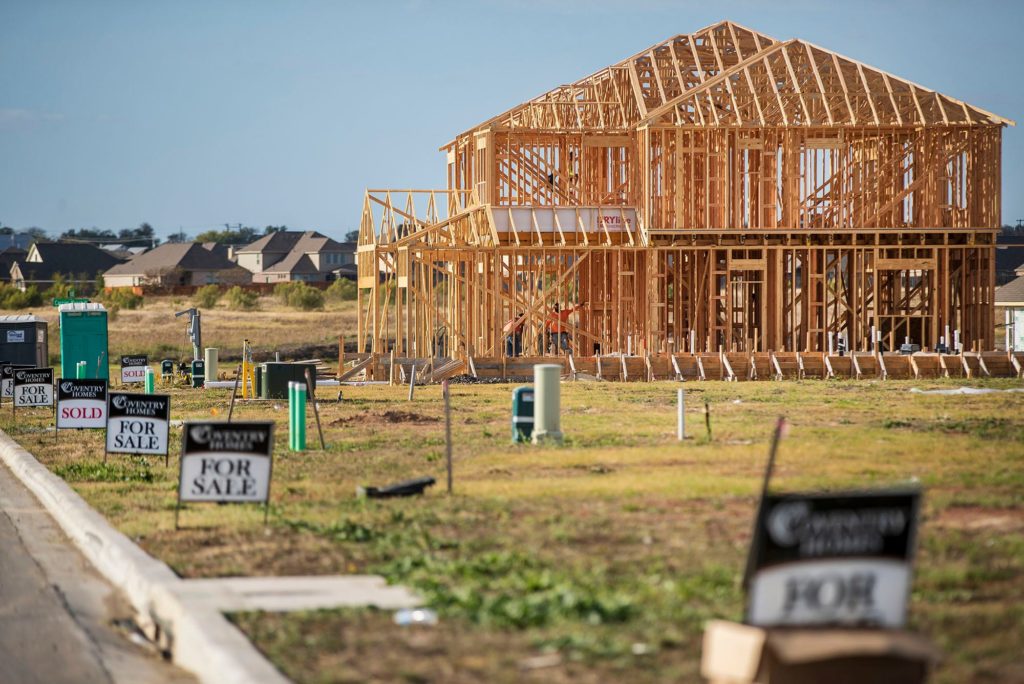 Southern Nevada saw 2021 home sales up 16.7 percent from 2020; these figures come from Las Vegas-based Home Builders Research.
However, builders in Southern Nevada ramped up their construction plans last year during intense demand, pulling 15,046 new-home permits, up 27 percent from 2020.
The firm's data shows that last year's sales were the highest since 2006 during Las Vegas' wild real estate bubble. There are many differences between today's cheap-money-fueled housing boom and the easy-money-fueled frenzy of 15 years ago. The big question is: How long will the current hot streak last, and how will it all end?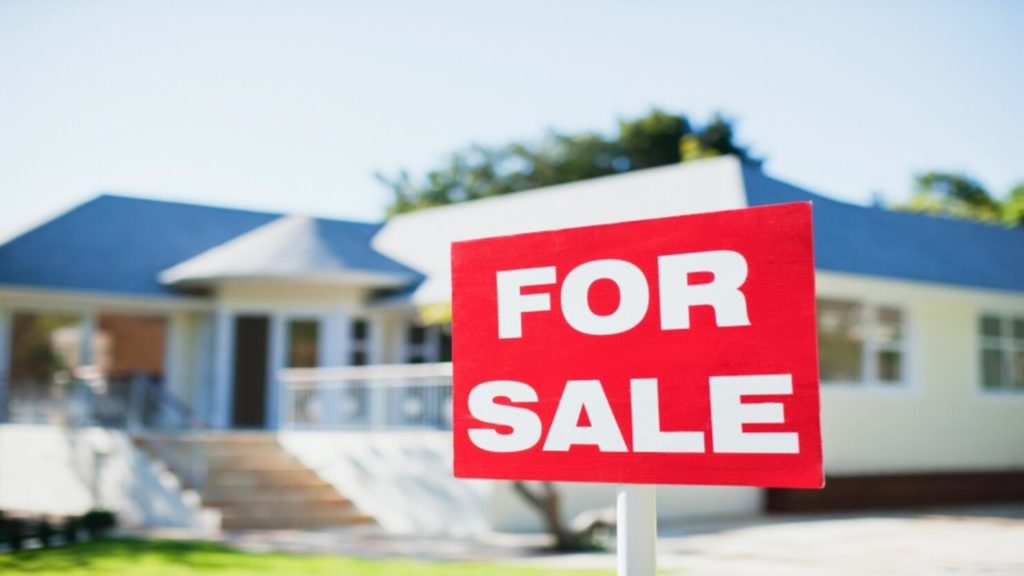 Keep in mind that whether you are interested in buying a home or selling a home, a Realtor should represent you– this person is working for your benefit and will help you navigate through the buying or selling process. We have celebrated selling both New and Resale Homes for over thirty years…..
We are here to answer any questions you might have – email jennifer@smithteamlasvegas.com.
ISellLasVegas!
Thanks, and make it a terrific day…………The Smith King Team