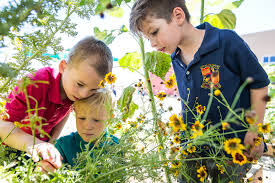 We know that April is Earth Month, however in the master-planned community of Summerlin the environment is celebrated year-round. The community, which spans 22,500 acres, has long recognized its responsibility to the of land by incorporating many design innovations throughout its three decades of development to ensure Summerlin continues to respect the environment and conserving precious resources.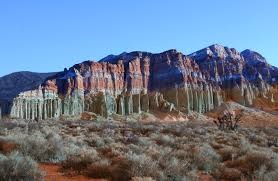 Summerlin's dedication to preserving the environment has been seen most notably by two land exchanges in which developer The Howard Hughes Corp. pulled Summerlin's boundary eastward, adding 6,400 acres to the Red Rock Canyon National Conservation Area and creating a permanent boundary that forever protects Red Rock and preserves its pristine character.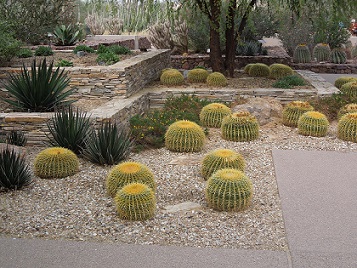 Summerlin was one of the valley's earliest adopters of desert landscaping, helping to improve the public image of low water-use landscapes in the 1990s and encouraging other developers and builders to do the same. In fact, Summerlin was the valley's first community to implement strict Water Smart conservation guidelines, and they continue to use and promote desert-friendly plant materials whenever and wherever possible.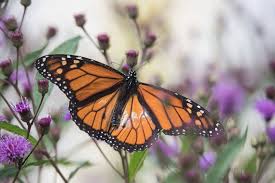 At Summerlin schools, The Howard Hughes Corp. has long underwritten the establishment of school gardens with the help of local nonprofit Green Our Planet. Last year, pollinator gardens were introduced at select schools with a special pollinator garden being installed at Downtown Summerlin. Pollinator gardens are curated with plants that attract monarch butterflies, providing respite stops for this endangered species along its migration to and from Southern California each year.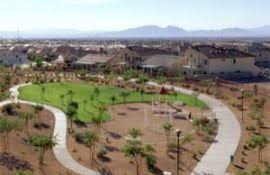 Several design innovations — such as the preservation of natural drainage areas and arroyos that serve a dual use for parks and trails and the incorporation of the natural landscape and topography — are strong examples of environmentally oriented design principles that have made Summerlin the model community it is today.
If you are interested in purchasing a newly built or existing home in Summerlin, contact the Nevada Builder Trade In Program operated by the Smith King Team. Through this program we work with Century Communities, Pulte Homes and Woodside Homes, as well with other builders other than our builder partners that are sitting with standing inventory and we offer similar benefits as the Nevada Builder Trade-In Program.  If you own an existing home in the Las Vegas Valley and are looking for a newly built home contact the Smith King Team. When you are ready to move one of our wonderful agents will be with you every step of the way both virtually and in person.  We follow social distancing regulations and wear masks, gloves and booties. 
Keep in mind that whether you are interested in buying a home or selling a home, a Realtor should represent you– this person is working for your benefit and will help you navigate through the buying or selling process. We have celebrated selling both New and Resale Homes for over thirty years…..
We are here to answer any questions you might have – just email jennifer@smithteamlasvegas.com
Thanks and make it a terrific day…………The Smith King Team