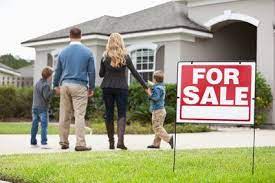 If you have been reading the Smith King blogs over the years this subject has been written about throughout the years. However if you are new to our informative blogs this is one blog you should read.
Nevada's real estate market has been extremely active, especially during the COVID-19 pandemic where we saw a constant rise in homebuying. According to realtor.com, Las Vegas home values have increased more than 13 percent this past year and the average cost of a home is $340,000.
There are many factors that contribute to individuals and families purchasing a new home. Relocating for work, wanting a larger space for family and low interest rates were always the top reasons. Now we have another –the pandemic added people working from home and want more space.
Over the last year, first-time homebuyers have increased from under 27 percent to over 33 percent of total buyers, a relative increase of over 20 percent, that crave their own place that they own.
To help ease the stress and anxiety of first-time homebuying, we are sharing a list of 6 tips for first-time homebuyers to consider before signing.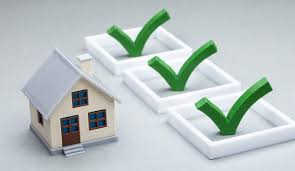 1. Create a wish list – What do you want? Is it new appliances, a big backyard or maybe a three-car garage? Before house shopping, it's a good idea to decide what features and functionalities are desired in a new home. Then decide which items are a must have or a "dream" item.

2. Find an expert -Buying a home can be a challenging process and buying a home for the first time can be even more overwhelming.  You need a professional on your side and that is a Realtor.  They know how to navigate all the different situations that come with buying a home.  You don't want to get stick with a "lemon".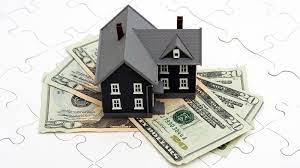 3. Explore your options -Covering expenses for a home looks different for each person. When it comes to loans, there are many different options available and a good Realtor can help you find the option best for you.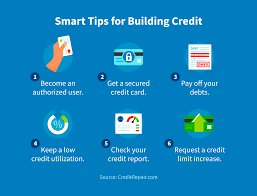 4. Build your credit – When purchasing a home, it is important to have built a strong credit history through on-time payments, reasonable debt load and various types of credit (student loans, auto mortgage, credit cards). These factors all contribute to what you will be able to afford overall and have a direct impact on your interest rate.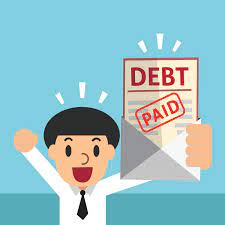 5. Pay down debt and build a reserve – Debt directly affects your credit score, which in turn determines mortgage qualifications and interest rates. Start taking appropriate steps to help pay down debt and then begin saving to build a reserve for a down payment and closings costs.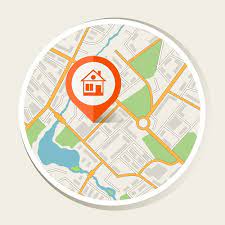 6. Research the area – Location is very important when purchasing a home since it's the one thing you can't change about a house after purchase. Take the time to visit the neighborhoods in person that you're considering and conduct thorough online research.
Purchasing a home can be overwhelming. It can also be exciting and exhilarating. This is the place you are going to live in for a long time and it's all yours.
Keep in mind that whether you are interested in buying a home or selling a home, a Realtor should represent you– this person is working for your benefit and will help you navigate through the buying or selling process. We have celebrated selling both New and Resale Homes for over thirty years…..
We are here to answer any questions you might have – just email jennifer@smithteamlvegas.com
Thanks and make it a terrific day…………The Smith King Team