Last March, without warning, millions of parents found themselves working from home with their kids trying to do schoolwork under the same roof at the same time. The changes happened so quickly that families found themselves short on space for all the extra use of their home as everyone was in the house at the same time. Many families could only make the best of it with hastily arranged solutions.
Nearly six months later, many interior designers are helping clients make decorating changes, big and small, to serve the whole family during the new school year. The priority for most families is finding enough quiet space and privacy to work, study and have internet meetings effectively.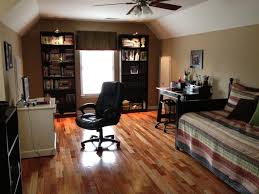 It seems that every family member needs a room with a door with work space.
There are different types of desks: A portable standing desk that can easily be moved from room to room so family members can share it when one needs a break from sitting. There are also desktop risers that turn any desk or even the kitchen table into a standing desk for part of the day. This helps people focus on health and wellness while working.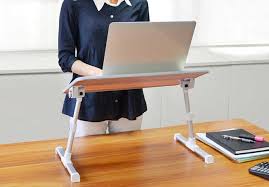 For families with younger kids, parents need to find a work table and chair scaled to a child's size, just as elementary school would have. Properly sized seating lets kids sit with their feet on the floor, which may help them concentrate and stay on task. Same thing for adults- ergonomics matters: be sure to use a desk or table and chair at the proper height, so your feet can rest solidly on the floor and your back is supported.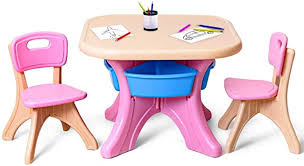 Sometimes the answer is using a room in a completely new way
If an entire room can't be repurposed, there are ways to give each family member a workspace that serves them. It doesn't have to be large: 48 inches wide by 24 inches deep is about all you need to accommodate notes and a pencil, and your laptop or iPad, and then a desk light. What we're really looking at is basically a 4-foot-by-4-foot space.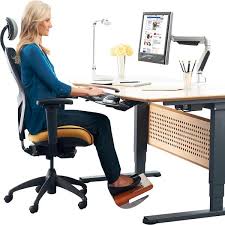 It really depends upon the family – some find it better for everyone to work out of one space and some prefer separate work space.
Also, keep in mind managing that work/life balance is just as important as managing space. We don't just need to work and study at home this year. We need to have fun as well.
Keep in mind that whether you are interested in buying a home or selling a home, a Realtor should represent you– this person is working for your benefit and will help you navigate through the buying or selling process. I have thirteen years in New Home Sales and seventeen years in General Real Estate sales! We have celebrated selling both New and Resale Homes for over thirty years…..
I am here to answer any questions you might have – just email or call me.
Thanks and make it a terrific day…………Robin