Another sports fan favorite is coming to Las Vegas. Formula 1 is coming to Las Vegas in November 2023 for a spectacular night race around the iconic Las Vegas Strip! Let's face it, you can't beat the high-powered speed of an F1 racecar. The Las Vegas Grand Prix will feature a 14-turn, 3.8-mile track where cars will reach up to 212 mph. Have a need for speed? The Las Vegas Formula 1 Grand Prix features both high-octane fun and classic Vegas glamour.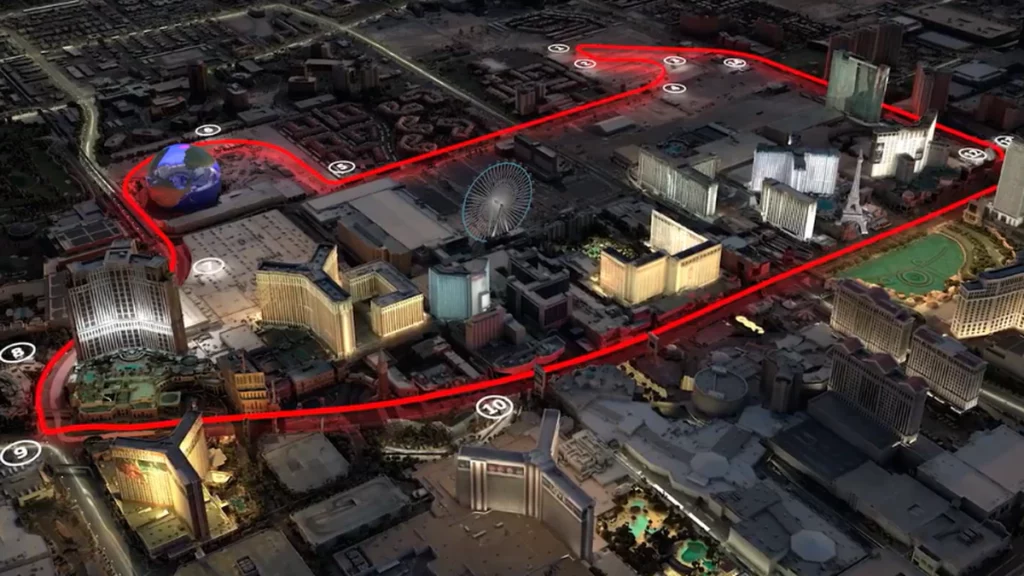 So what is Formula 1? Most people in the United States have heard of NASCAR. However, on a global scale, Formula 1 is the ultimate in speed machines. The Grand
Prix locations are all over the world, giving drivers new challenges to face on the track. These high-powered cars are the fastest regulated road-course racing cars in the world, reaching speeds of up to 223 mph, whereas the top speed of a NASCAR race is 200 mph. There hasn't been a Grand Prix in Las Vegas since 1982, and even the previous two races never used the iconic Las Vegas Strip as its track. So when it is said that this Las Vegas Grand Prix is one for the history books, it really is.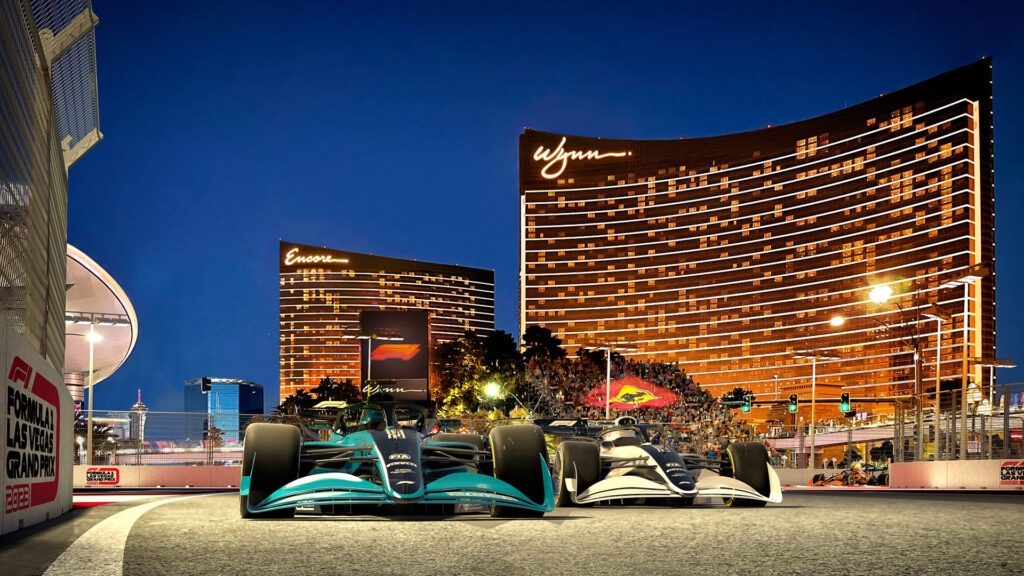 THINGS TO KNOW FOR THE RACE

The most important thing to make sure of is that you protect your hearing from the loud noises of these super-powered engines. Ear plugs or headphones are an absolute must for anyone who will be near the action. You can also purchase a radio at the venue, where you can listen in on the drivers, their crew, and other race information.

Is the Vegas Grand Prix making you crave your own racing experience? Why not spend your time away from the Formula 1 track trying out one of these fast and furious activities!

Take a spin behind the wheel of your dream car at the Las Vegas Speedway with Exotics Racing. With massive amounts of drool-worthy vehicles to choose from,
you'll be zipping around the track like the getaway driver you've always wanted to be.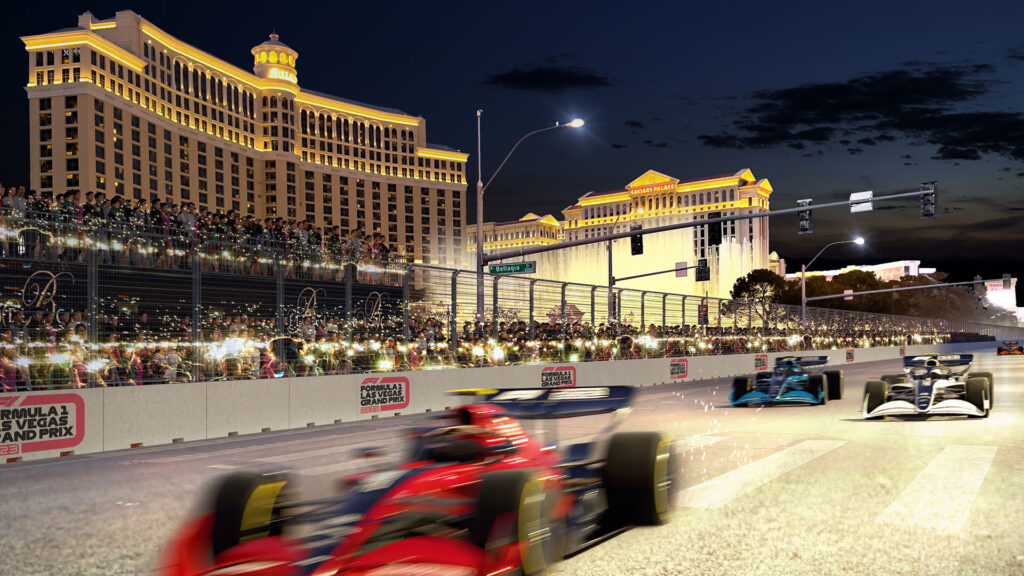 They also have a Drifting Ride Along Experience where you'll take the passenger seat while a professional driver burns some serious rubber in a Dodge SRT Hellcat.

Our team member Ashley is a professional racecar driver with experience, including Mercedes Benz racing in Atlanta. She can be your personal guide to experiencing high-speed racing.

Keep in mind that whether you are interested in buying a home or selling a home, a Realtor should represent you—this person is working for your benefit and will help you navigate through the buying or selling process. We have celebrated selling both new and resale homes for over thirty years.

We are here to answer any questions you might have—just email Jennifer@smithteamlasvegas.com
Thanks and make it a terrific day. The Smith King Team