The beautiful Lake Las Vegas in Henderson is hosting INSPIRE Weekend on Sept. 23-25. It will be an action-packed weekend of fun, wellness, and sports activities to benefit the Inspiring Children's Foundation, a local nonprofit. All proceeds will benefit ICF.
To register and buy tickets to the events, visit inspiringchildren.org/inspire.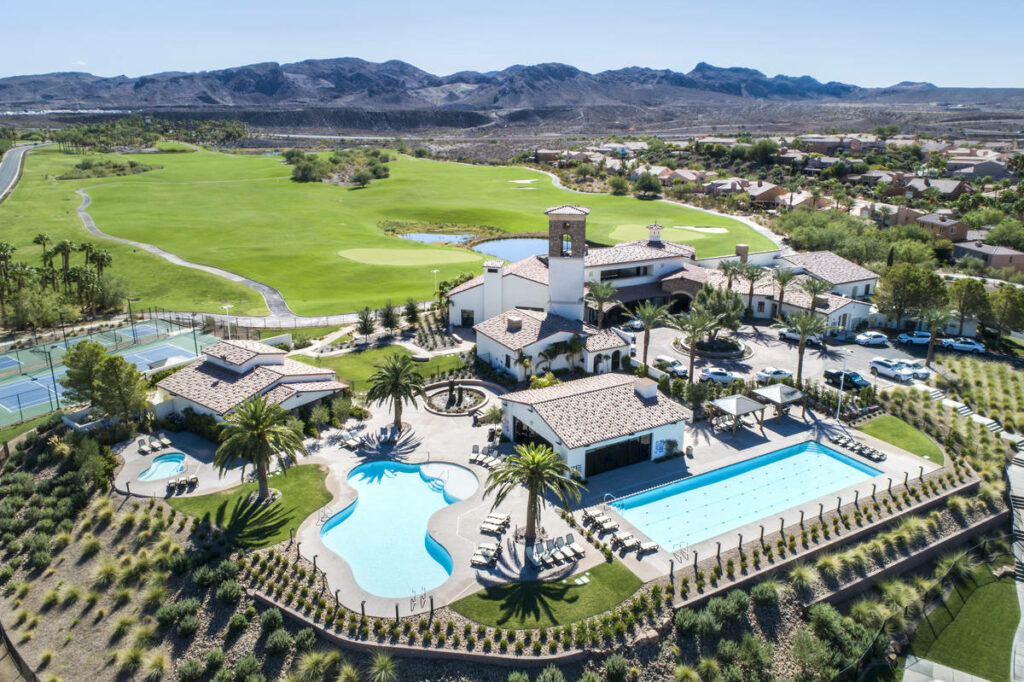 Lake Las Vegas has a long history of supporting local nonprofit organizations, and are longtime supporters of Inspiring Children's Foundation. The weekend will have interesting and inspiring events throughout the community. These events are designed to promote health and wellness and of course, supporting the organization's students.
INSPIRE Weekend's schedule of events includes:
Saturday, Sept. 23
■ 8 a.m. to 12:30 p.m.: Pickleball tournament for beginner to advanced divisions, includes a barbecue
■ 6 p.m.: Neon Paddle, two hours either paddle boarding or kayaking on Lake Las Vegas
■ 6 p.m.: Yacht Cruise, two hours on the "La Contessa" at Lake Las Vegas
■ 6 p.m.: Sunset Yoga, one hour of restorative yoga at Reflection Bay Beach
Sunday, Sept. 24
■ 9 a.m.: INSPIRE 5K Run/Walk around the lake at Lake Las Vegas
■ 11 a.m.: Midday Yoga, one hour of Restorative Yoga at Lake Las Vegas Sports Club
■ 1 p.m.: High Tea, an English experience including an assortment of teas and hors d'oeuvres
Monday, Sept. 25
■ 9 a.m.: INSPIRE Charity Golf Tournament
■ 6 p.m.: Tennis Clinic with upbeat music and curated gameplay with former professional tennis players and coaches
Ryan Wolfington, founder and president of ICF, stated that it is a huge honor to have Lake Las Vegas to host this event.
Keep in mind that whether you are interested in buying or selling a home, a Realtor should represent you. This person is working for your benefit and will help you navigate through the buying or selling process. We have celebrated selling both New and Resale Homes for over thirty years.
We are here to answer any questions you might have – just email jennifer@smithteamlasvegas.com
Thanks and make it a terrific day.