The National Association of Home Builders returns to Las Vegas this week for the first time since 2020 as part of its International Builders Show. It will collectively bring more than 100,000 people to the city.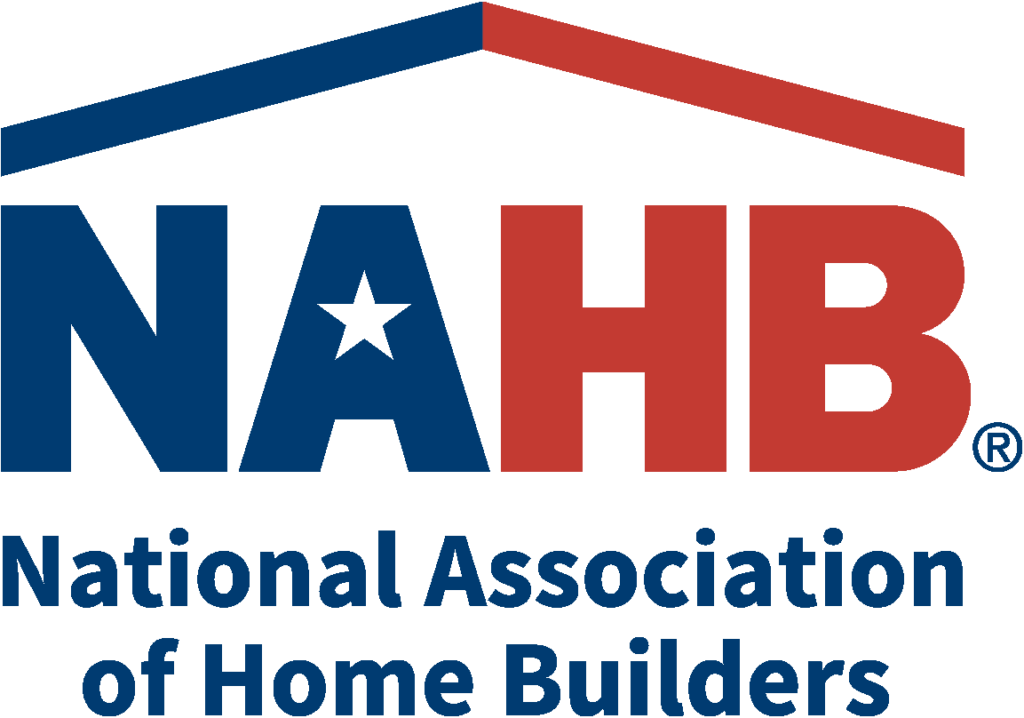 This year's show is special not only because it is in conjunction with IBS as well as the National Kitchen and Bath Show; however, this year is also joined by the National Hardware Show, also at the Las Vegas Convention Center, and The International Surface Event at Mandalay Bay. 
"It's been three years since we've been to Las Vegas, and there's tremendous enthusiasm from the industry about coming back to Vegas," said John McGeary, senior vice president of business development and brand strategy for the NAHB.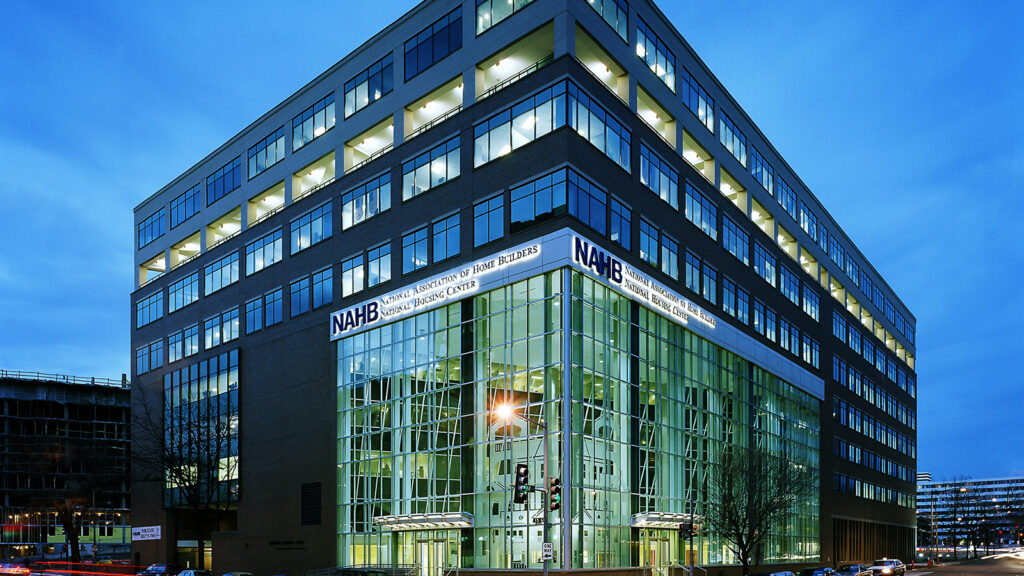 The Las Vegas Shows expect more than 45,000 attendees. The Kitchen & Bath Show, which will have between 400 and 500 exhibitors, is expecting more than 25,000 people, while the Hardware Show is expecting more than 15,000 people. The events at Mandalay Bay and World Market Center add to that total.
McGeary said they would have returned to Las Vegas permanently, but dates weren't available in 2026. They prefer Las Vegas because the attendance is higher than when it's held in Orlando.
The 2023 show's theme is celebrating the industry, new technology, and the perfect story of design and construction.
What's new in Las Vegas this year are innovations focusing on the home construction industry in the startup zone. New and emerging companies that have revolutionary products never seen before will be presented, with 20 companies in that area.
This year's show will again feature the New American Home which showcases the latest industry innovations, revolutionary design concepts, construction techniques and lifestyle trends.
A two-story contemporary-style home in the Henderson hillside community, Ascaya, will be showcased as part of a tour during the show and with special events. There won't be a New American Remodel at this year's show, but that will return in 2024.
Keep in mind that whether you are interested in buying a home or selling a home, a Realtor should represent you– this person is working for your benefit and will help you navigate through the buying or selling process. We have celebrated selling both New and Resale Homes for over thirty years.
Thanks, and make it a terrific day.