Rob Manfred, the MLB commissioner, believes the Oakland Athletics' chances of staying in the Bay Area are dwindling, increasing the chances for Las Vegas to land the team via relocation.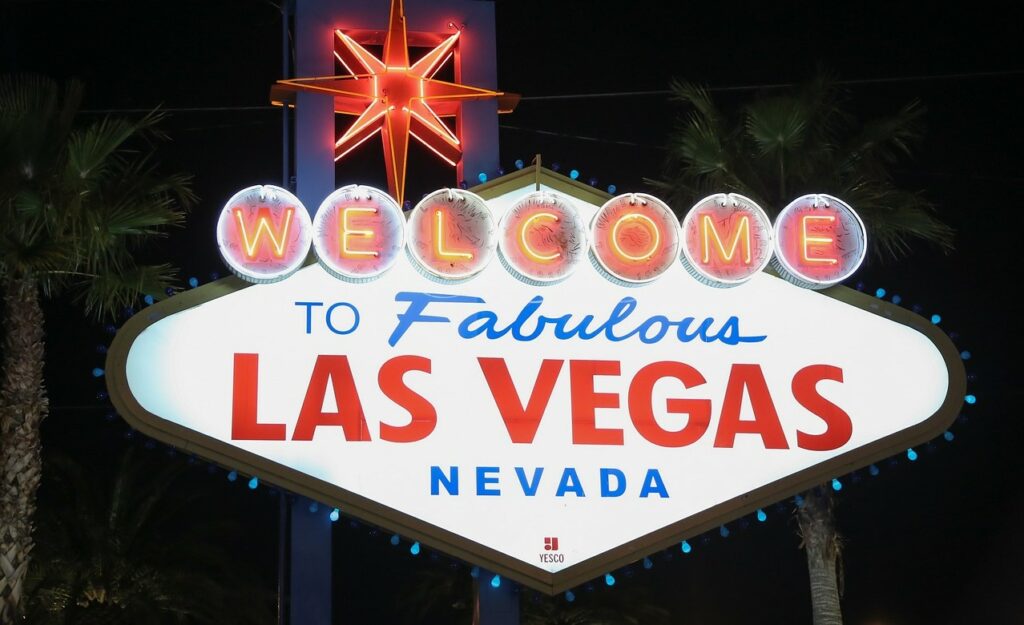 Manfred said. "I think the A's have proceeded prudently in terms of exploring the Las Vegas alternative, given the lack of pace in Oakland. I think they have to look for an alternative."

The A's have been researching a potential relocation to Las Vegas for the better part of the last 17 months. Team owner John Fisher and president Dave Kaval are among the A's brass who have met with various politicians, casino owners, and other key players in Las Vegas during that time.

The team has whittled down a potential Southern Nevada site list from more than 20 to just two. The A's are down to the Tropicana hotel site and the Las Vegas Festival Grounds as their remaining options for the construction of a 35,000-seat dome stadium.

A source with knowledge of the Las Vegas dealings said, "Vegas has a real opportunity if they step up before potential other markets are introduced."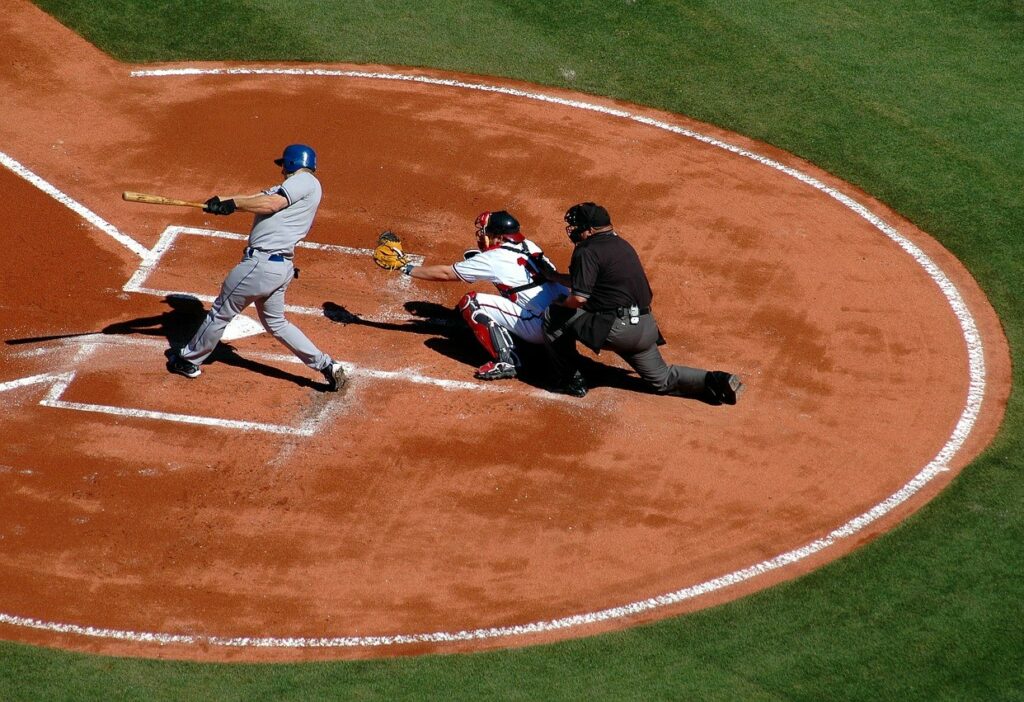 For a move to Las Vegas to occur, Nevada officials would have to offer some form of public funding, the source indicated. That wouldn't necessarily have to be a new room tax like the Raiders received, but there would have to be some sort of assistance to construct a potential $1 billion ballpark in Southern Nevada.

The majority of elected officials in Nevada and the Clark County area have been reluctant to offer much in the way of public assistance to draw the A's to the area.

Stay tuned for more on this situation.

Keep in mind that whether you are interested in buying or selling a home, a Realtor should represent you. This person is working for your benefit and will help you navigate through the buying or selling process. We have celebrated selling both new and resale homes for over thirty years.

We are here to answer any questions you might have. Just email jennifer@smithteamlasvegas.com

Thanks, and make it a terrific day.