Clark County is going to host the Formula One Las Vegas Grand Prix as an annual event for at least the next 10 years.  Formula One is a huge win for Las Vegas, and the event is expected to add to our economy about $1 billion.  That is twice the amount from a Super Bowl.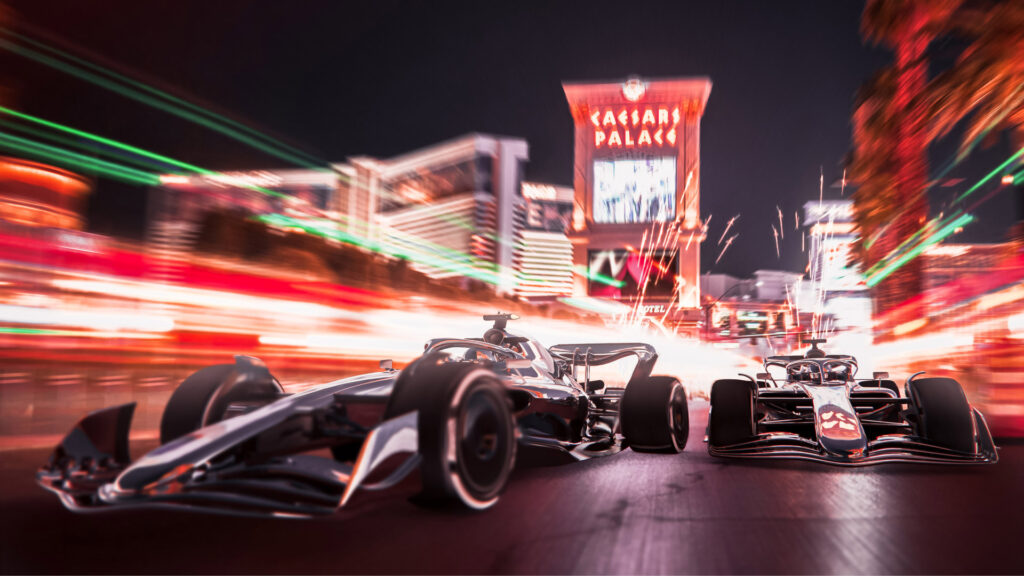 Last November, the race was perceived to have been occurring for at least three years in and around the Strip. However, F1 and area officials have been adamant that the race will be a long-term fixture on the city's event calendar.
According to experts, Formula One in Las Vegas is going to be the biggest event in the world in 2023. To be able to have Formula One on Las Vegas Boulevard on a Saturday night cannot be beaten. People will want to be here in Las Vegas for the event.
The decade-long agreement notes the race would take place annually the weekend before Thanksgiving, beginning this year and running through at least 2032.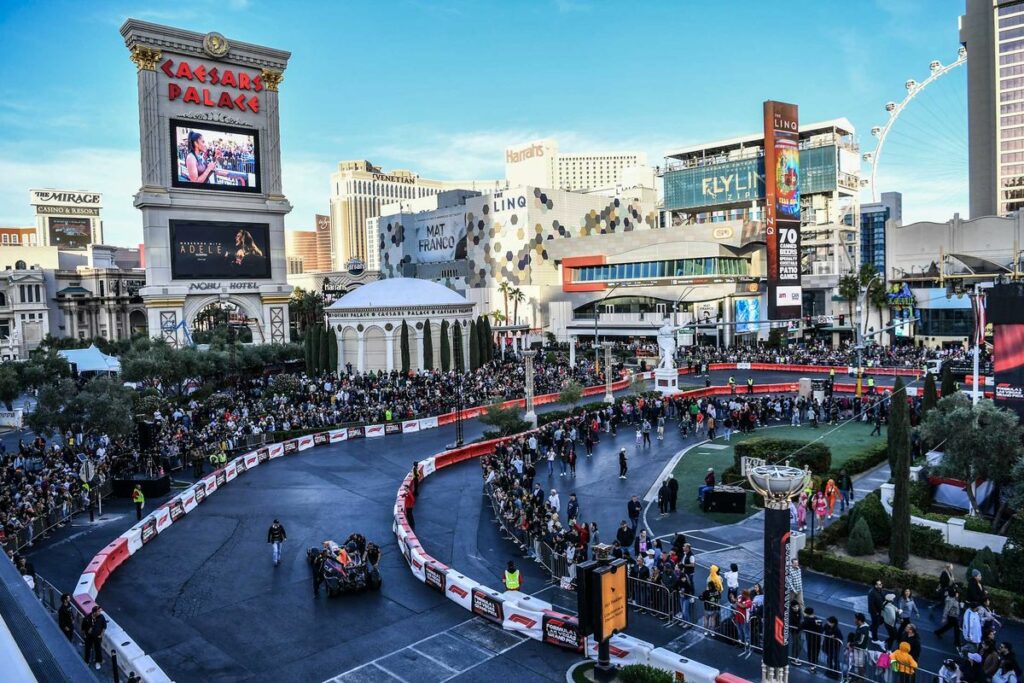 Formula 1 and Liberty Media have purchased the 39 acres of land, building a 250,000-square-foot paddock building. They have also made philanthropic efforts to support the local community.
The county would also recognize that the race will run on both public and private rights of way. Clark County would also waive an ordinance that doesn't approve permits for events to occur on the Strip between Sahara and Tropicana Avenues, except for Saturdays, Sundays, and legal holidays, between one hour after sunrise and one hour before sunset. The ordinance states that this typically isn't allowed due to traffic concerns.
The 3.8-mile, 50-lap race taking place at night includes a stretch on Las Vegas Boulevard between Spring Mountain Road and Harmon Avenue.
"It is absolutely incredible how quickly that building is going up," said Renee Wilm, Las Vegas Grand Prix CEO.
Keep in mind that whether you are interested in buying or selling a home, a Realtor should represent you– this person is working for your benefit and will help you navigate through the buying or selling process. We have celebrated selling both New and Resale Homes for over thirty years.
Thanks, and make it a terrific day. The Smith King Team